9th APRIL is SOMEONE's BIRTHDAY! AND IT's... MY SISTER!!!!! (That ai mei one~) Haha! HAPPY BIRTHDAY TO YOU, AH JIE!!!! Lunch: Astons!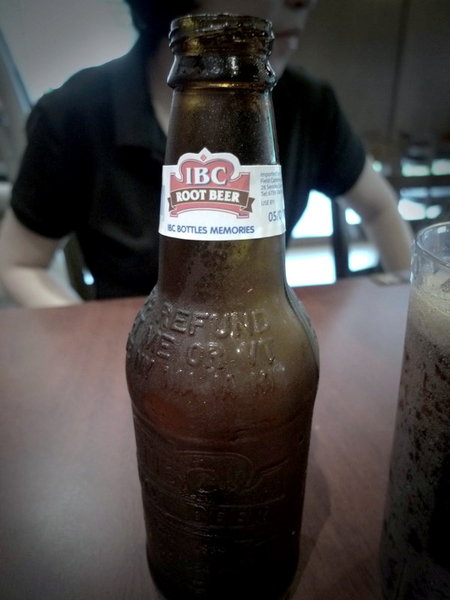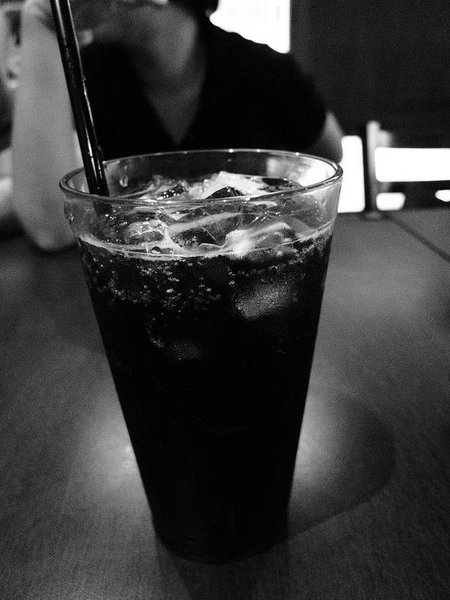 IBC Rootbeer! My favorite drink in Aston!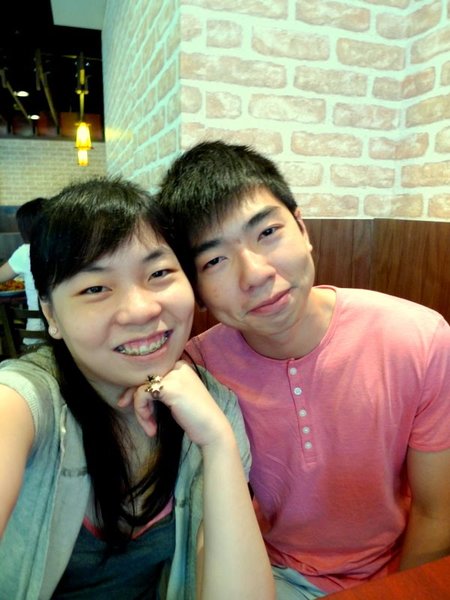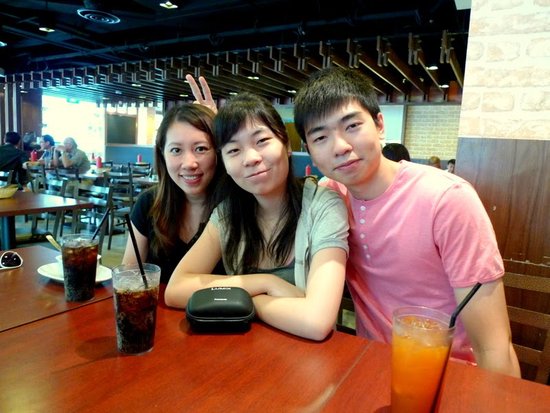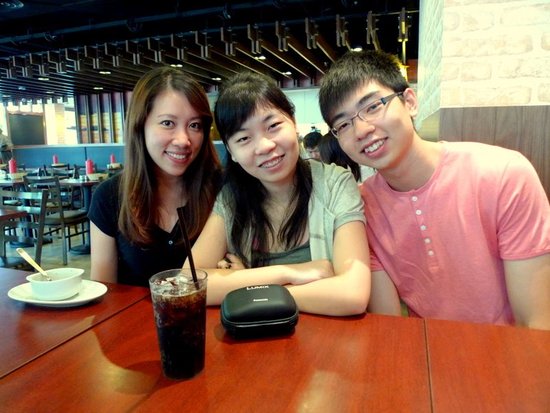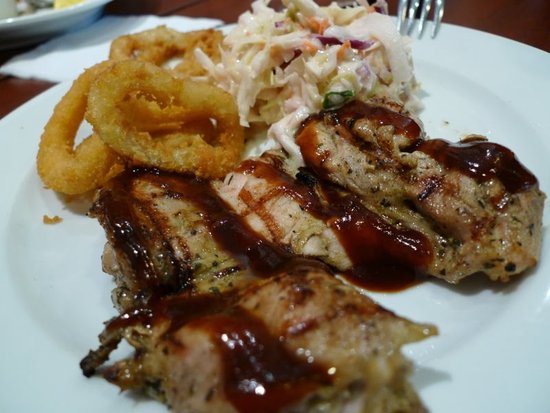 Yay! My fav Teriyaki chicken!!!
At night, celebrate her birthday at "Long beach"! SEAFOOD! YAY! It means... it's time
to get FAT!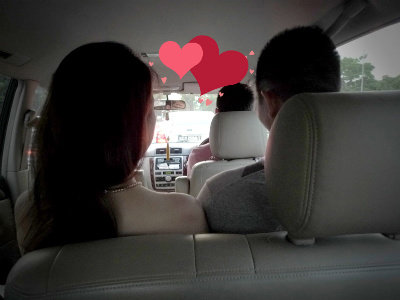 Lovey dovey~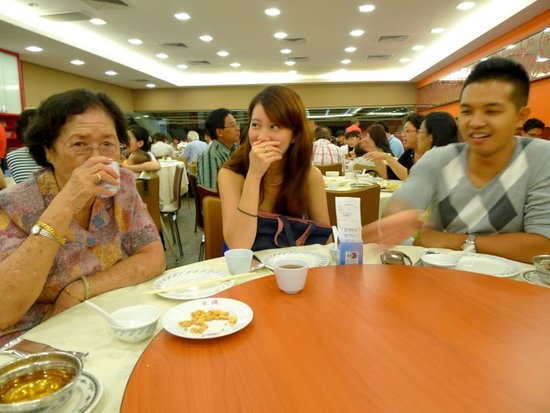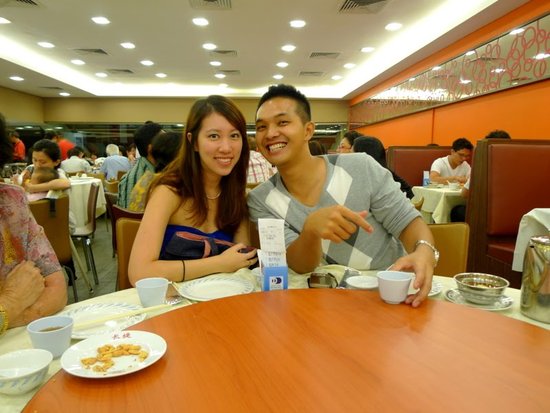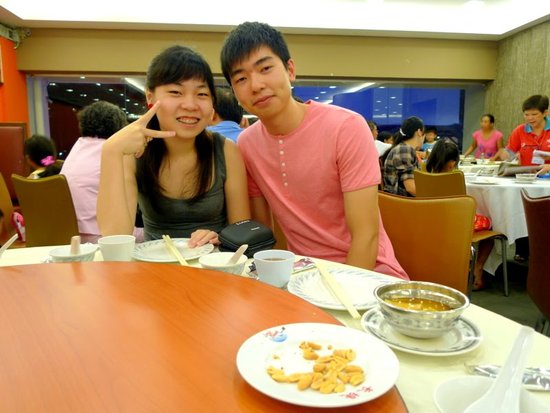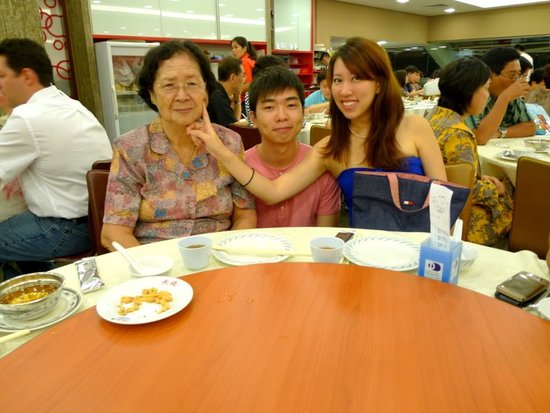 Ah MA, SMILE! [My sis pushed my ah ma's cheeks]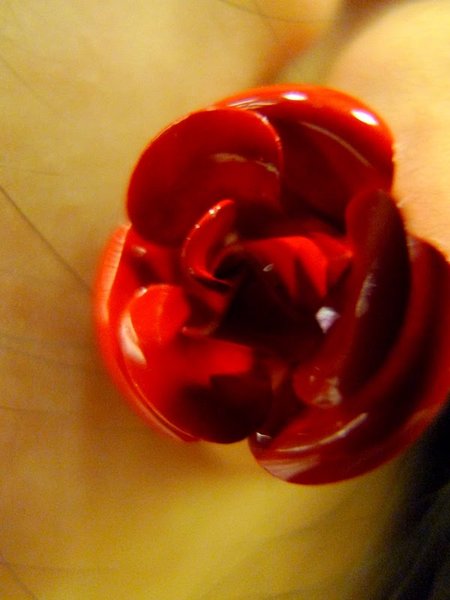 My red FLOWER Earring! My brother bought it!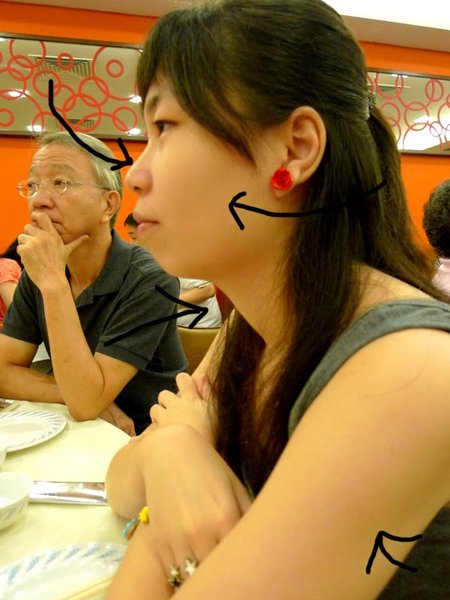 If I wanna be a fake person with fake body. I will go plastic surgery to do those 4 parts! (Sharper nose, my wide cheeks just looks weird, push my neck more inwards and my cute flabby bouncing arms!)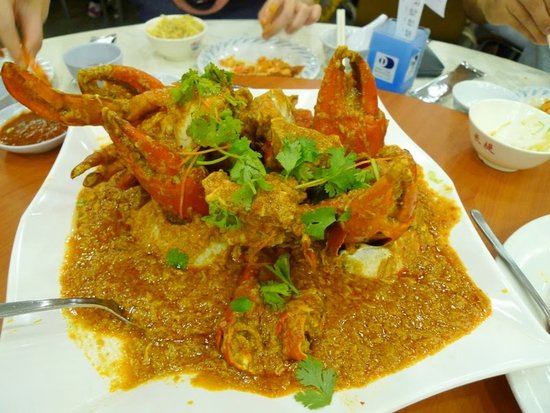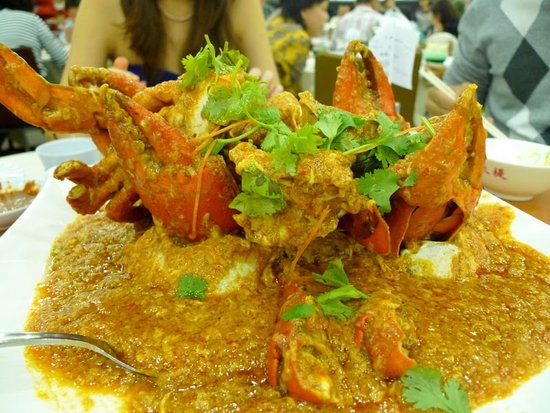 CHILLI CRAB with MAN TOU!
Damn full after dinner. Went back to my New house called "Stadia" (It's beside a STADIUM) to cut my sister's cake cake!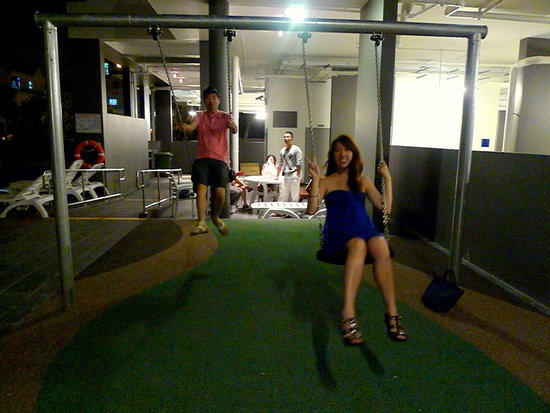 Back to childhood~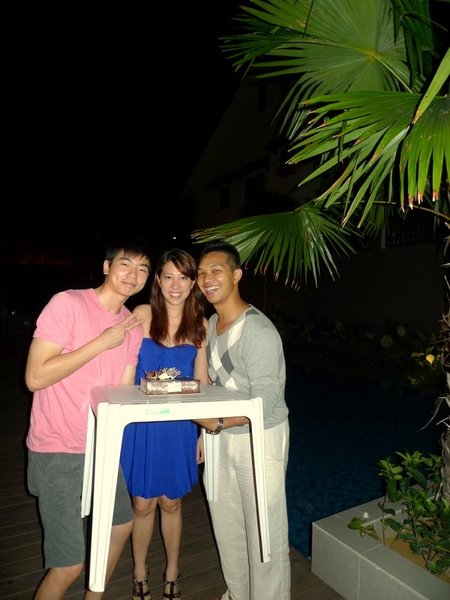 Drifting table to fit your height...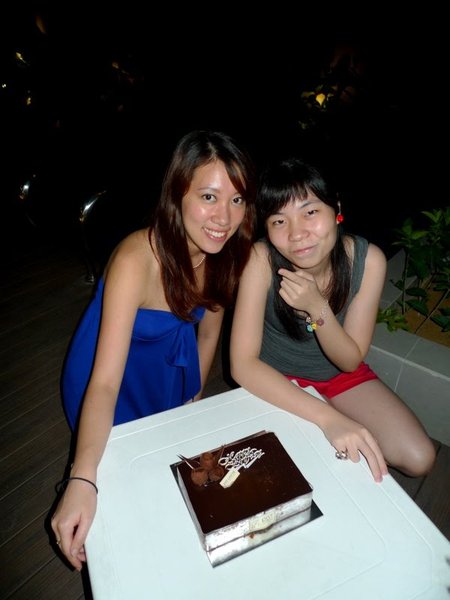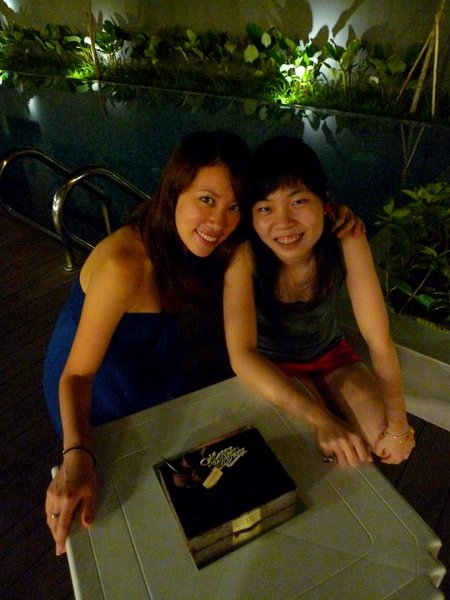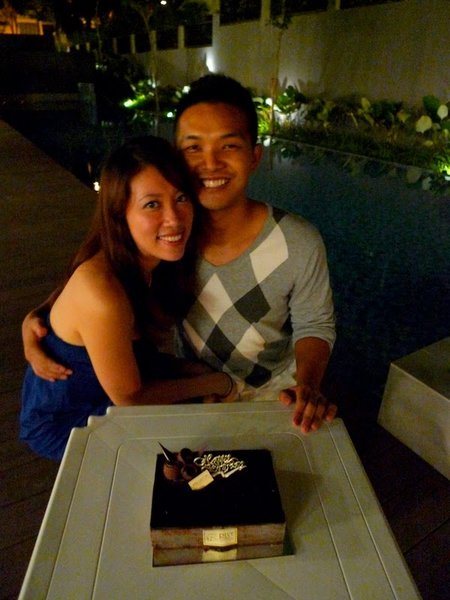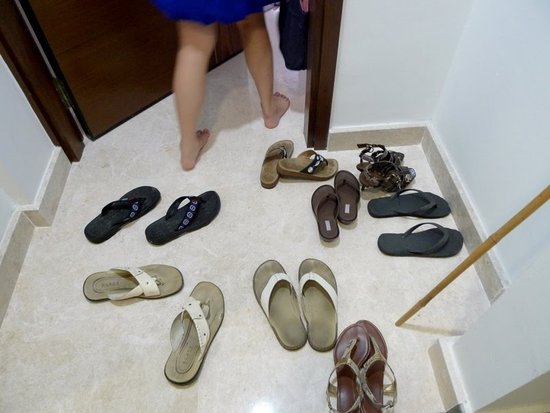 Entering our house~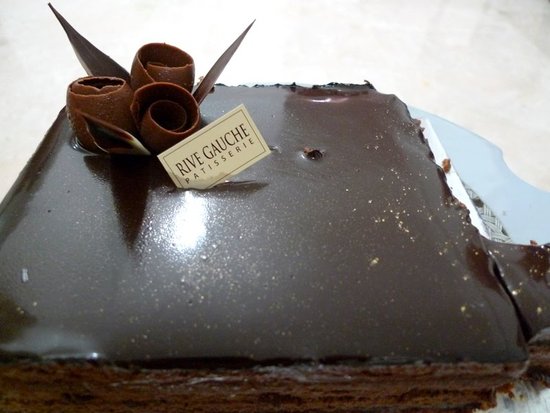 Love this chocolate cake!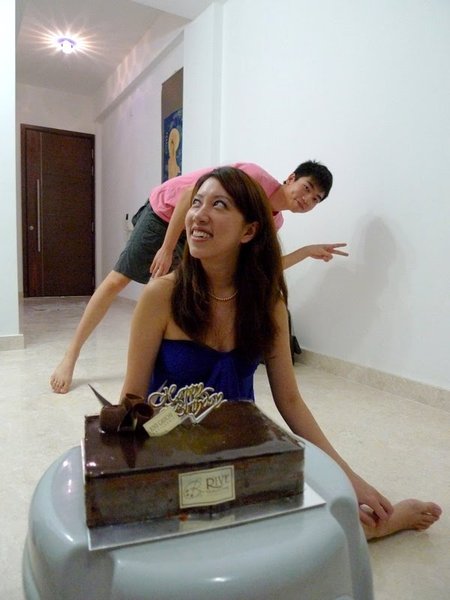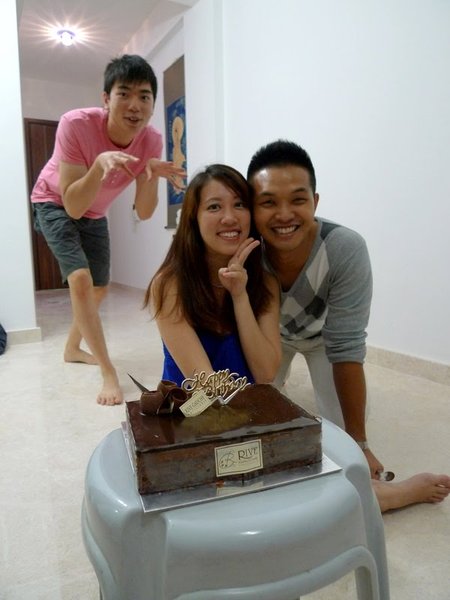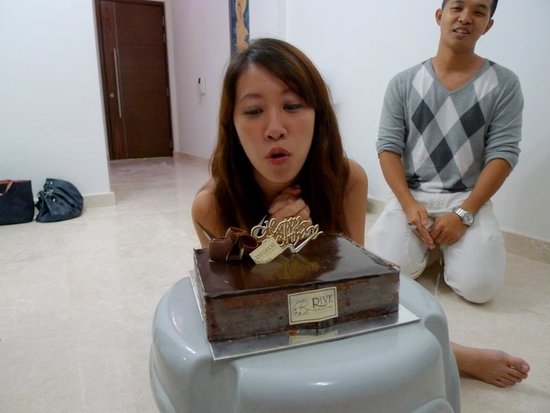 Birthday girl blowing the invincible candles~ :P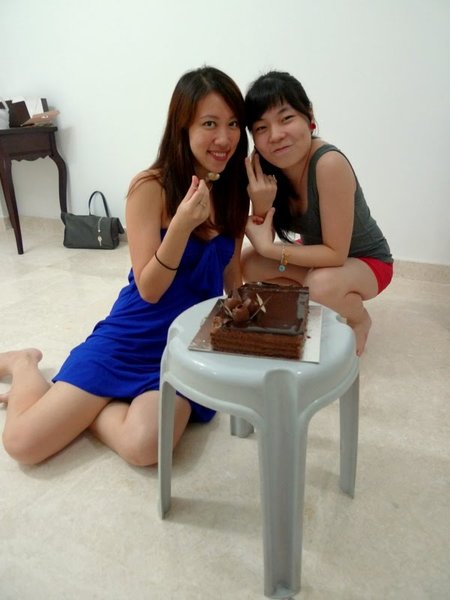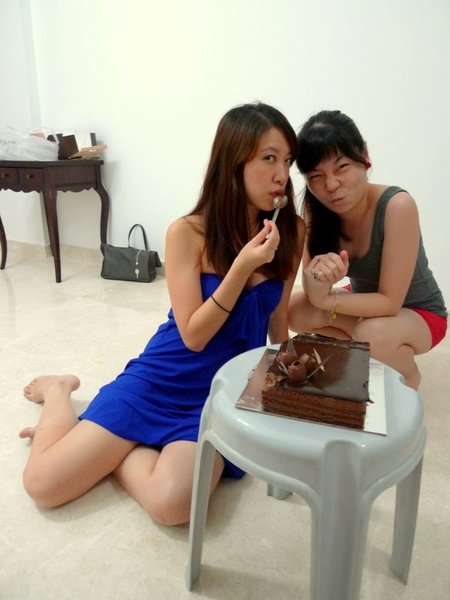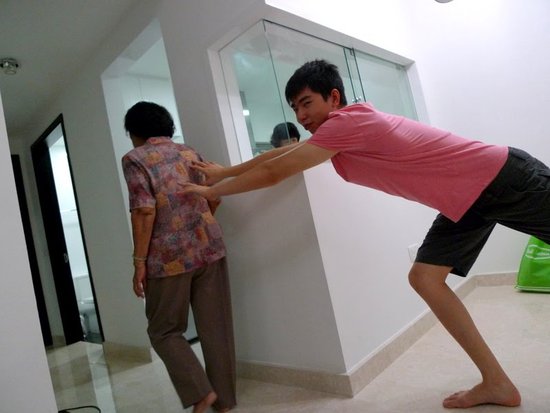 My brother likes to act~ -.-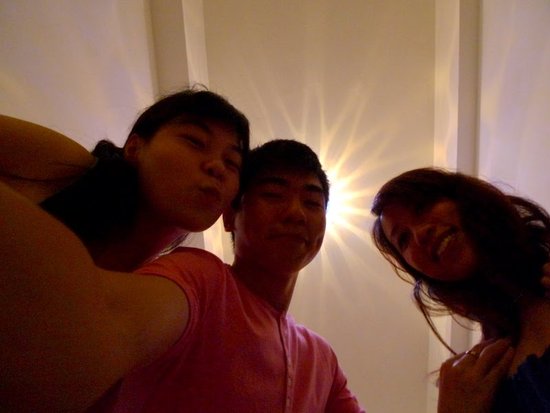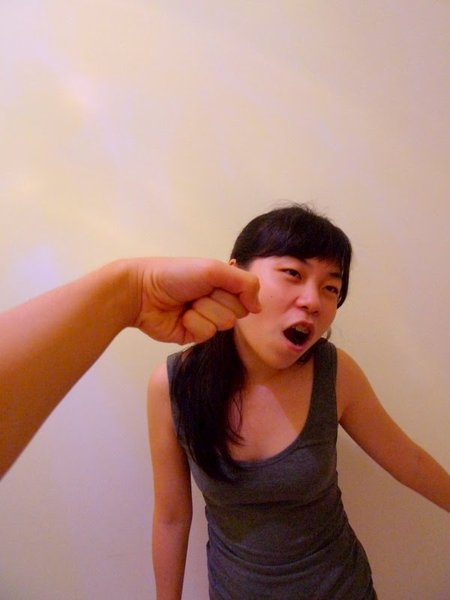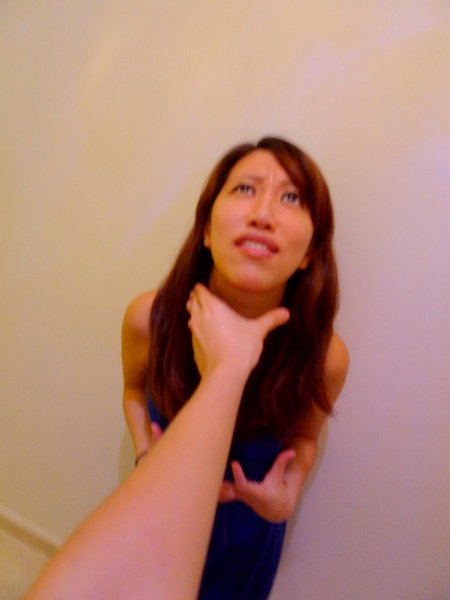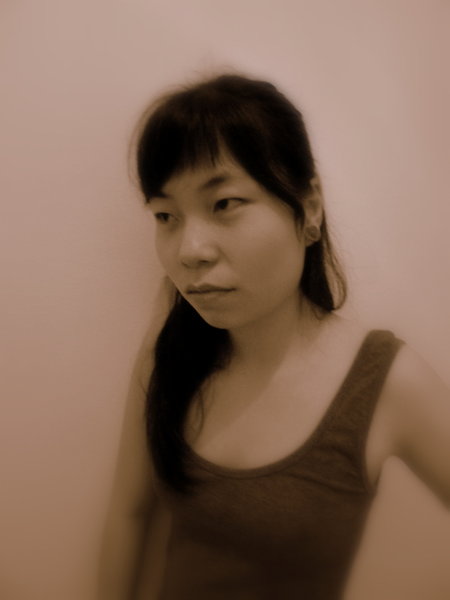 LOL! I think I watched too much America's next top model... [Daydreaming~]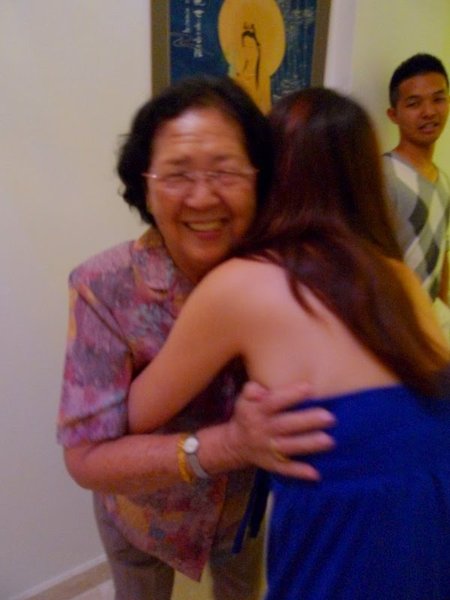 My ah ma's lovely SMILE!!!!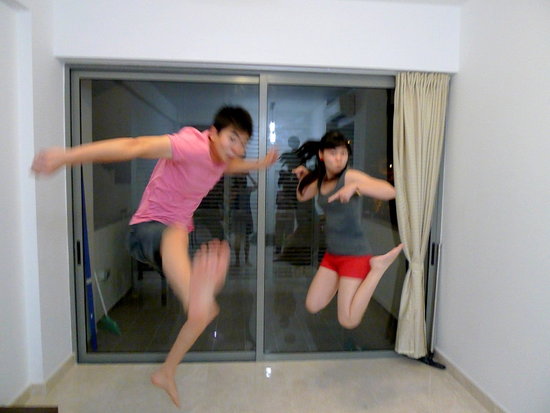 HAHAHA! Took lots of burst shots! But... I can't put here! It's all very funny and UNGLAM! :P
Right! And that's all for the day! HAPPY BIRTHDAY AGAIN SISTER! Hope you will stay pretty, healthy and must-be HAPPY!
[[END OF MESSAGE]]