Yup! Late posting from me again~ Just recieved 4 freaking Spammers on MSN again. stupid people/virus. Back to topic! Ate at Vivo city's "pu tien" if you have ever heard and went to sentosa Reosrt World to look around! (Finally, something to be proud of in SINGAPORE).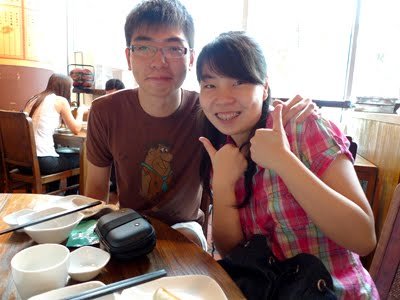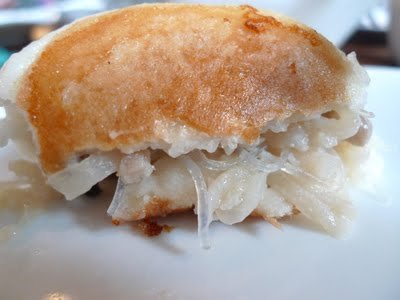 The food were REALLY GOOD! A Must-try Restaurant...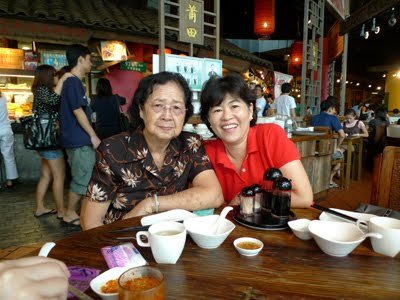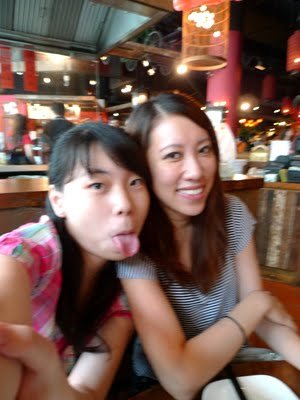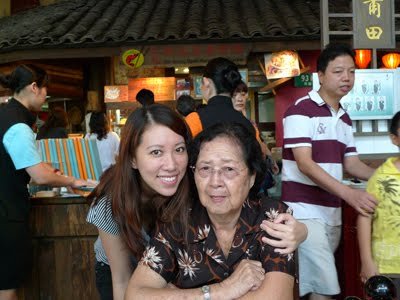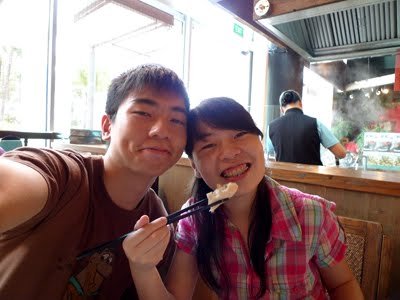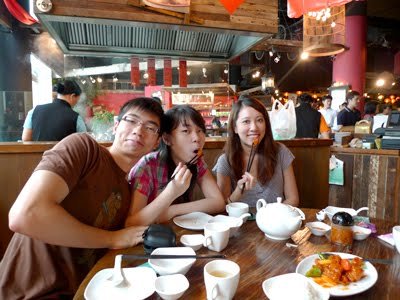 My brother made the really RANDOM suggestion to go see-see Resort World. And yes, we took the train(I didn't know you could just tap your Ez-link!)there, it's crowded cause it's a weekend! Plus the stupid hot weather!
Alight at Waterfront Station.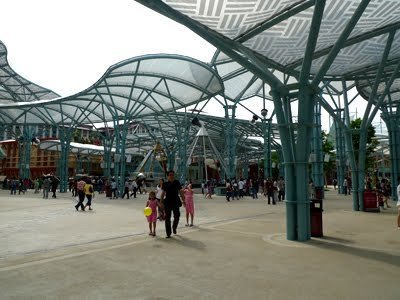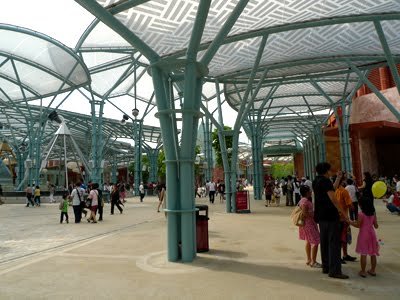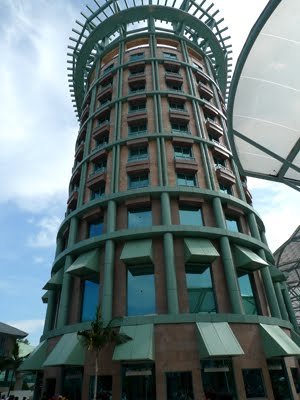 Not sure what's this... Should be a hotel.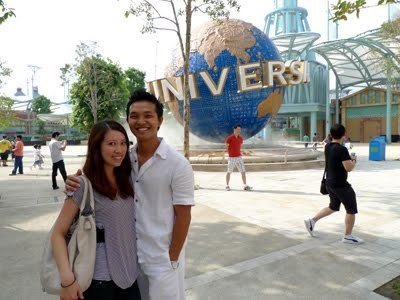 I TOTALLY LOVE THIS GLOBE~ WHOO!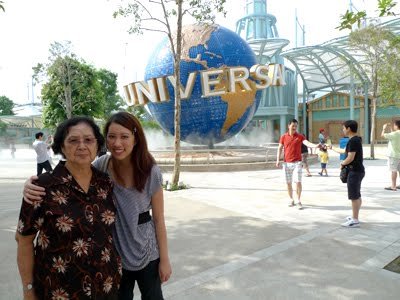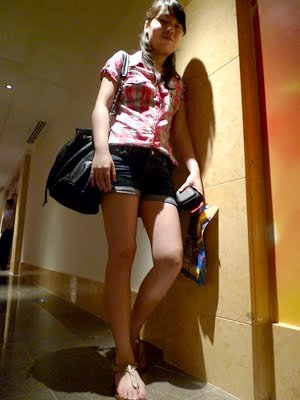 My brother love to take "MODEL" Shots. LOL! LOOK! LONG LEGS... (Ignore my screwed up hair...)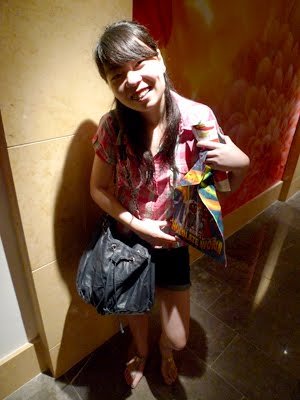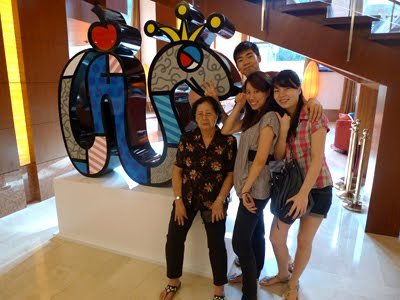 In Festive Hotel. Not sure if that's the name?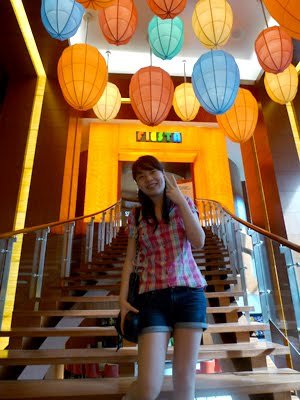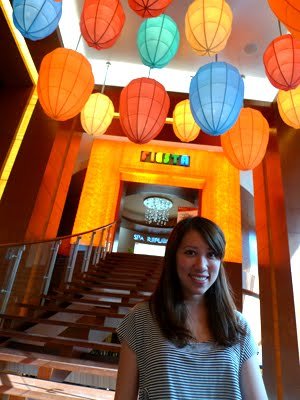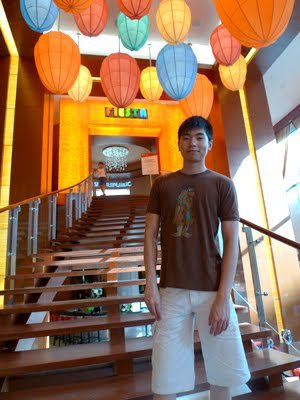 Hard Rock Cafe Hotel.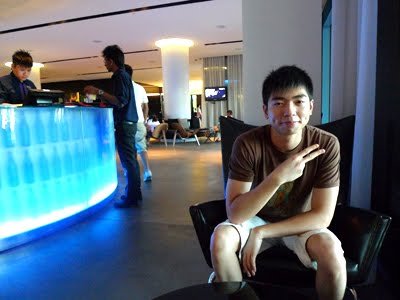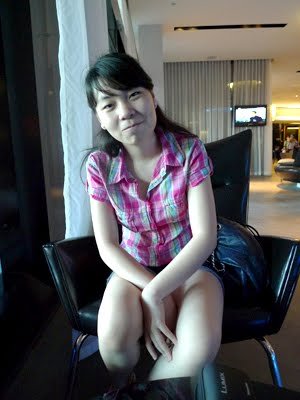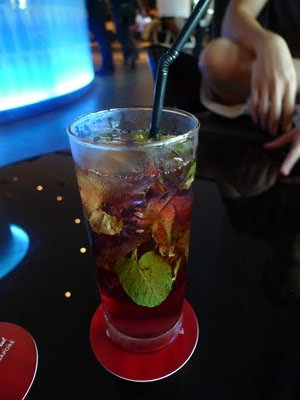 It's a harmless drink with a little hint of rum in it~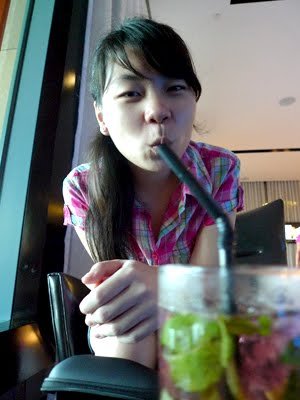 So cute right?! My brother was like... "OKAY! Don't Move!" and Tada!
Casino.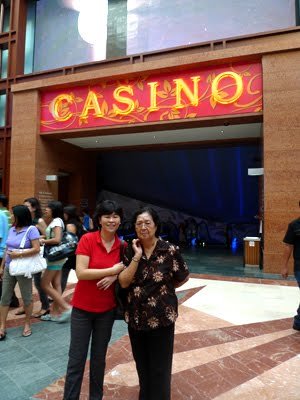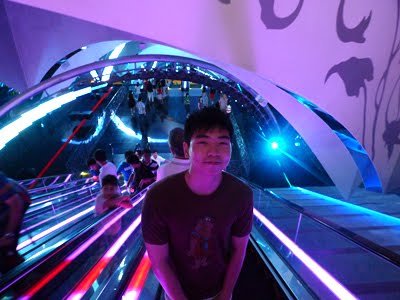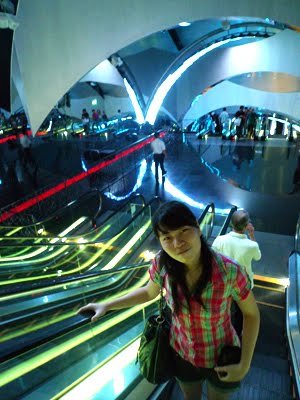 We went down but nope, we don't GAMBLE! No no...
It's really glam(Like you are in another country) but I didn't take much photos cause... I'M GOING IN AGAIN ON THE 24TH! :D I AM GOING INTO THE UNIVERSAL STUDIO! CAN'T WAIT!
[[END OF MESSAGE]]