Yay! I got to meet MENGSHI today! Like, F-I-N-A-L-L-Y~ Head straight down to outram to eat BBQ food. It's NICE! I LIKE IT! (Though I had sore throat...)
Outram.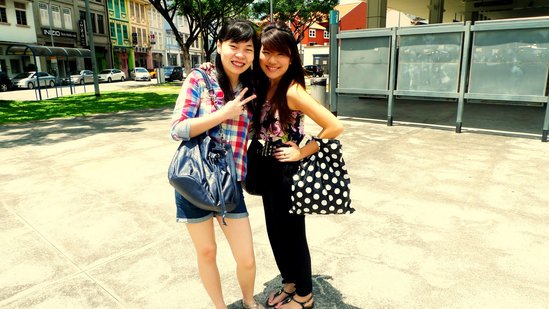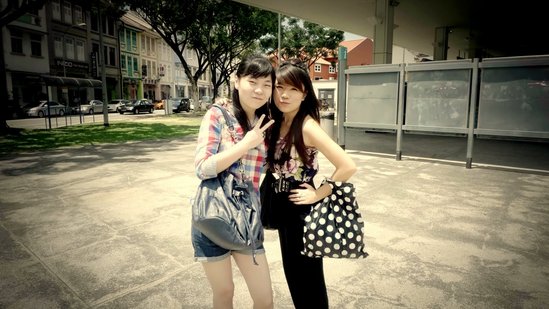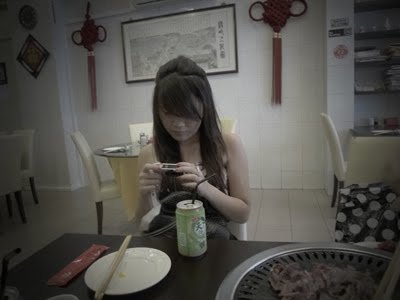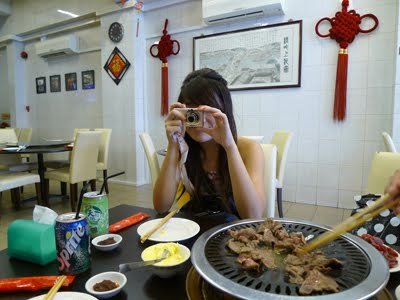 Poor krystle... She wanna change her camera.... OUH~~~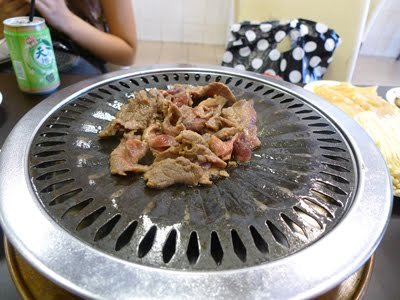 Cook the MEAT!
Orchard.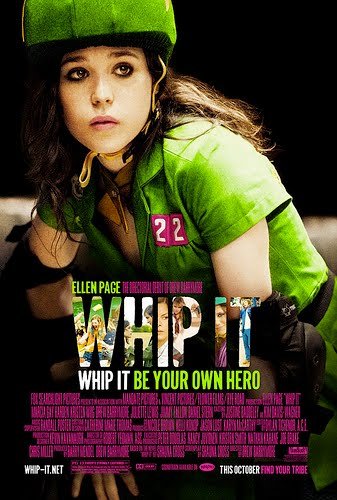 Watched "Whip It" at the Cathay. :) Oh my god! I LOVE IT! Drew Berrymore was the Director! (Amazed!) NICE! Will definitely watch it another time on DVD and it makes me wanna learn ROLLERBLADING! By the way, Krys thinks that she saw gays sitting in front of us. Eee...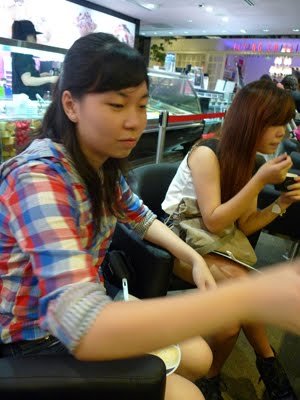 Ate this Dark Chocolate ice-cream at this Jap store at 313. Like what Krys says... it'son par with the "Awfully chocolate" ice cream.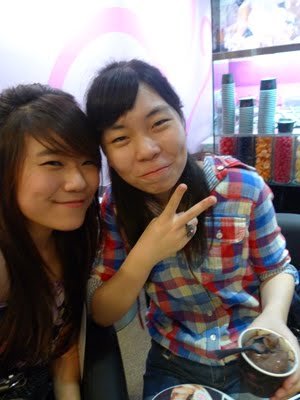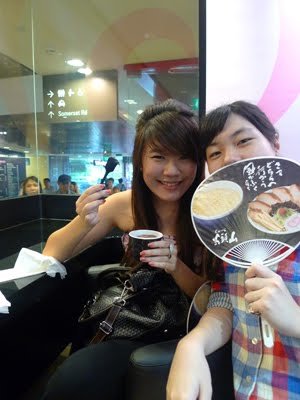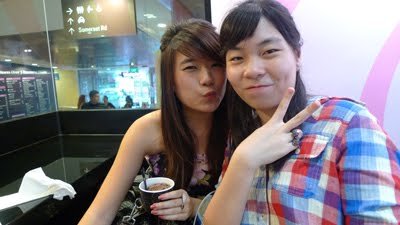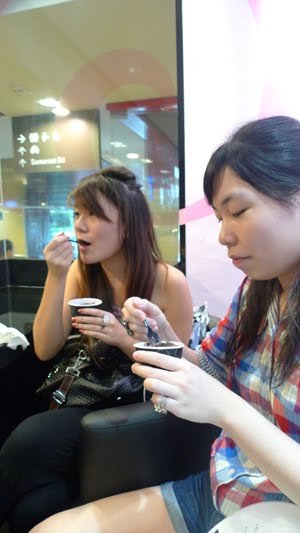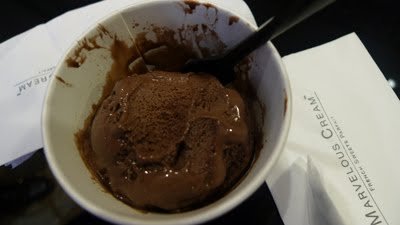 This the eat-halfway dark chocolate ice-cream!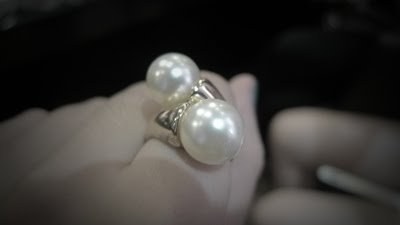 I found out that MS has the same chio Camera as ME! COOL! :))) And she loves the effect...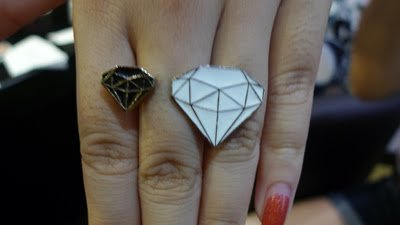 MS gave this diamond ring to krys and a star one to me! (THANKS!)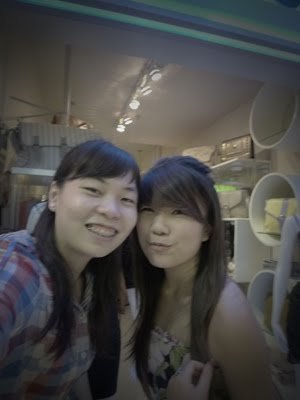 Shopped around at Far east...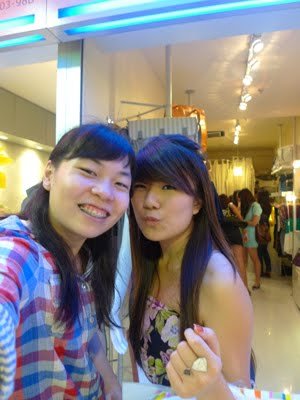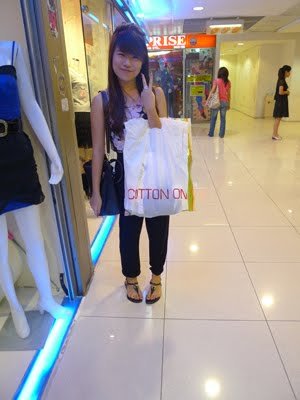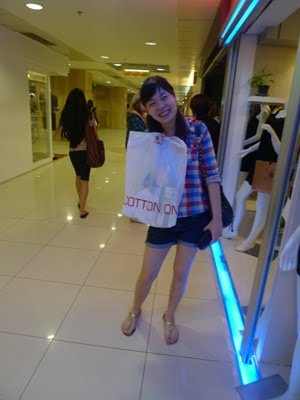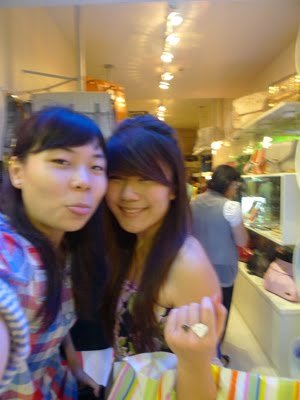 Orchard ION.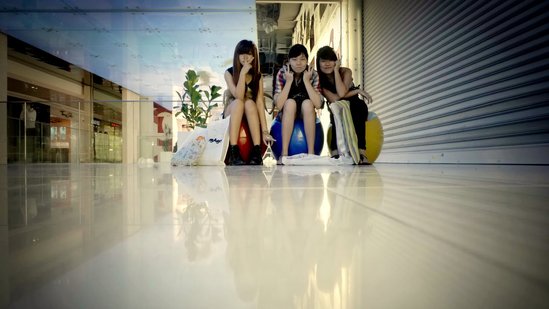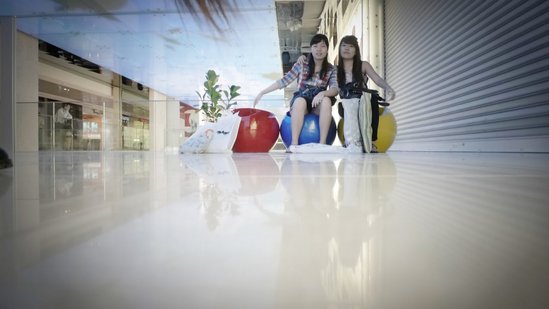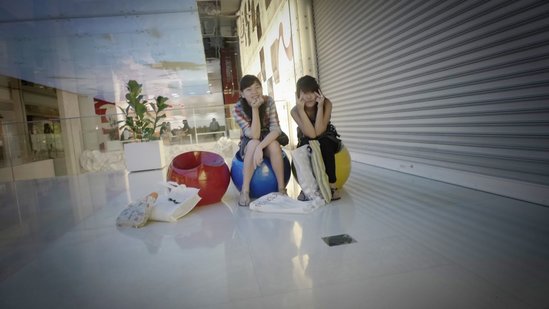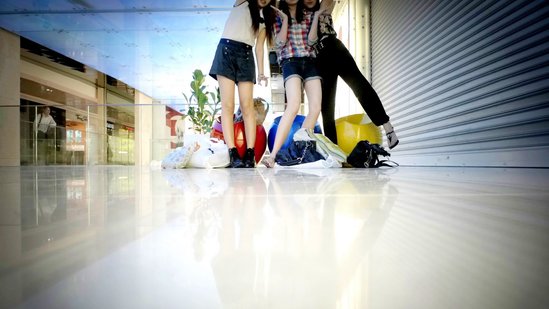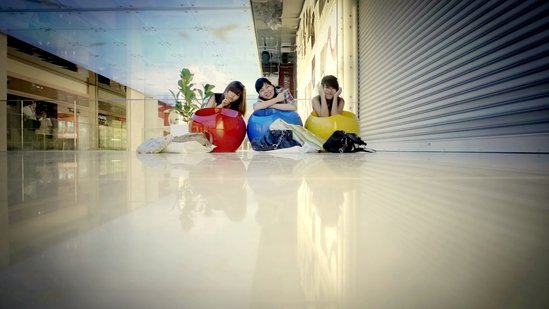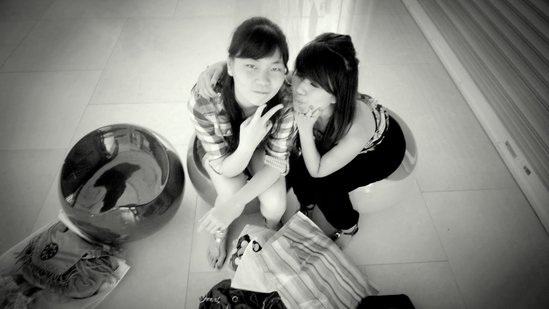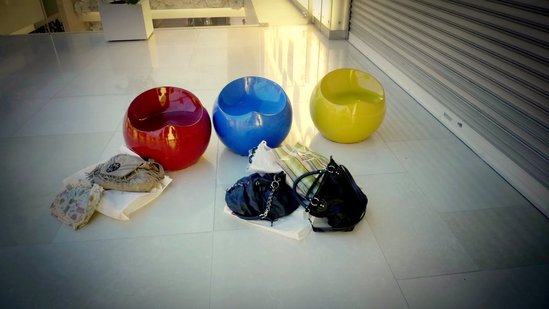 Done for the day! :D Hope to see both of you soon!!! (MS, I got your phone number...) HAHA!
P.S MS looks different but actually inside... STILL THE SAME! :P Hehe!
[[END OF MESSAGE]]