Venue: Orchard Takashimaya... Some restaurant that I don't know how to spell it.
Introduced by: My brother.
Purpose: To look at Shiangg!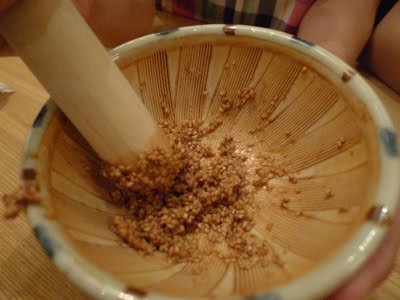 Want some drugs?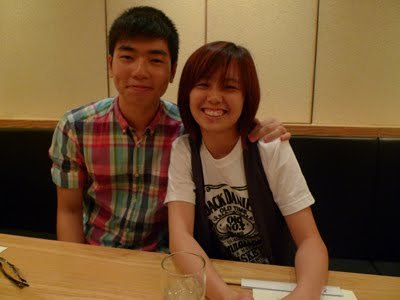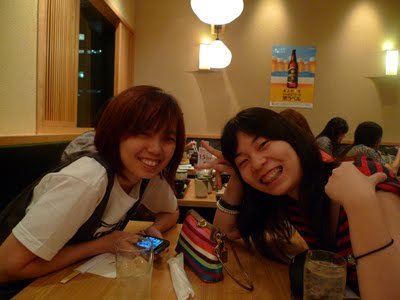 Sexy Shiangg came to meet us after her dinner! :D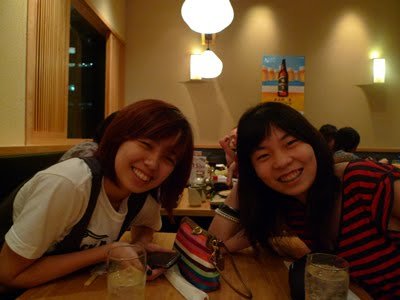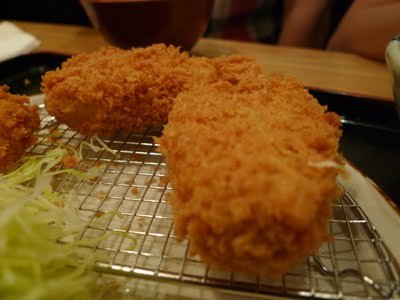 The Black boar/pig meat. IT's GOOD! That's why we still had to queue up though it's 9plus pm! NICE!
So little time to meet up with shiangg! Our time always clashes. (Or maybe cause we are always not free? :P) haha! See you soon Shiang LINGGGGGG! Love ya!
[[END OF MESSAGE]