What did we do TODAY?! I finally get to step into GV gold class to watch Clash of the Titans! :D HAPPY! It's so COMFY that you would SLEEP if the movie is way too boring.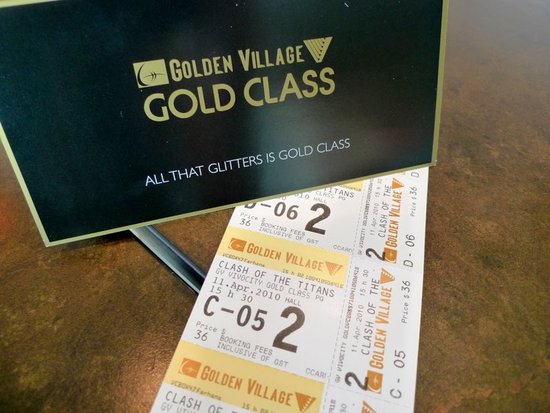 Our Gold class tickets!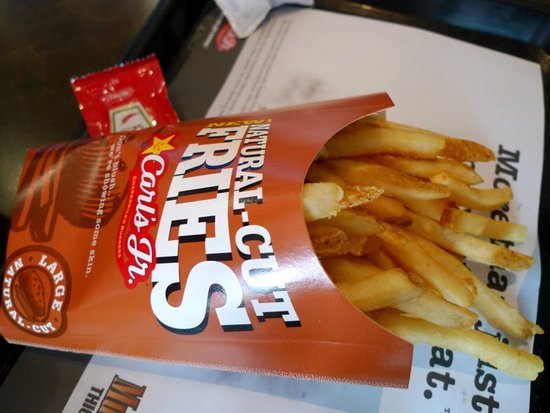 I love Carls Fries~ It's big and good...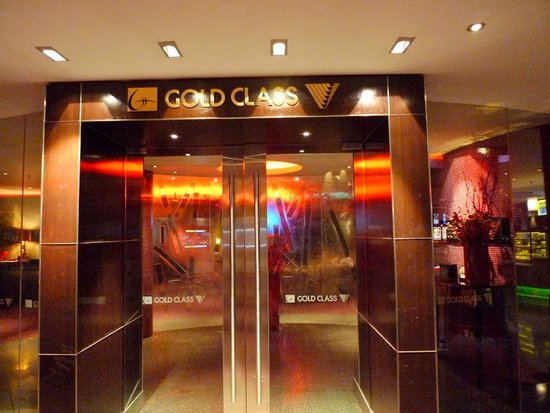 TADA!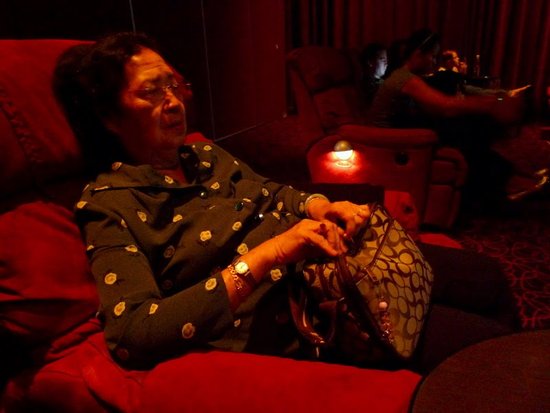 Whoo! My granny love it!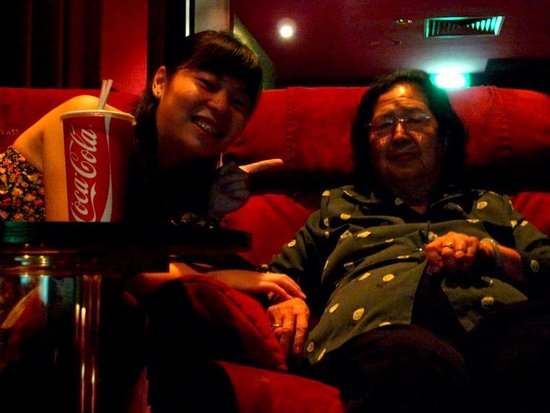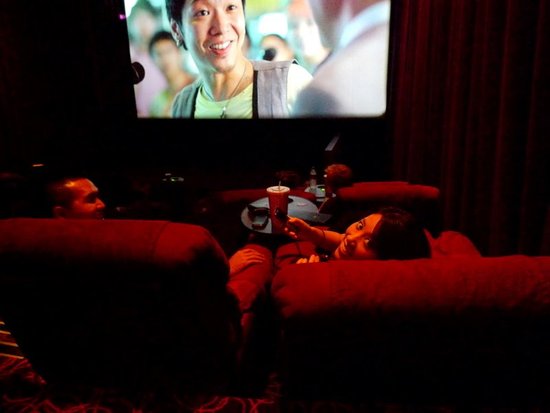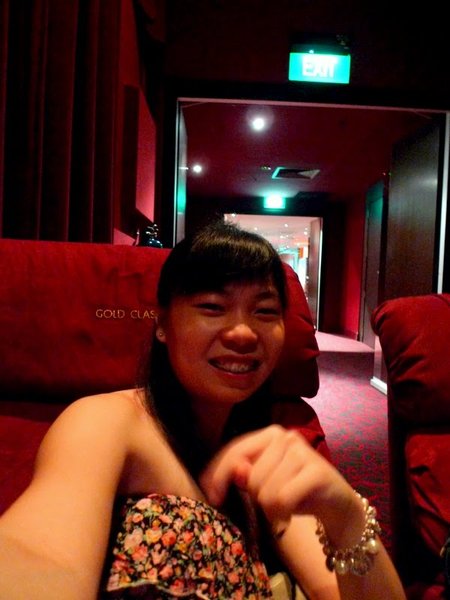 I'm in the 'D' row which was the last row.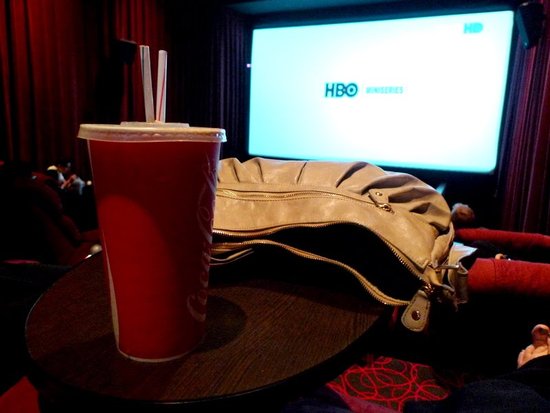 Incline chair, table and a button for you to press if you need FOOD~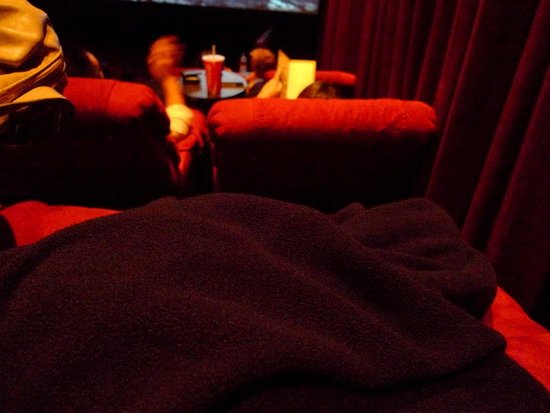 They give you a blanket somemore! It's super comfortable that I took out my shoes!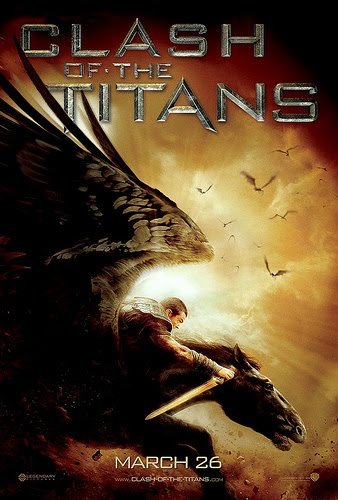 Definitely worth watching! The adult version of percy jackson with Kraken, cooler effects and Gods! The medusa is also prettier here but it's a pity that her head is again being cut off to kill 'toot'.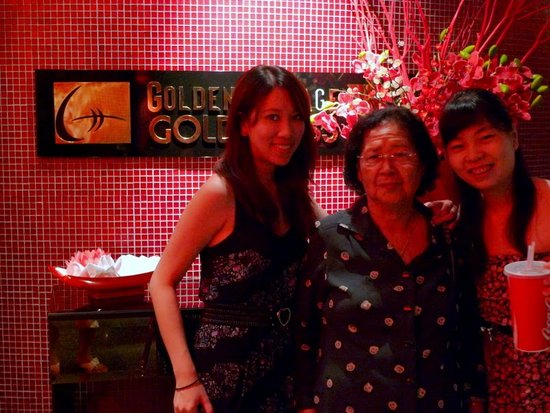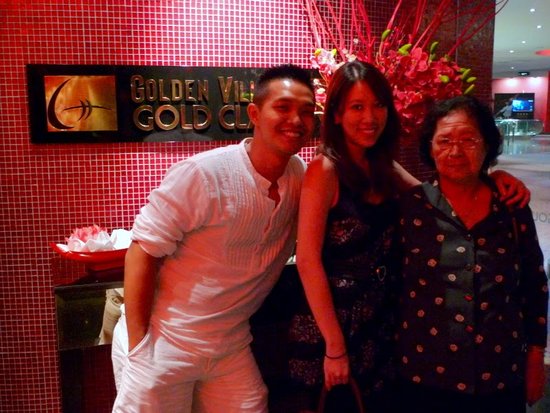 Yes! That's all for today. By the way, Someone hack into my FB account! The details... Ha! I accidentally deleted it. -.- Anyway, it said that someone logged into my account on friday at 5.11pm in
UNITED STATES!
They must be joking.! Maybe some really HOT guy wanna check out on me!! AH! [Daydreaming] Anyway, I've changed my password cause FB advice me to do so. Sigh! So unlucky me. Luckily, I don't have any naked photos. :X
[[END OF MESSAGE]]