Say "YAY" cause I finally met up with bingyuan, melody and ziyi! (And Valerie! But for only... let's say, 10 minutes?! She came to pass us birthday presents! So sweet... Though she didn't come join us! But still... THANKS!)
Lunch at BK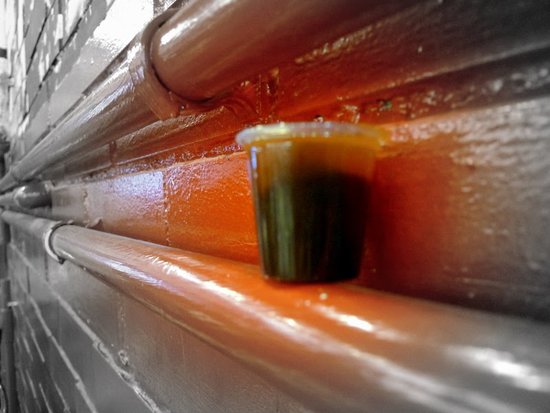 BY's special sauce! BBQ + Chilli sauce! (yucks...)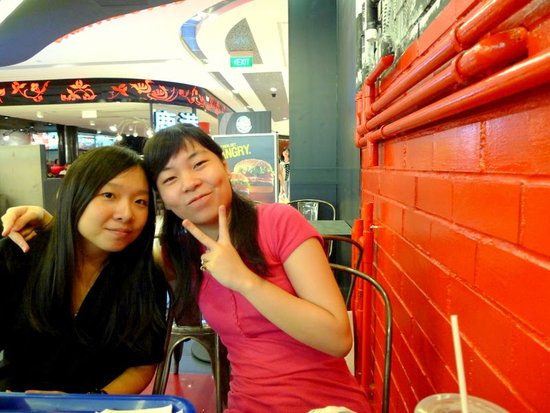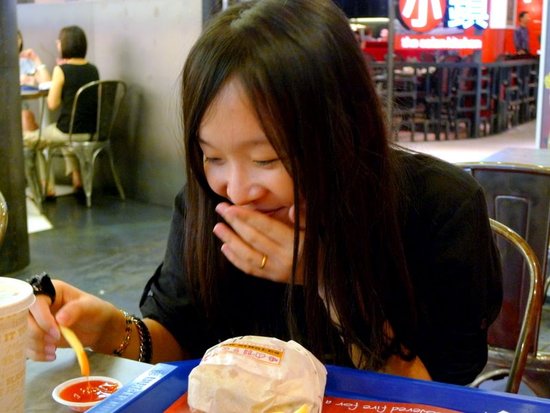 Ouh~~~ Shy melody~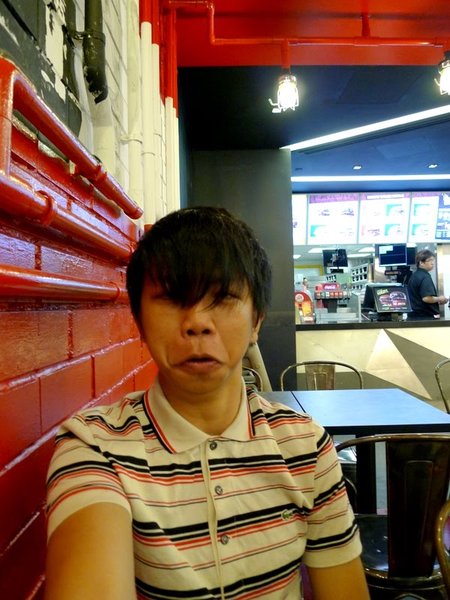 This is the same old SCARY pervert!! :P haha!
The Cathay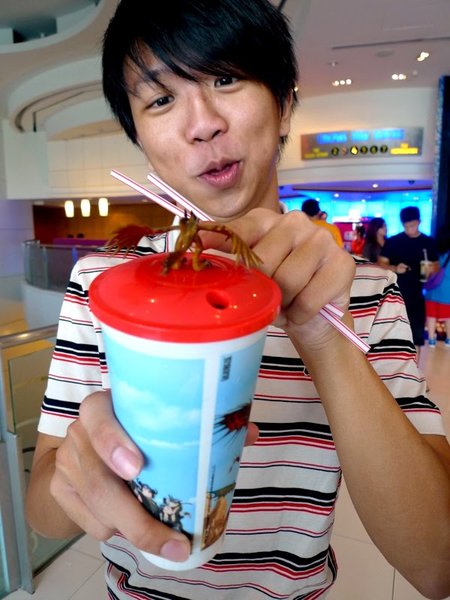 The cup is so CUTECUTECUTE! (Agree with me!) But this guy[ziyi] is so weird... After the movie, he just took out the small little dragon (He's pointing at) and not the CUP! the main point was to take the cup right?! -.- SIGH!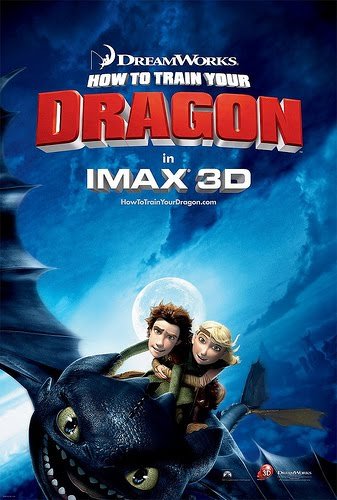 I LOVE THE DRAGON!! When it just open the HUGE eyes, you will be like... "OUH~ SO CUTE!". Too bad! No more 3D! [sigh]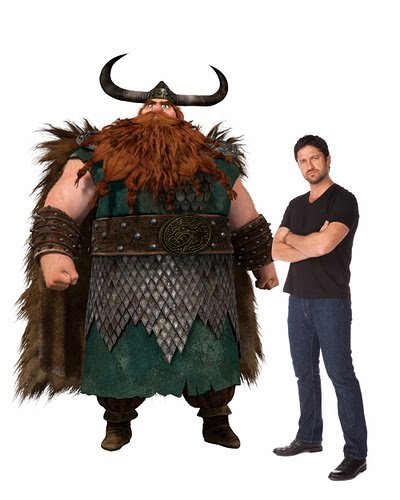 I KNEW IT when I hear the main character's dad voice! GERARD BUTLER! (I think I LIKE him too much that I can even recognize his voice. MWAHAHA!)
Met wonnie and Zong xiang at 313 for dinner. (OOPS! Sorry guys! Thanks for everything! I love you guys! Shall meet again SOON with/without MORE people! :D)
Orchard Central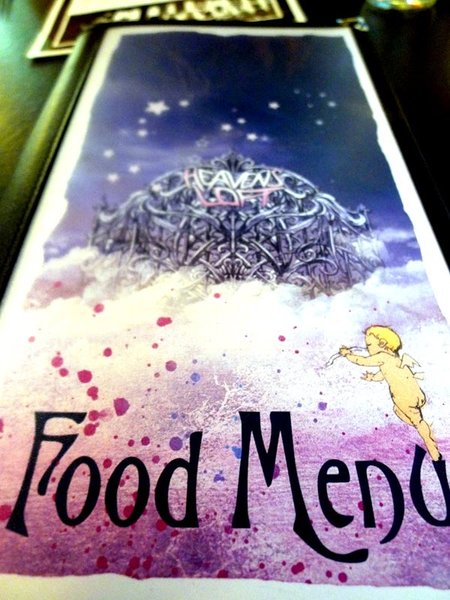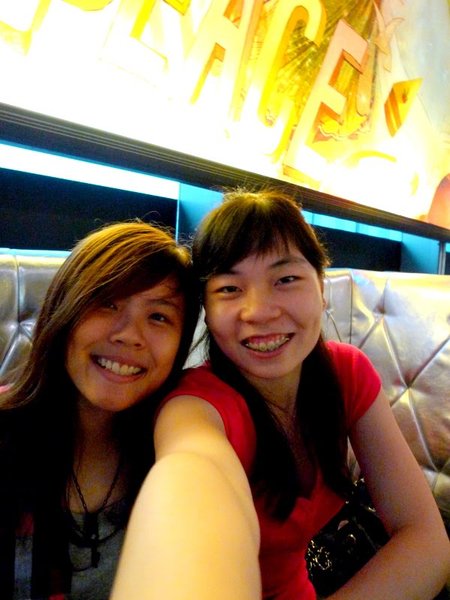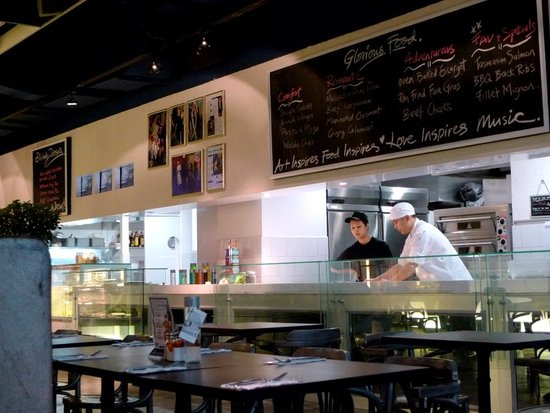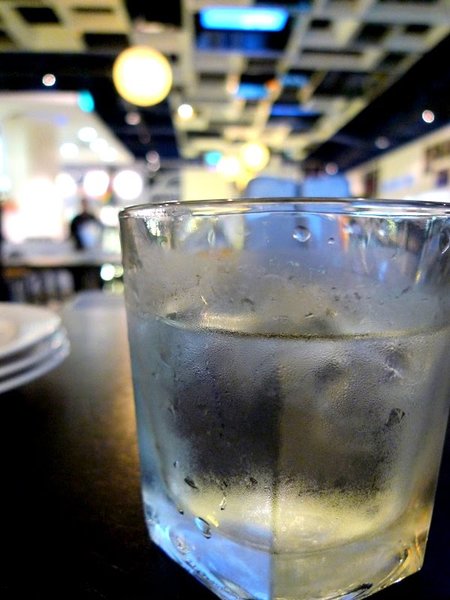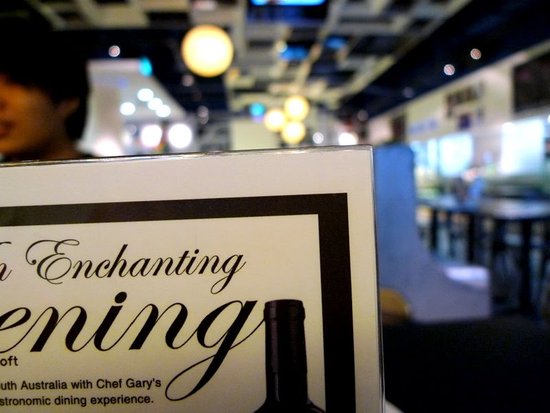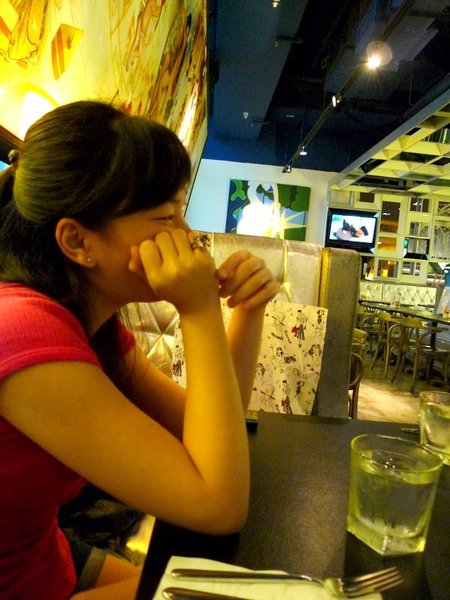 Wonnie! Don't take my arms! SEE! It's sagging! [SCREAM MADLY]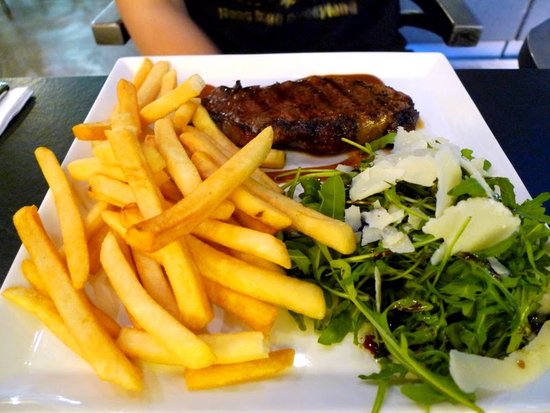 ZX steak.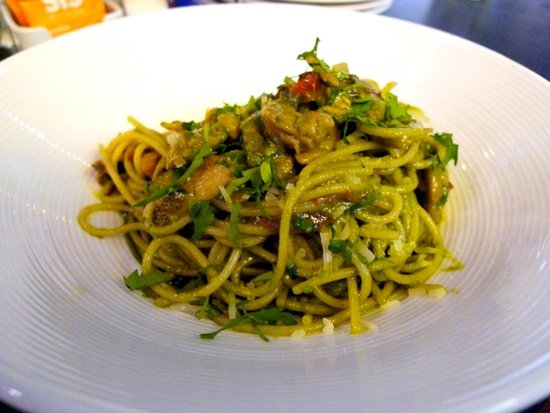 Me and wonnie Pasta. (Nice although it looks GREEN)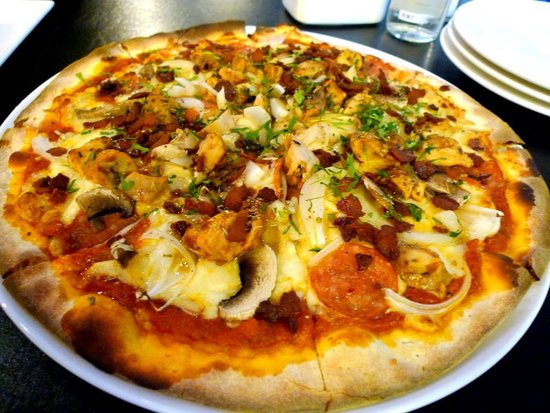 Shared Pizza! [Eat until wanna puke]
Walked a little while till Ion and ate dunkin' dounuts. Buy 5 get 1 free...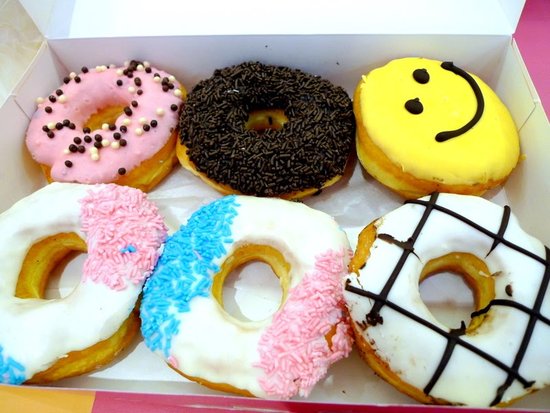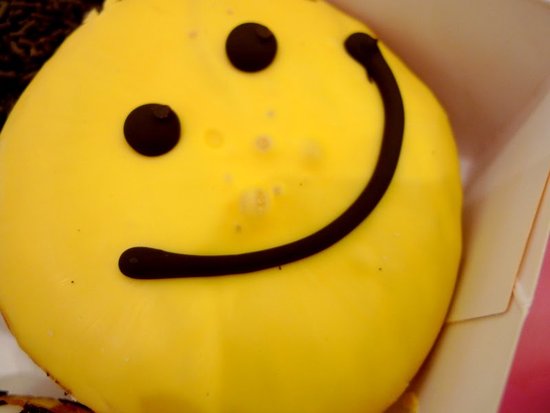 Lovely smiley face! It's banana flavor! Something... special?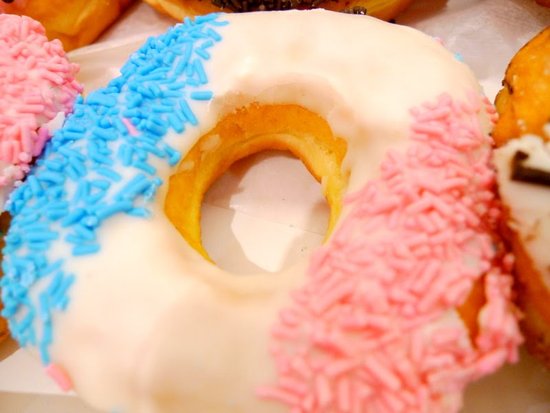 Chill out and chat till 10pm. We love to talk about random stuff... Yes... That's how we always kill time! :) Just saw our module timetable and it sucks. BIG TIME.
[[END OF MESSAGE]]