Ate Iciban at Novena! It's REALLY GOOD!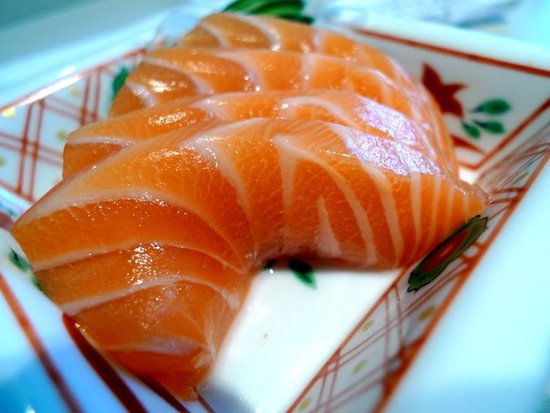 JUST LOOK AT THIS!!! SO FRESH~ I love sashimis!!
Then, met krys and wenlin but they were late for our appointment.Reason: Their (irritating) work lor. I have to walk around like some loner with no one to accompany.! HA! Anyway, they reached around... 5plus and we ate Soup spoon!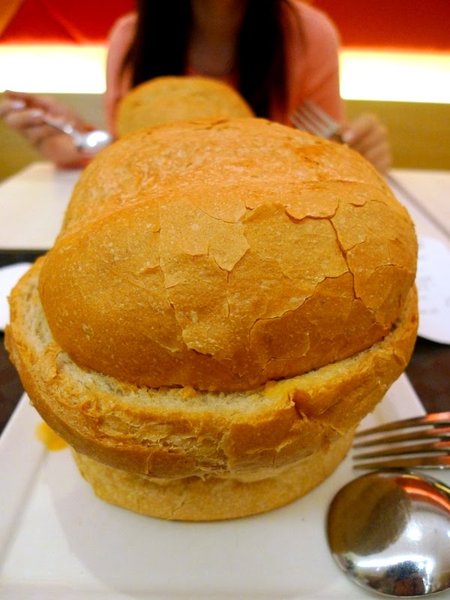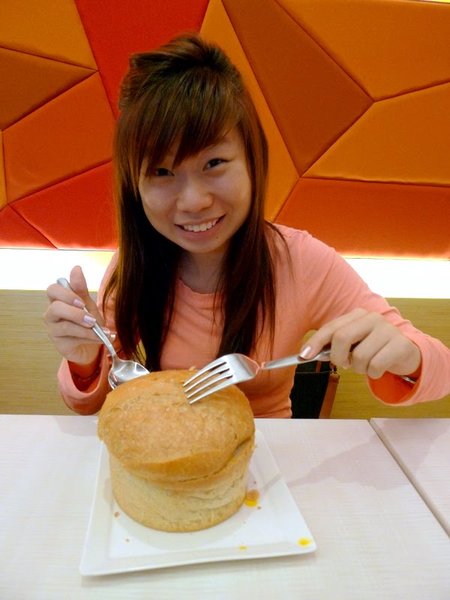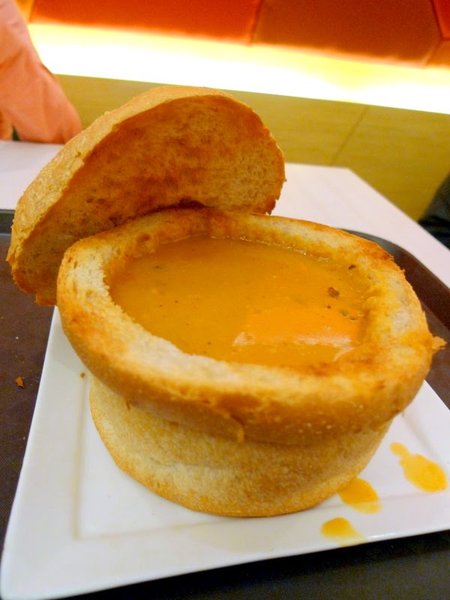 Krystle comment: Looks like the Honey pot! (From the winnie the pooh if you do not have childhood memories. :P)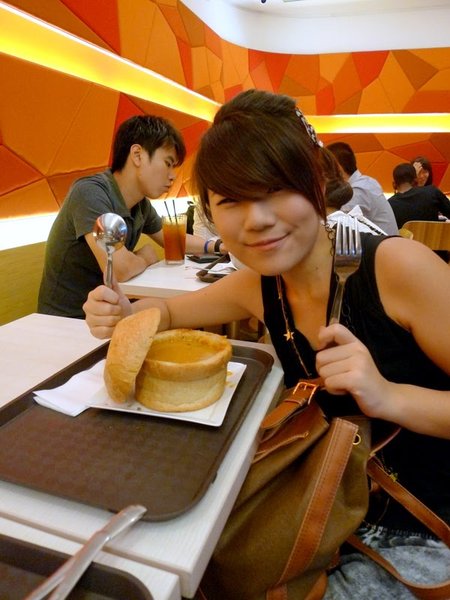 The soup was good but too much... Such a waste cause I can't finish it. Then, Shopped around and drank Starbucks! (finally!!!)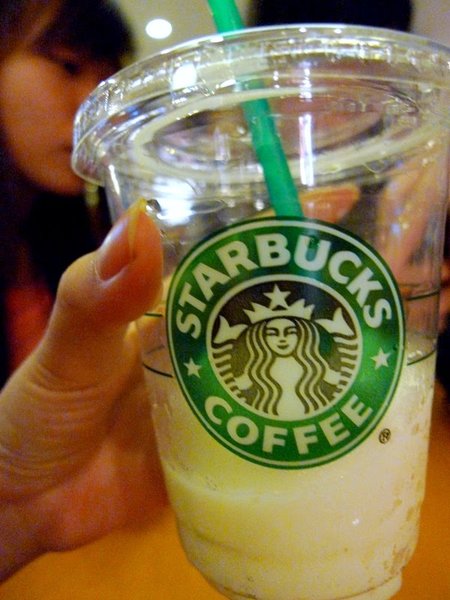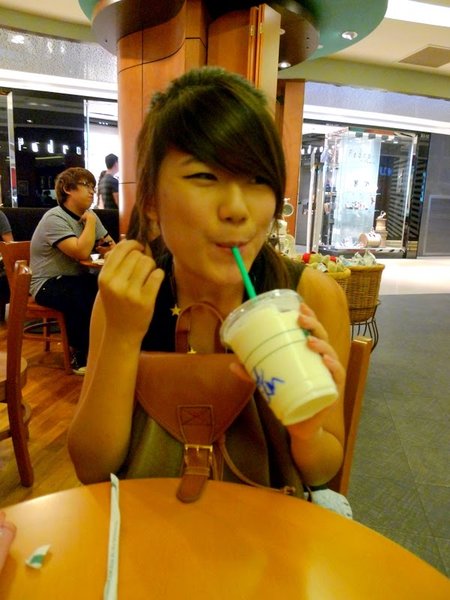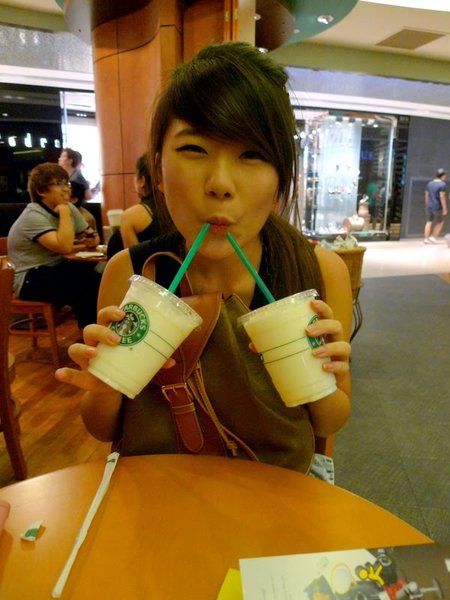 The greedy biatch~ HA!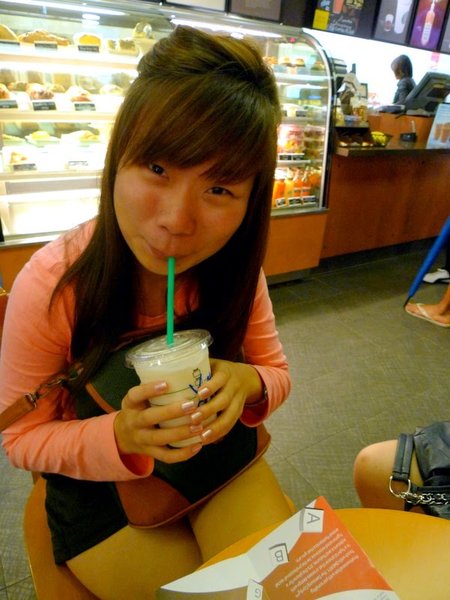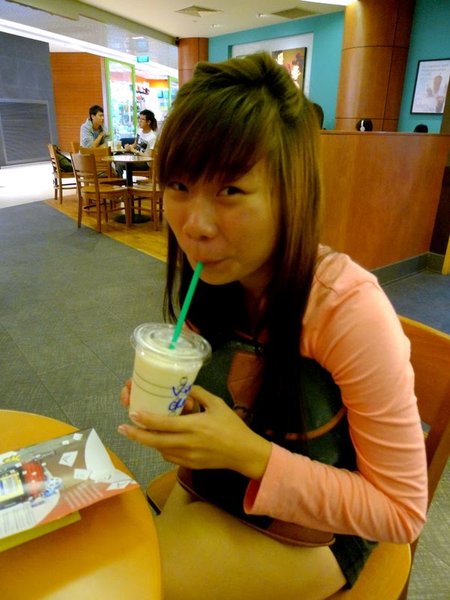 The "broke" but wanna sip-sip rachel~ :P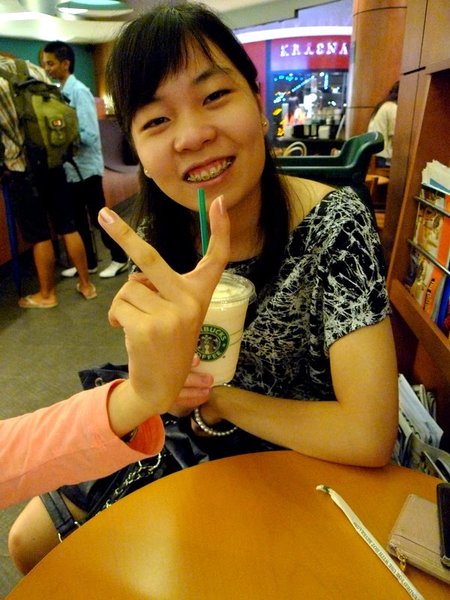 Who's golem hands was that?! Haha!!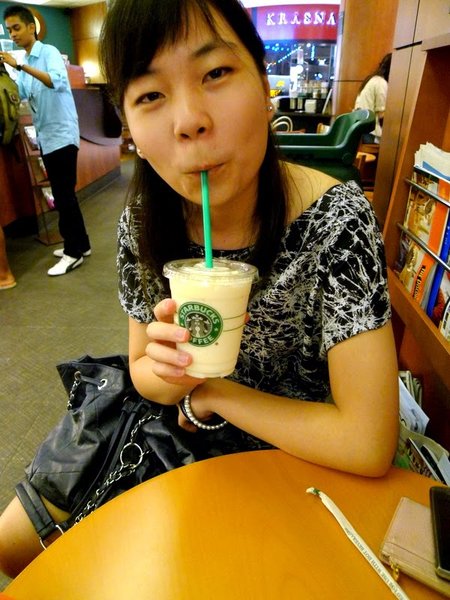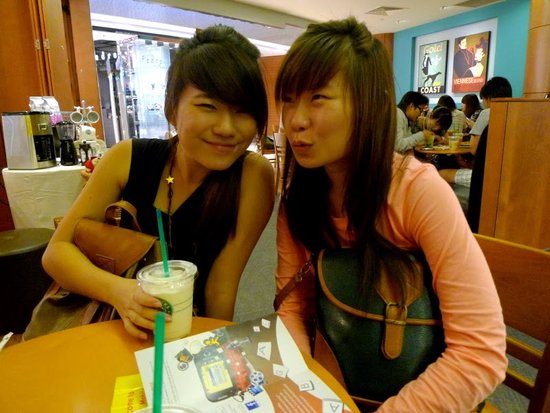 Sexy ladies...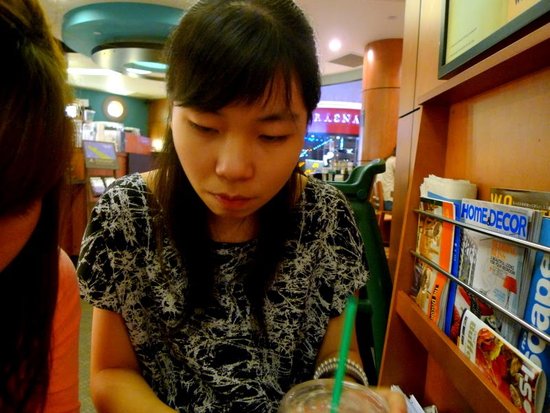 Looking at... ?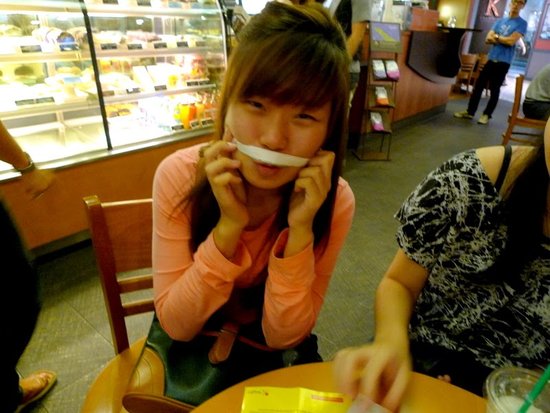 There's fake eyelashes and now, Fake Moustache! Tada!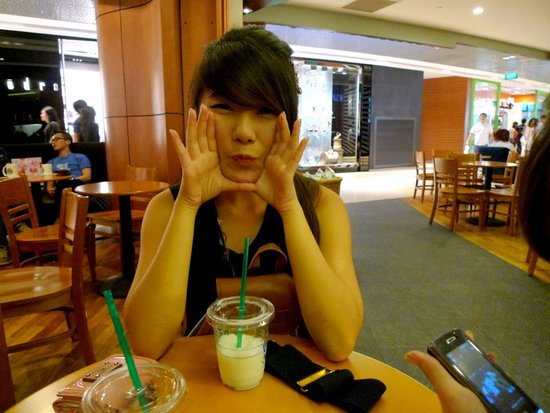 Krys: "I want this face shape!" Both of us: "Hmm... A bit too small leh!"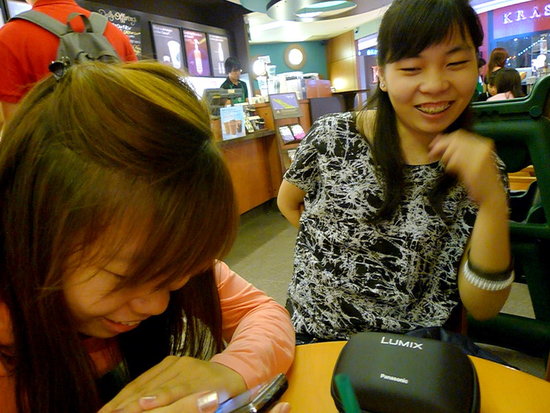 One of the glamer shot from the burst shot. :)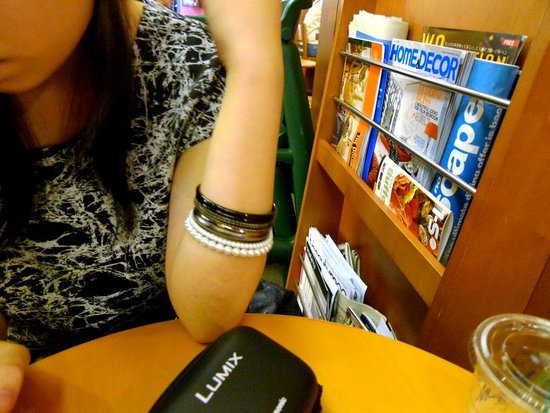 Yes krys... This pretty braclet is you give one. Proud or not?! HAHA!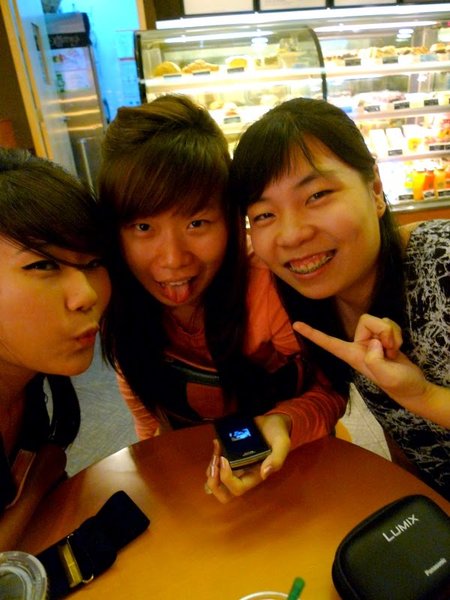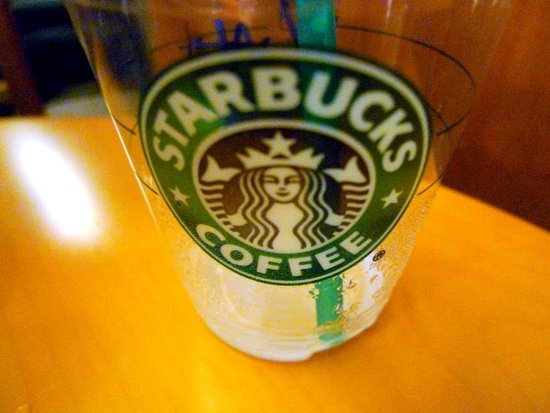 Yes! :D And that's all for today! The last day of our holiday! [NO!!!!!] :((((
[[END OF MESSAGE]]