Went out with Krystle, Mengshi and Rachel(Wenlin) today for... absolutely NO reason! Just wanna meet up before stupid school starts. Sigh! Don't wanna think about it...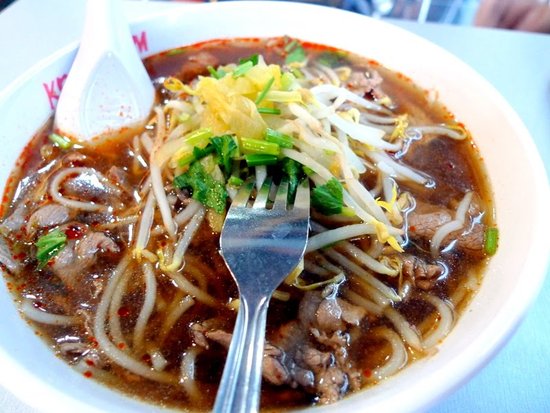 PS Beef noodles were our Favorite food to crave for when we finish our lessons. 想念the old times lor...
Walked from Dhoby to Bugis [Imagine that]. On our way, we ate the Rochor road beancurd with you tiao! Nice! :))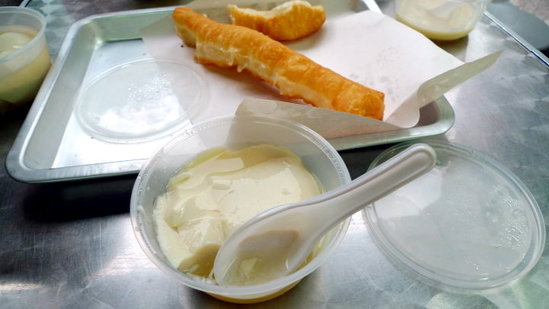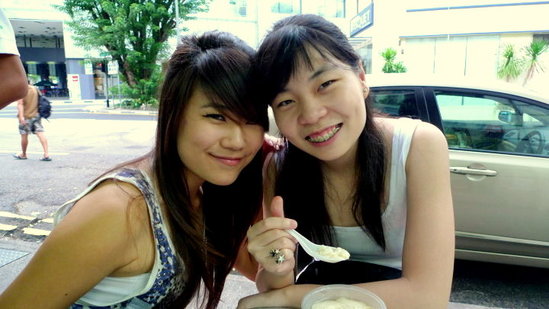 I Feel like eating NOW!
Reached Bugis BHG to "surprise" Wenlin but failed. Ha! Anyway, we went to Haji lane to chill out!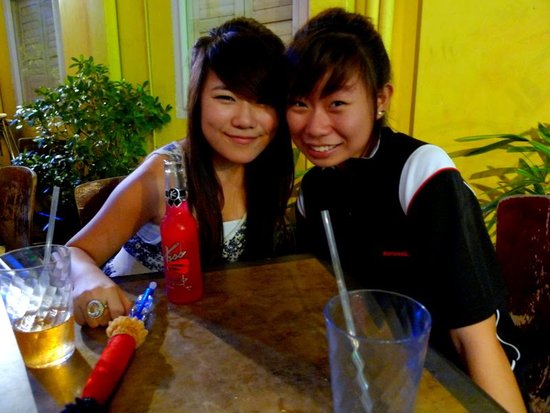 Punggol's Nasi Lemak became our supper! I was too full to eat but now... I'm HUNGRY! -.-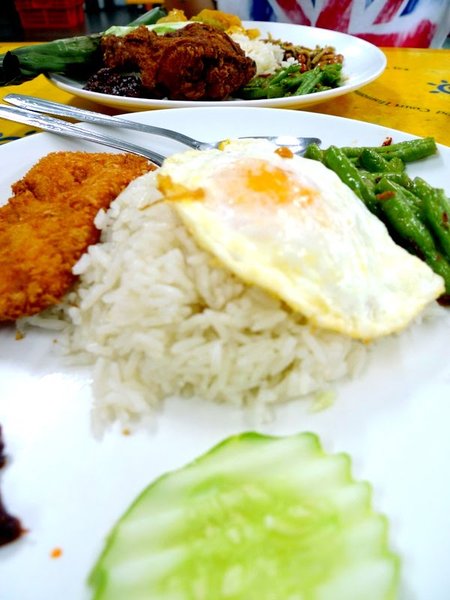 Krys plate. Looks plain.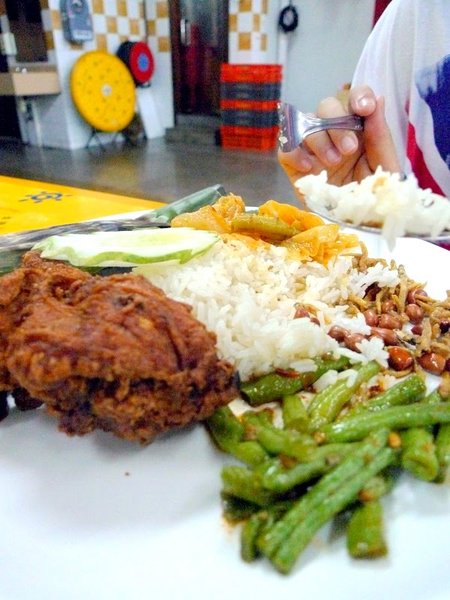 MS plate! Whoo! I'm hungry!!!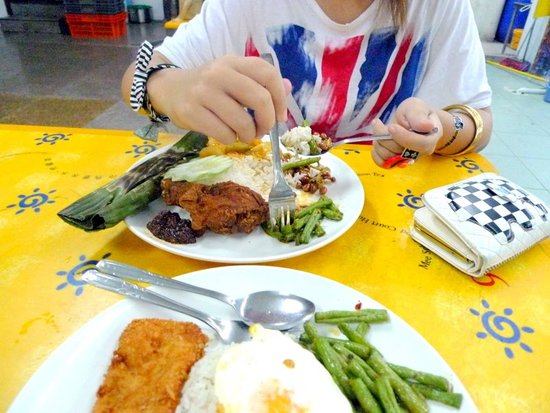 [Drooling]
Yay! New experience gain again! Life's short, must make full use of it. Therefore, you must try every SINGLE STUFF on this earth! :))) Cheers! (More Photos will be uploaded)
[[END OF MESSAGE]]