Just came home from vivo. It's so crowded now because of the Resort world... SIGH!
Before leaving home.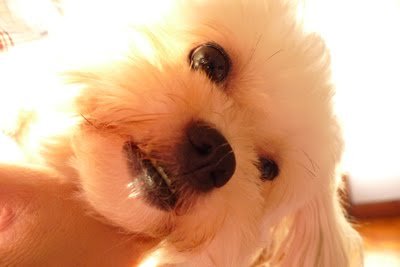 For this camera, I don't have to edit the photos!! Baobao looks so INNOCENT HERE! (Cannot judge it's book by it's cover applys here...)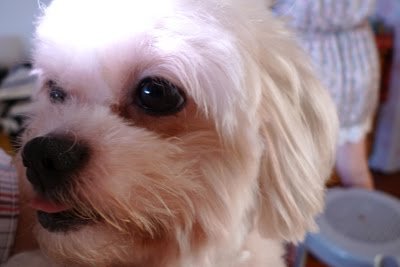 Just look at her pink tongue!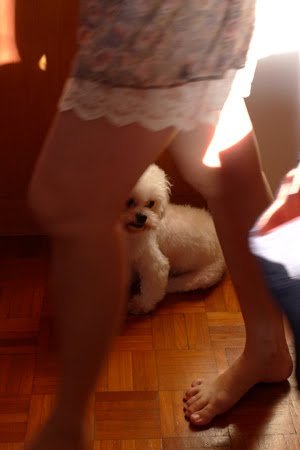 Baobao + Sister's 美腿.! Artistic? Not really lah.
Eating at a HK restaurant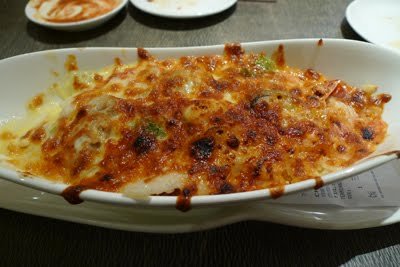 I ordered this baked rice. Looks bad here...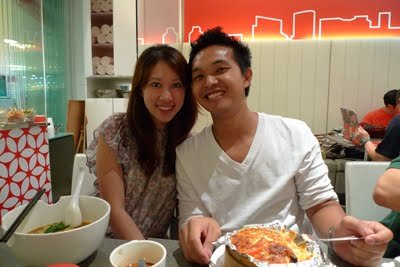 My sis and her BF.!
[[END OF MESSAGE]]