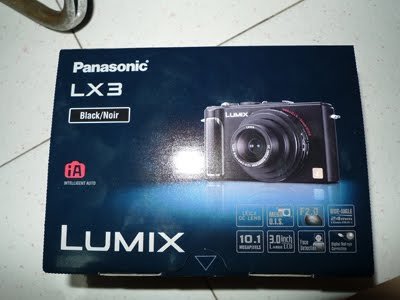 Yay! I finally got a brand new CAMERA! We were actually window shopping for furniture and accessories for our new house WHEN... We stepped into Best Denki (PLAN to ONLY survey the cameras) and bought this Panasonic Lumix LX3 instead! (Was PLANNING to buy Canon S90!) The promoter's service was too good, I must say... Able to psycho me and my parents to love it so much. Whoo!!!
Eating snacks at IMM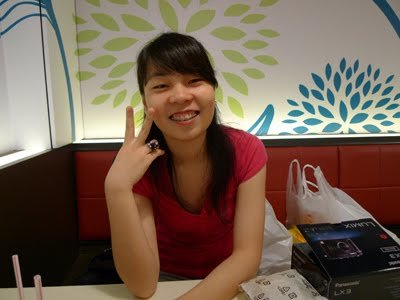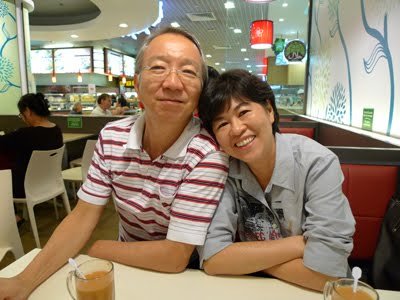 Thanks to them!!! :))))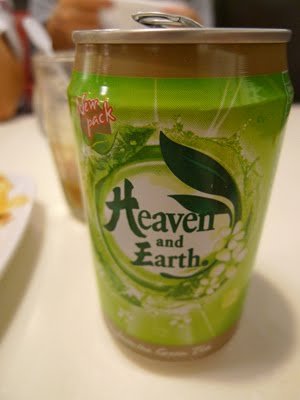 My All time favorite drink!
New House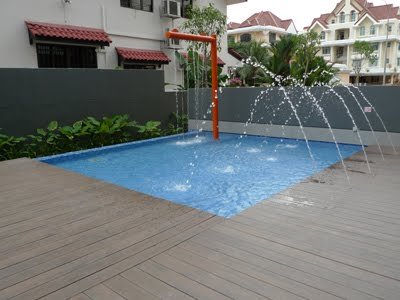 The... let's say... kids pool?!
Baobao's photo album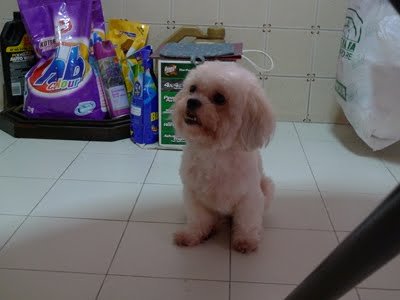 Trying her luck by acting innocent so that we would feed her HUMAN's food...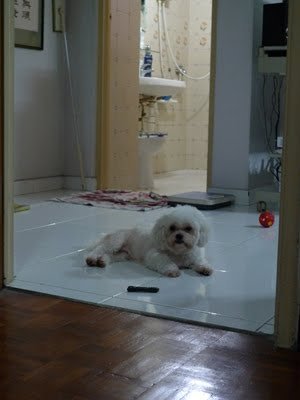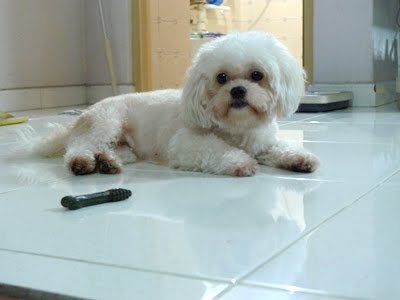 With flash. She's waiting for me to snatch her favorite bone bone!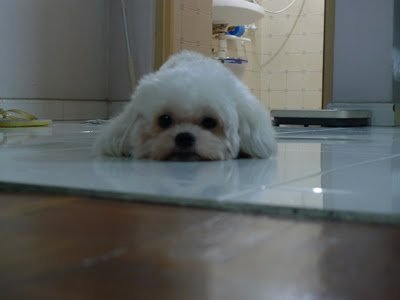 AH! The act cute little thingy!
Lots of function from this camera! Luckily I didn't get the SLR camera! [faint*]
[[END OF MESSAGE]]