My thighs and arms are aching! Not that serious though... Swimming for two consecutive days! Which was yesterday and today. I think my frizzy hairs are dead by now.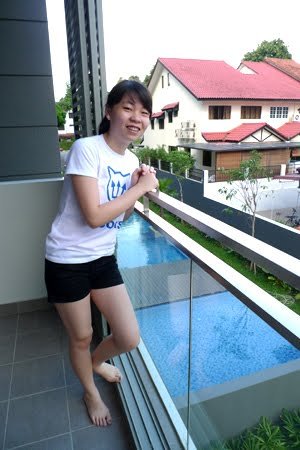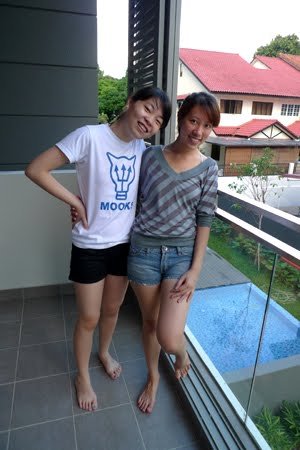 Our balcony has the pool view~ Mwahaha!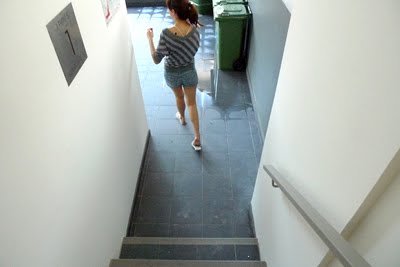 Let's go swim!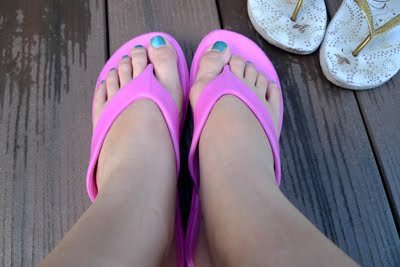 My brother bought this very very very nice PINK slippers for me at a very very very unbelievable price!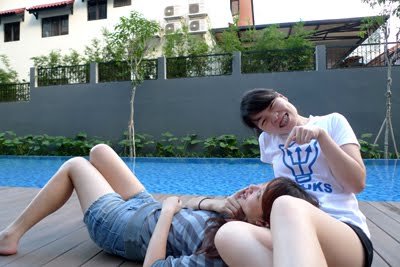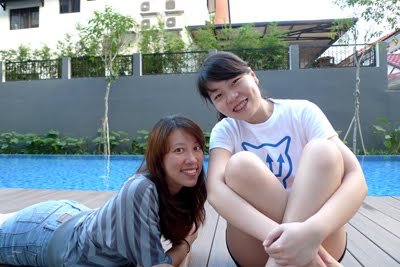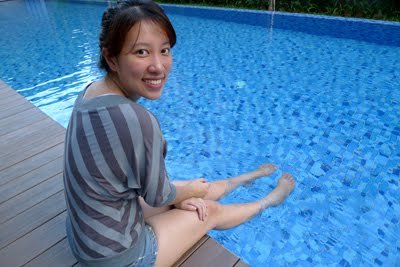 After I bought this camera, I became the photographer! Dammit! :P
No photo of us swimming cause it's going to be really unglam! Especially when I need a goggles to swim!
[[END OF MESSAGE]]