Met up with krystle and wenlin to shop! Didn't buy anything cause I got the "I-Don't-Know-If-I-Like-It" or "Don't-Know-If-It's-Too-Expensive" sickness. That's why I always shop with my brother. He always gives me really good opinion! Wahahaha! Unlike krys and ah wen! They know what they like... And of course, they bought clothing!
While waiting for Ah Wen.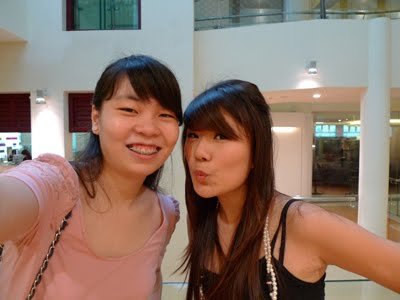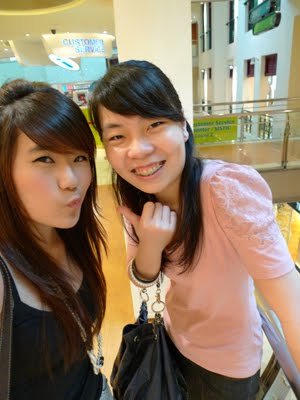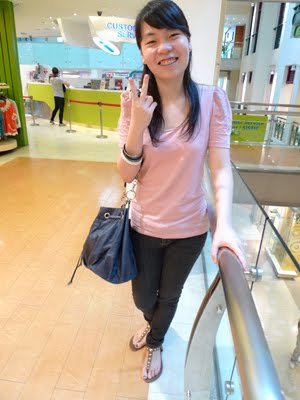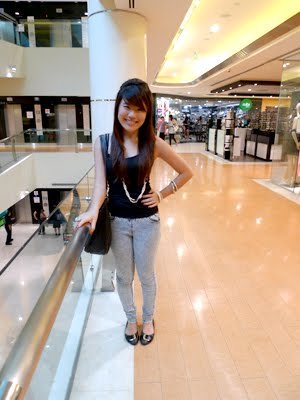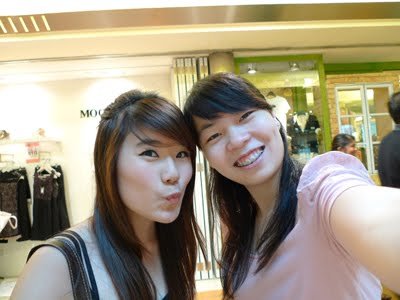 Heading to Bugis Street but it's raining!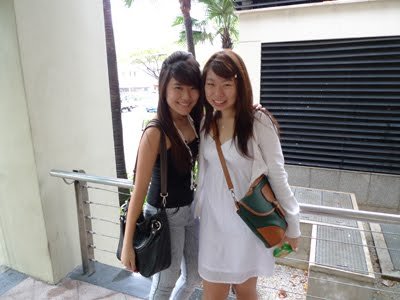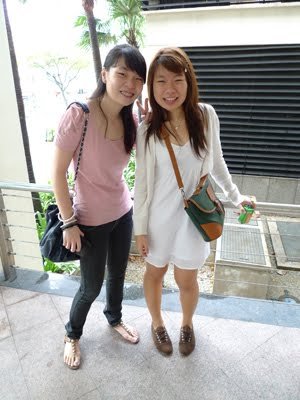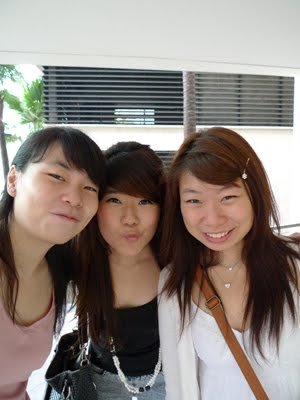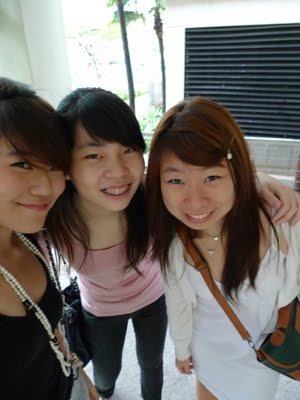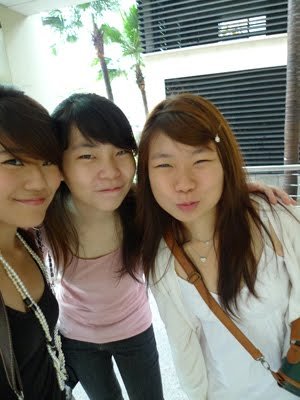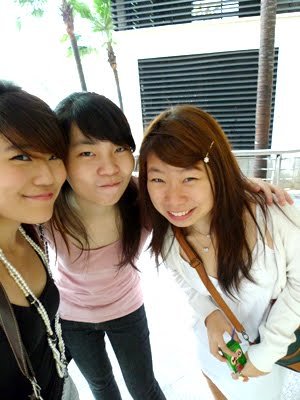 Toilet...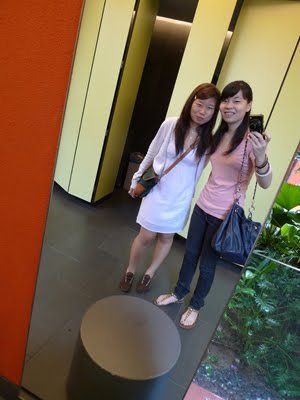 Bugis Street?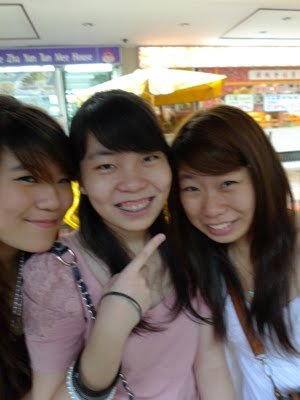 Orchard Ion! Some Jap restaurant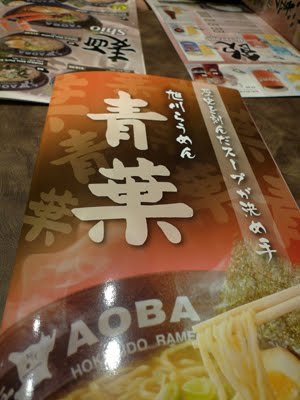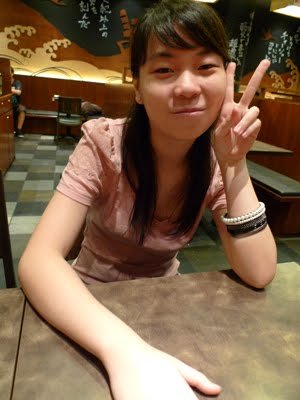 AH! WHY!!! MY HAIR WHY GOT LOBANG! RAH!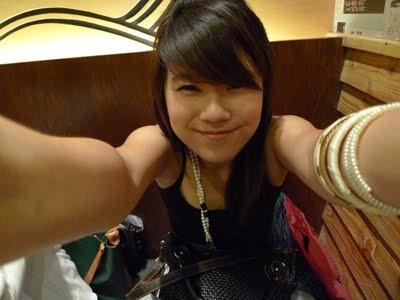 B-i-a-t-c-h! When did you 'zi lian' with my camera?! How come I didn't know!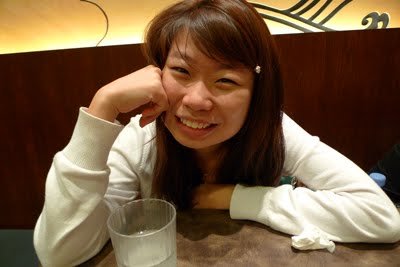 Are you attracted to her?! :P [blink blink blink]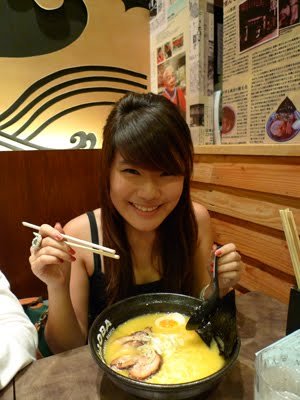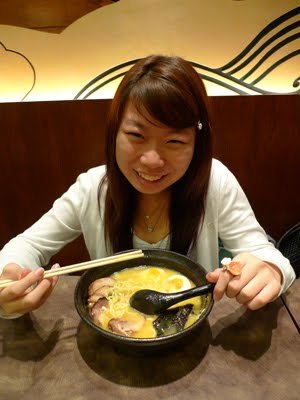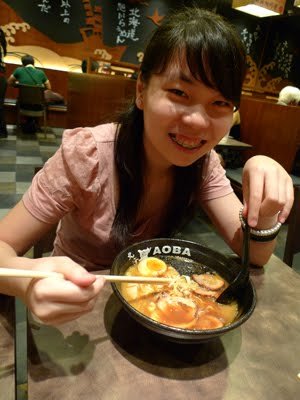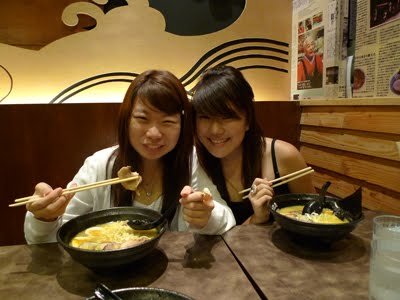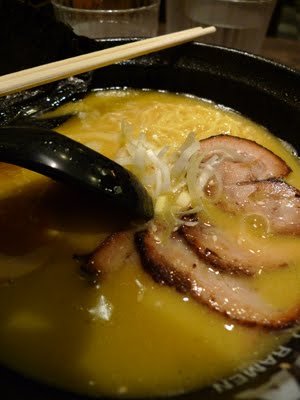 LOOKS nice...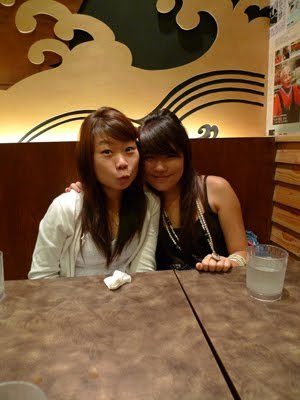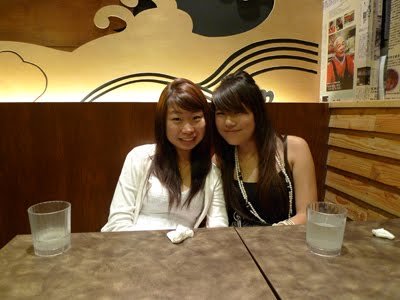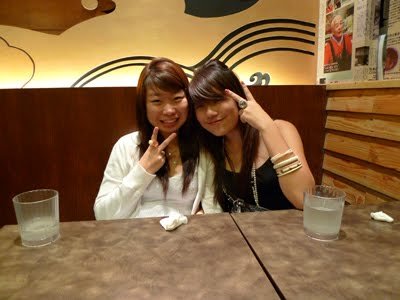 Anybody wanna ask where am I???
OVERALL, the food SO SO SO SO SO SALTY! Never go again! Eat Yami (My favorite yogurt) and went window shopping! Shall meet up again soon guys!TATA!
[[END OF MESSAGE]]