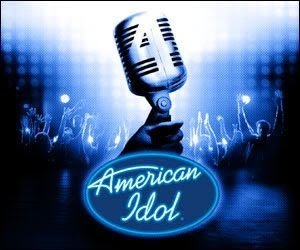 You won't believe this!
Top 12
* Didi Benami
* Siobhan Magnus
* Paige Miles
* Casey James
* Tim Urban
* Lee Dewyze
* Crystal Bowersox
* Michael Lynche
* Lacey Brown
* Aaron Kelly
* Andrew Garcia
* Katie Stevens
Eliminated:
# Katelyn Epperly
# Todrick Hall
# Alex Lambert
# Lilly Scott
Why is Tim Urban still in the top 12!! WTF! Hate him when he always do the "WOAH" face. Irritating. Alex Lambert and Lily Scott OUT?! WTH if wrong with the result! Bad~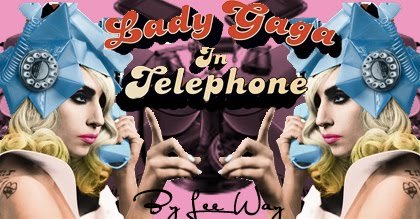 OH! Lady Gaga's new mtv telephone feat. Beyonce is out!! WHoo! it's 9minutes plus~ DAMN NICE! Lady gaga's MV always are superb! Link below~
Telephone- Lady Gaga feat. Beyonce.
[[END OF MESSAGE]]