Went to watch Alice in the wonderland today at iluma, Filmgarde. Eleven bucks just flew away like this!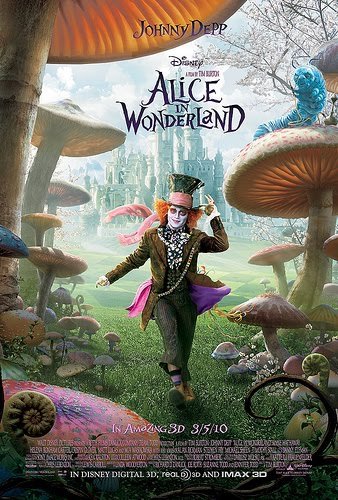 I like it! Though my eyes became really tired after the movie... Ooh! Ate Ramen. Bites hurts! Know why?! I just put rubber on my braces! PAIN.
-->Jack neo video<--
Watch this! Jack Neo's public apologies. The last few minutes was super dramatic...
[[END OF MESSAGE]]