Yay! We were all late once more! Ha! Went to eat Yuki and Yaki at Marina to celebrate Welin's birthday. By the way, She came the latest! Boo! :P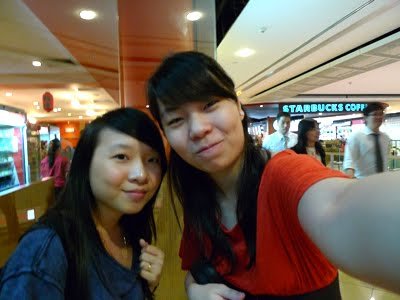 The first to arrive! (Unexpected cause we thought we were late...)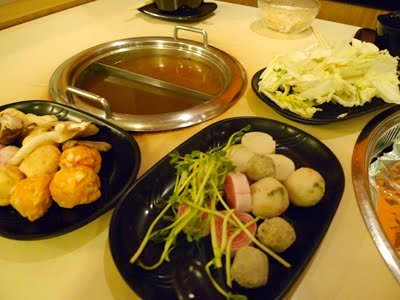 Time to cook the food!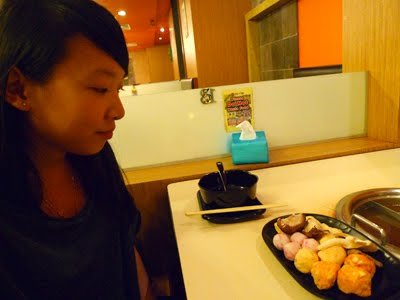 Mel eye-ing the food~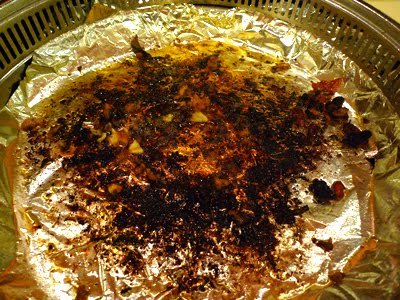 Yucks.... Turn out so black after cooking our raw meat!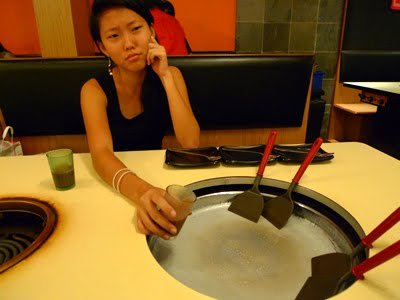 Doreen can't wait to cook the ICE-CREAM.!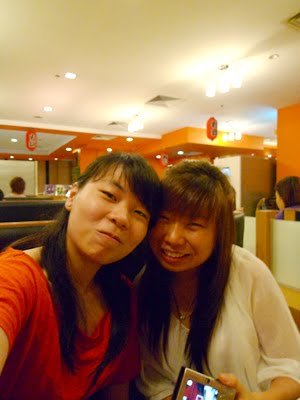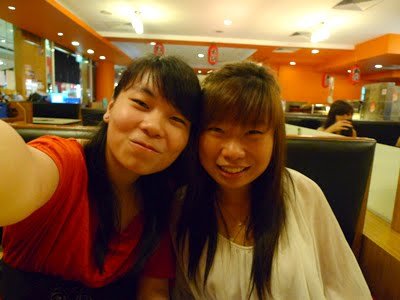 Birthday girl.!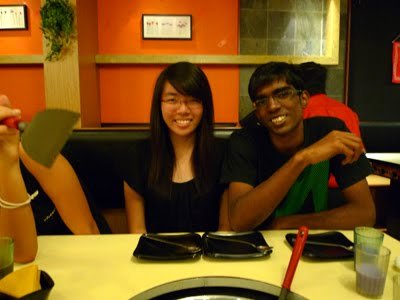 Hwee teng, Theeban and Doreen's "weapon".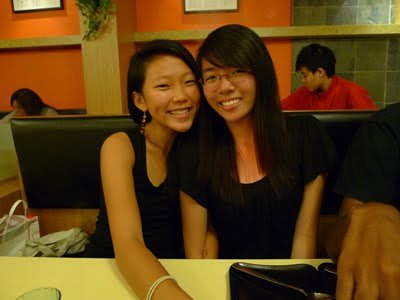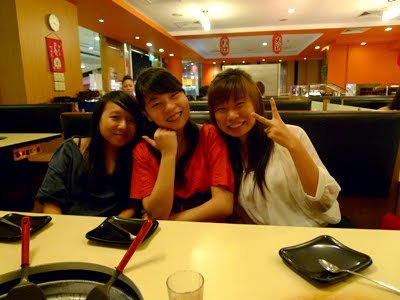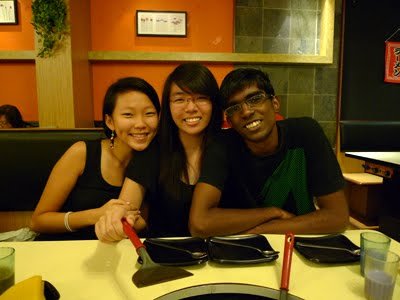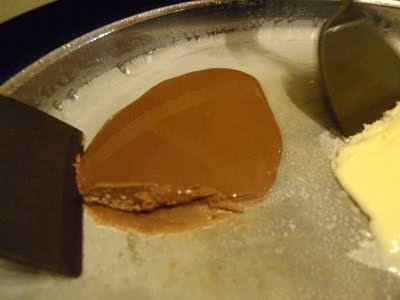 Looks like a mud puddle but it's tiramitsu ice cream~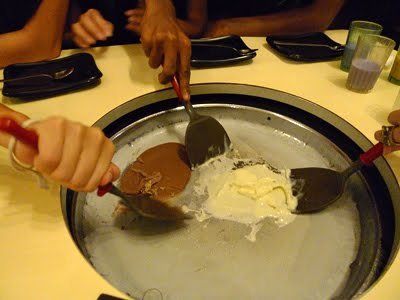 Using all the force to SCRAP! Ha!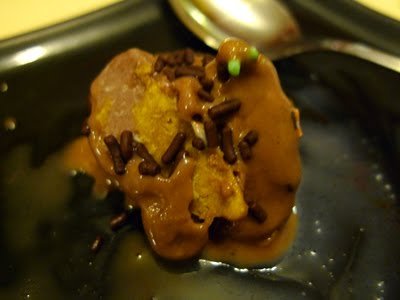 Looks nice right?! Miny Ice-cream~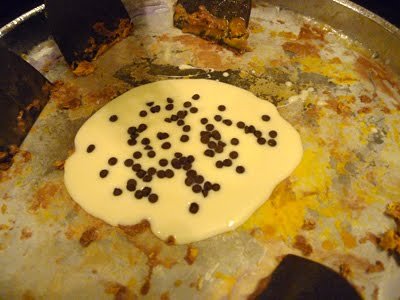 Ah bah's Vanilla ice cream with chocolate chips~ Kawaii!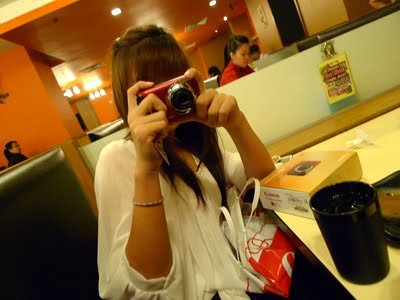 Wenlin's present, a BRAND NEW RED CAMERA! Can't wait to try snapping some photos~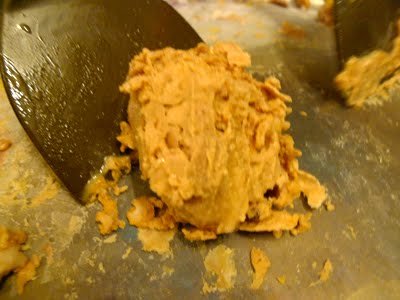 This looks shitty... Eeee...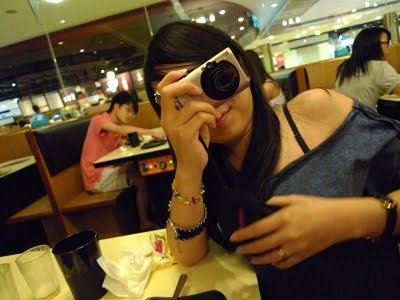 Melody's old camera. HAHA! :P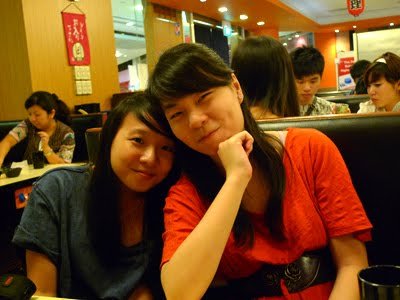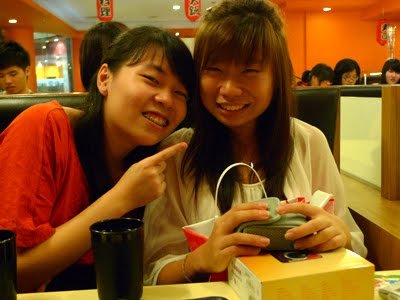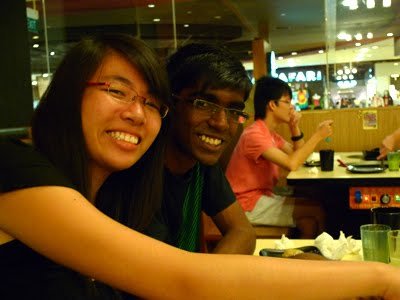 So SWEET....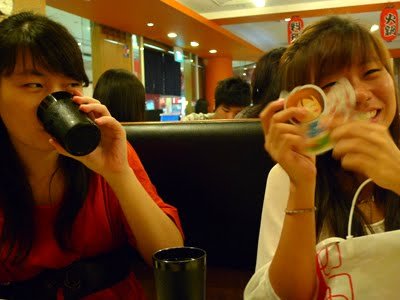 Me, bio-ing wenlin. I guess?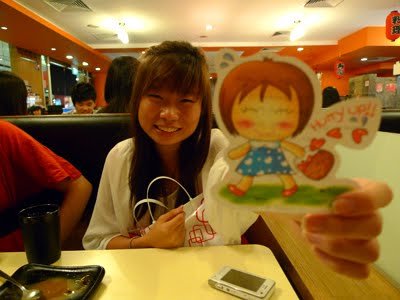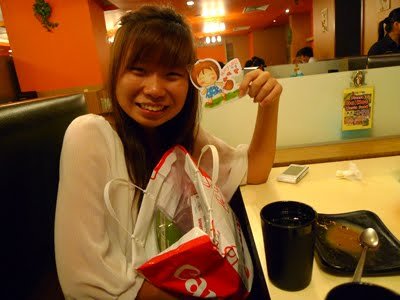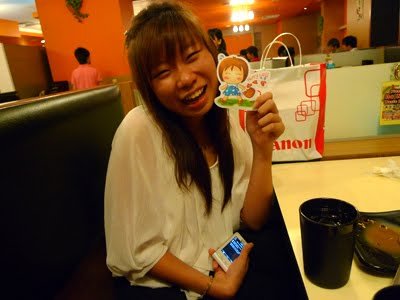 The girl on the card represents Wenlin. Reason: Her eyes looks the same when she smiles. :)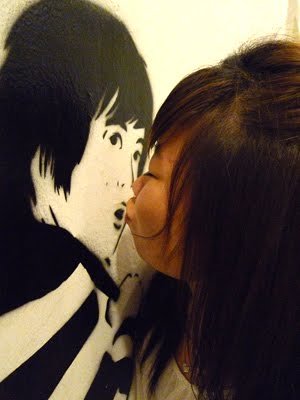 She french kissing the guy on the wall.!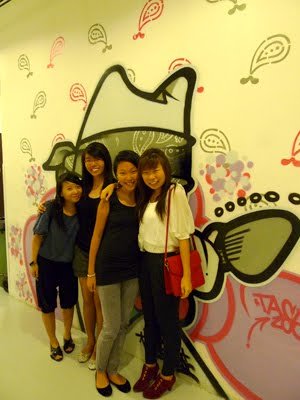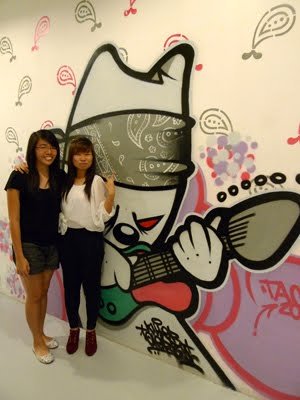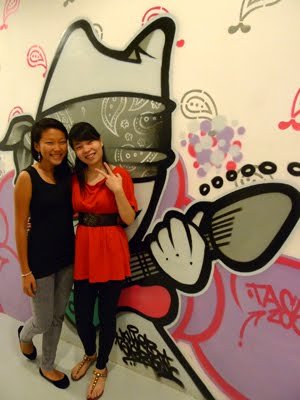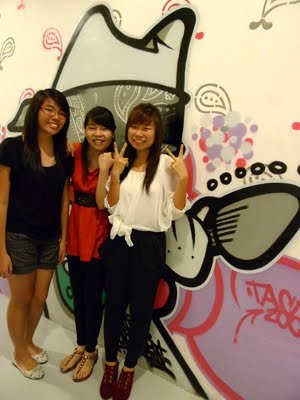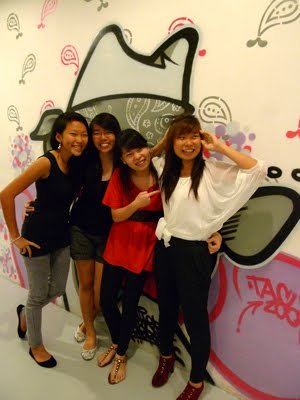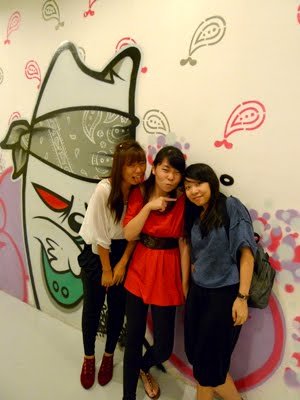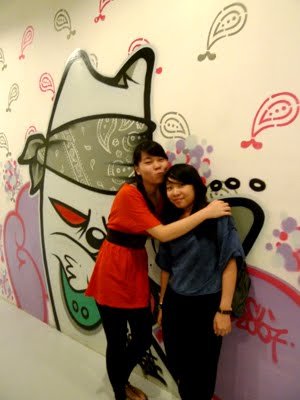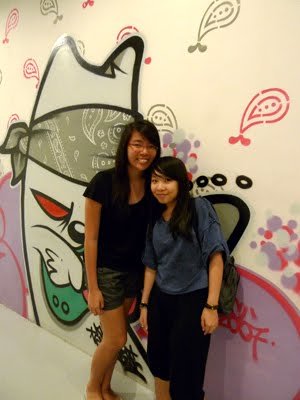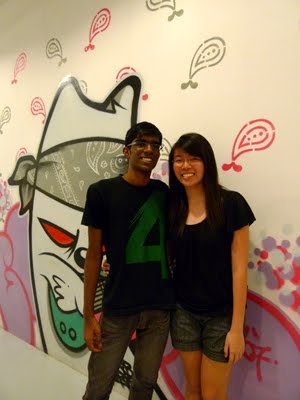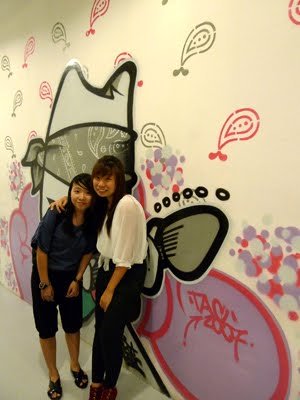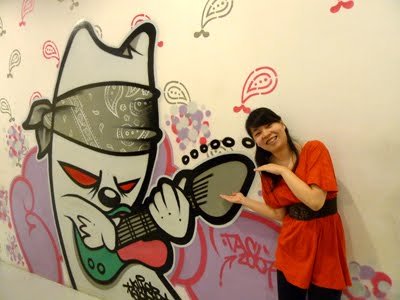 All thanks to this bunny, we took lots of photos~ HAHAHA!
Before signing off, HAPPY BELATED BIRTHDAY TO AH WEN AGAIN! YOU ARE 18! (Unbelievable...:P)And let's MEET UP AGAIN soon!!! :) LOVE YOU GUYS!
[[END OF MESSAGE]]