Taken all these photos at my aunt's place when we went there for dinner. Her food ROCKS!! BEST IN SINGAPORE! It's really that good...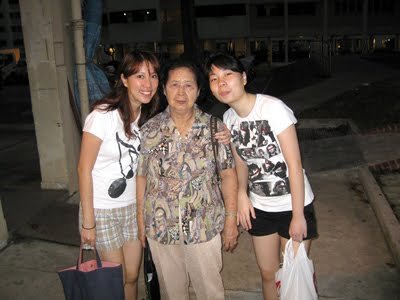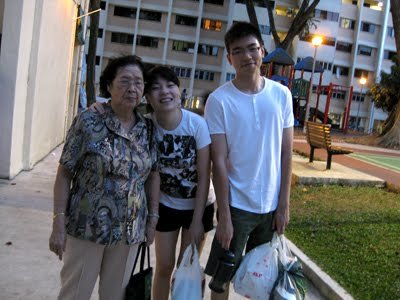 While strolling to my aunt's house...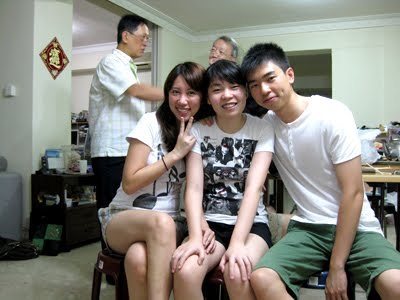 Took all these after our dinner! Whoo! Super full...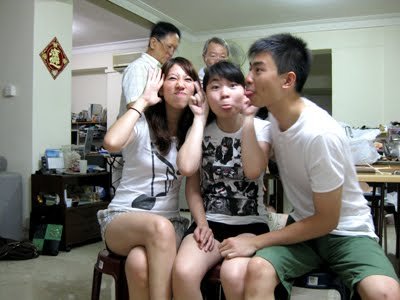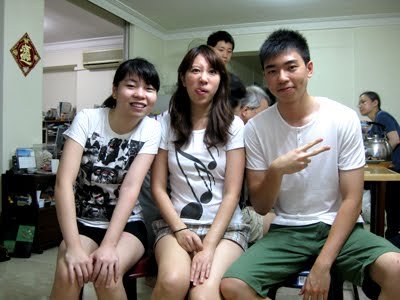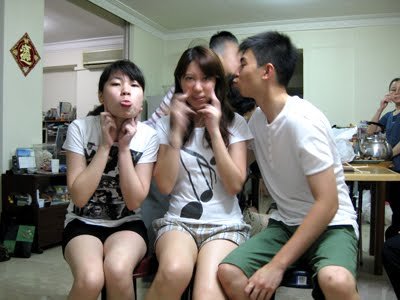 Then, asked our cousin, Felicia and Eugene to join us! Anyway, we had nothing to do.... :X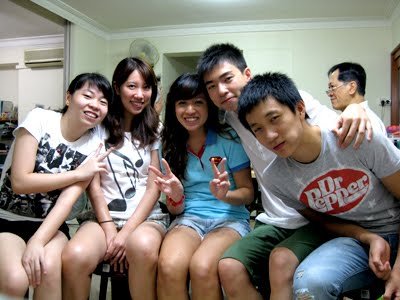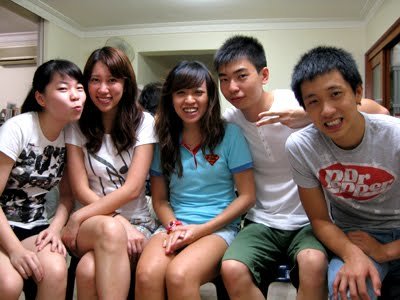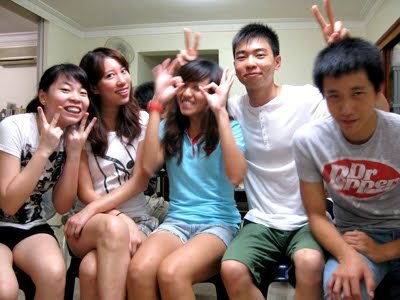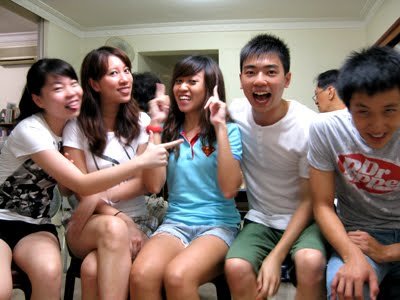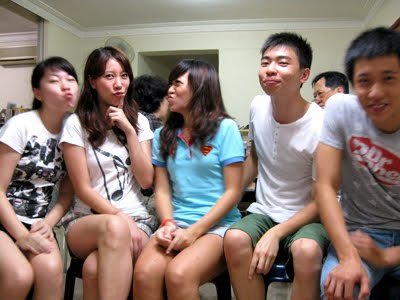 Yep! That's all we have. Should have taken more right? Already looking forward to next year's dinner at her house...
[[END OF MESSAGE]]