Had to collect my brother's cake at Plaza Sing yesterday before surprising him. He went out with his friend, Edmund, for the entire day! [Jealous] They went Resort World, try fish spa, sit the Singapore Flyer, understand the feeling of being blind at ngee ann poly, view the Sentosa's pretty chinese new year decoration, visit Singapore's Toy Museum and eat lots of really good food!! Sigh...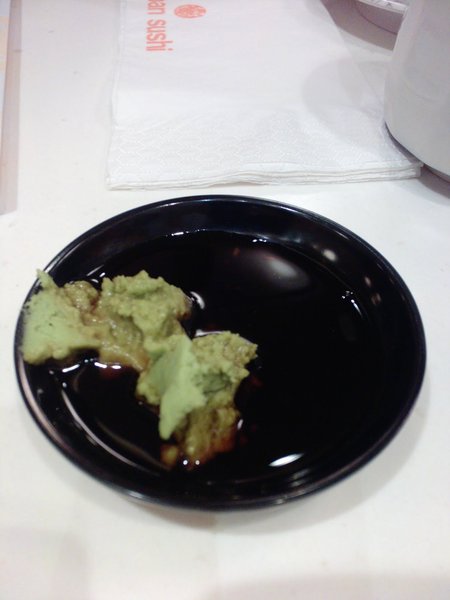 My sister's overflowing wasabei.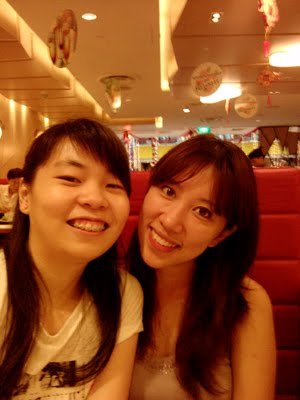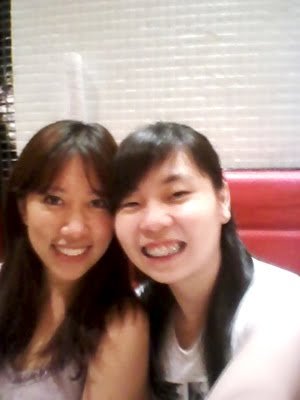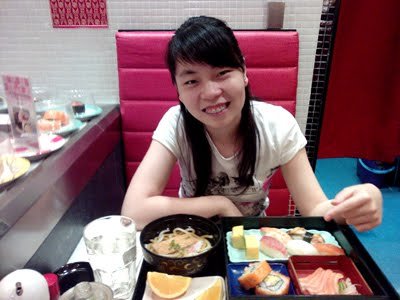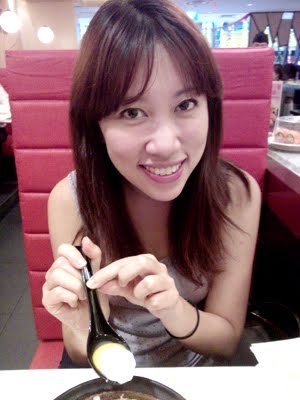 Her Favorite egg yolk. She loves to just "soop!" in the egg yolk!
At 12am...
Edmund insist our house toilet and when my brother open the door...
SURPRISE!
Very sweet of us right?:P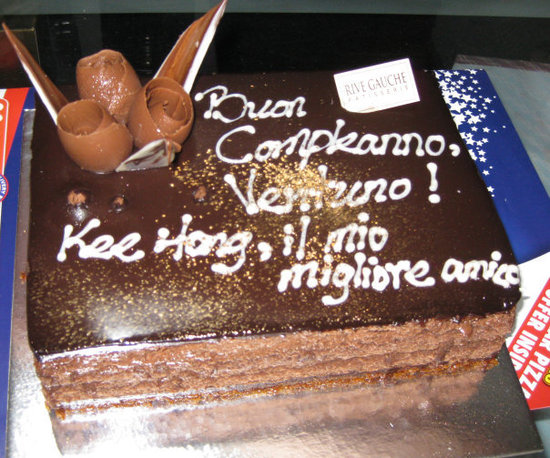 His "best Seller" chocolate cake with italian words! Haha!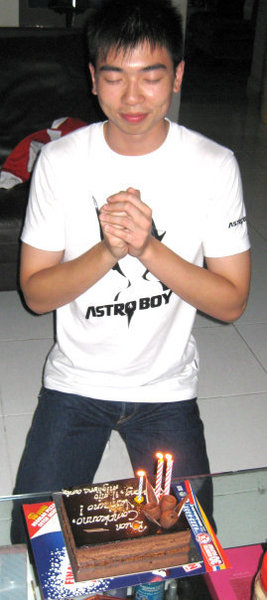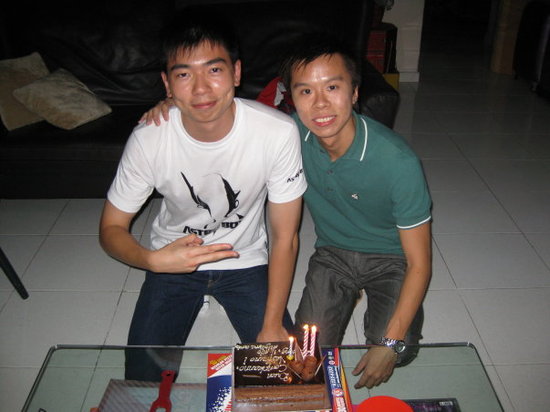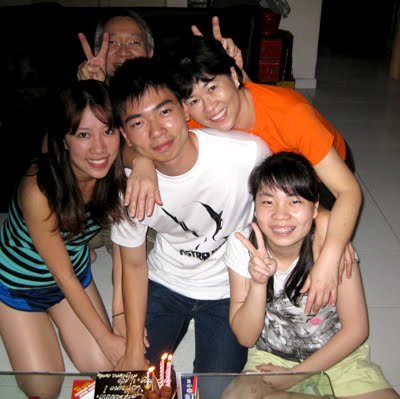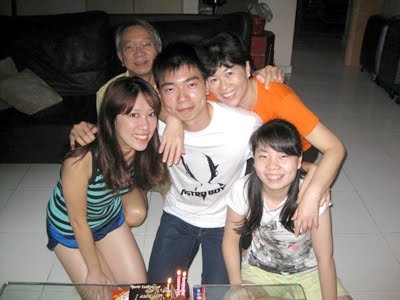 That's all for the day! HAPPY BIRTHDAY TO MY BROTHER AGAIN! Can't believe that you are already 21 years old...
[[END OF MESSAGE]]