Can't remember when was the day that we ate at Waraku... Should be New year. Ha! Woah! 15 days had already gone! Gonna have lots of projects to rush and then, exams, and then, HOLIDAYS! Can't wait...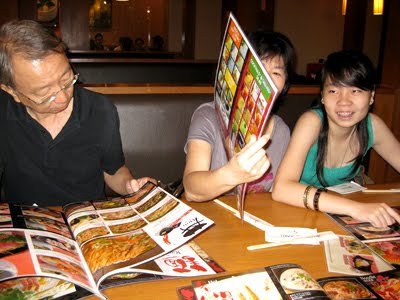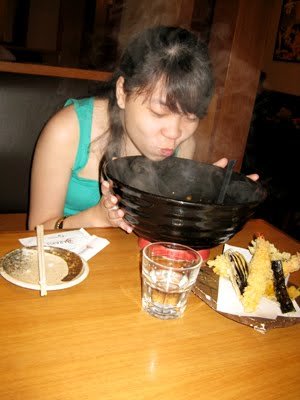 Wakaru's bowl was this big! They love to exaggerate on the size! The noodles plus soup only cover 1/4 of the bowl... Ha!
Yes... This should be posted like... long ago?! Ya... I always post late. Anyway, just tighten my braces on tues and now, I can at least bite some food! :) Yay! Can't wait to eat burger King! Oops! It's a sudden obsession... Shall sign off now! Tata!
[[END OF MESSAGE]]