Finally! Met up with krystle and wenlin to watch Tooth fairy! :)) Full house! Lots of noisy and inconsiderate people in cineleisure... Rah... Anyway, got my present from krystle and mengshi!! :) I LOVE IT!! Muacks! Thanks!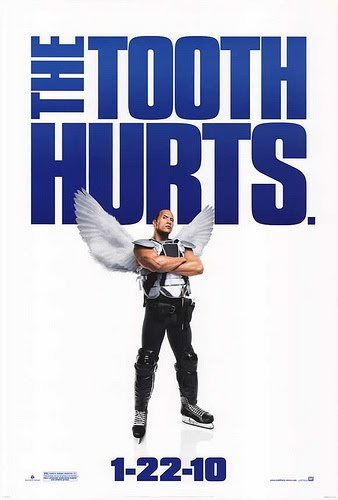 I like it! It's a bit crap but... funny!!
Yep... We ate pasta mania at cineleisure.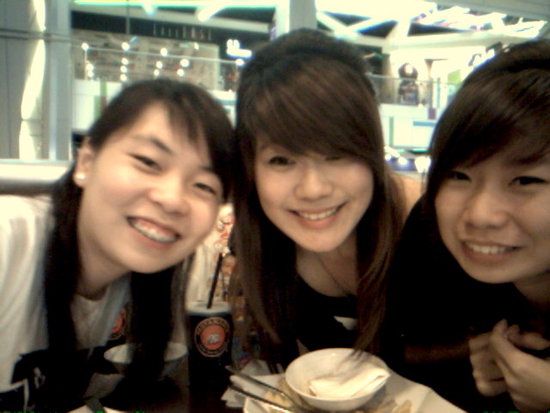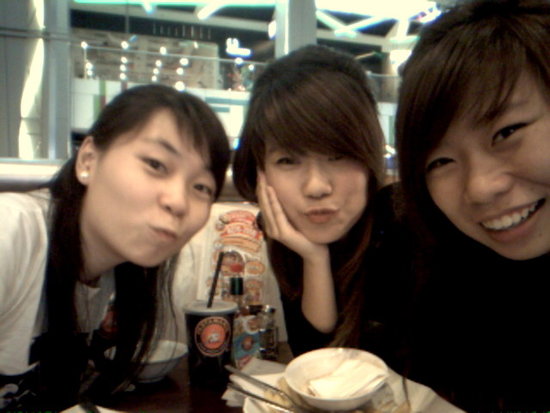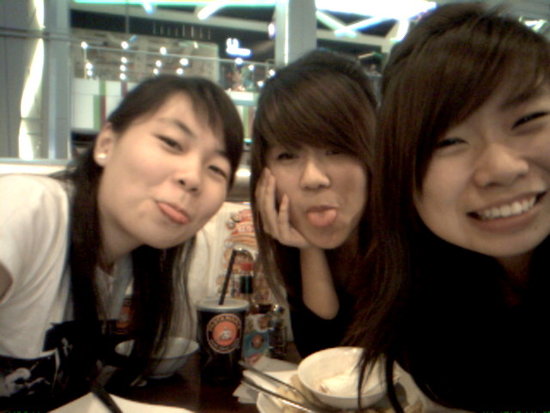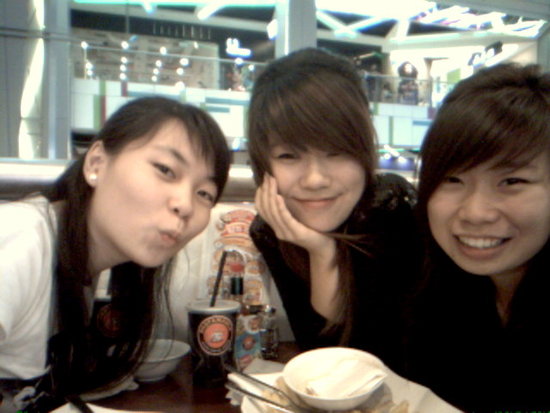 All of us didn't have camera so... my lappy save the day!! Shall meet them again after exams!!
[[END OF MESSAGE]]