On 4th January...
Studied in the National Library at Bugis... Kanna "TSK" by one (Not handsome at all) Angmoh beside us! The library is like... HELL! So freaking quiet that you can't even breathe!
Escaped earlier to eat dinner at Iluma. Tried something new called HLX or whatever before watching our movie!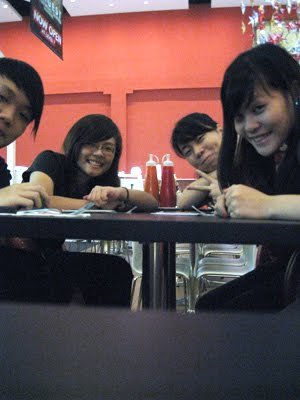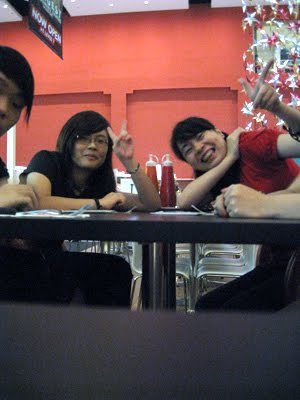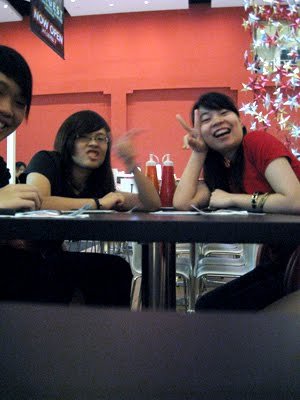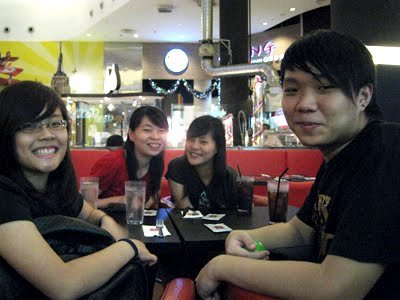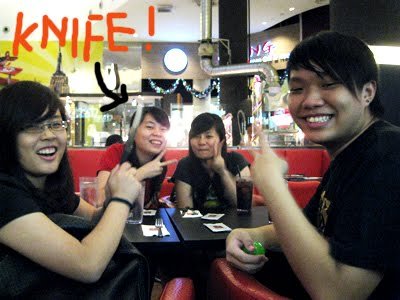 Stupid yuwon wanna slice my pretty head! See her knife! Violent~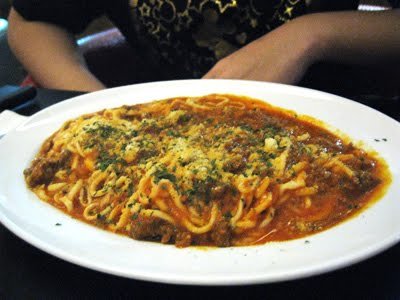 Zx Pasta! He say he eat this very full wor...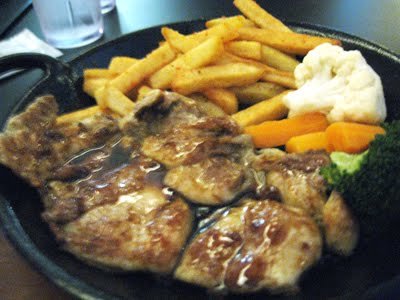 My teriyaki Chicken! Not bad!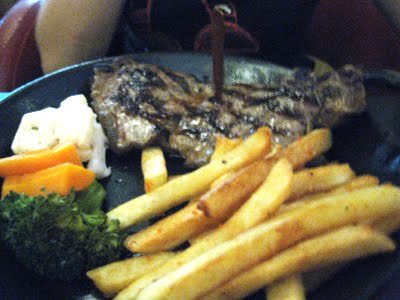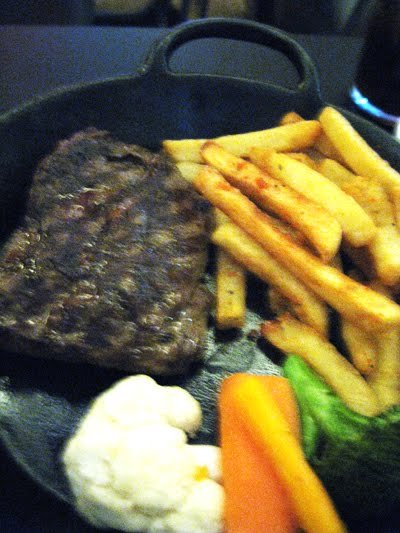 Yuwon's and Ade's Steak... Rich women.!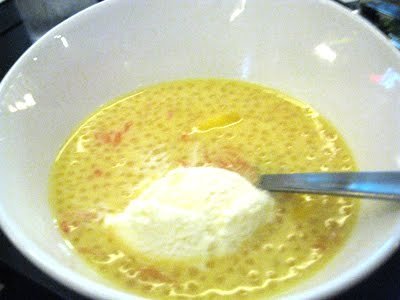 Ate "Best Seller" Dessert! (It's a LIE~)
Then, we went for our movie! Rush like mad people and we still got time to go to the toilet! Not bad right?! But we were late for like 10 minutes?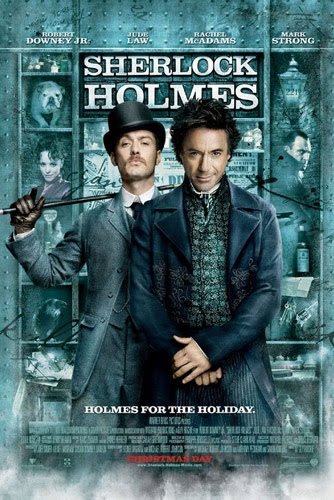 Whoo! I like all the actors and actress in this movie! :) Nice movie! Love the story line and all...
Then, stroll back to bugis and back home... ...
[[END OF MESSAGE]]