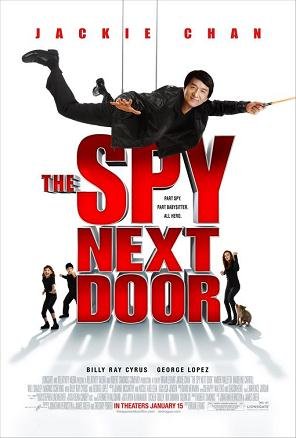 Should be not bad ba~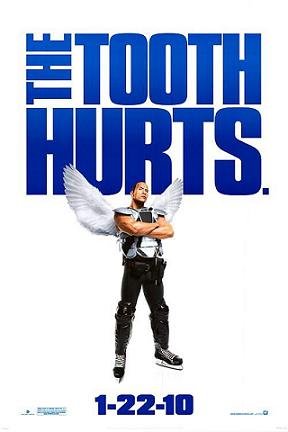 Tooth fairy! Dwayne johnson! Thats why... I'm watching!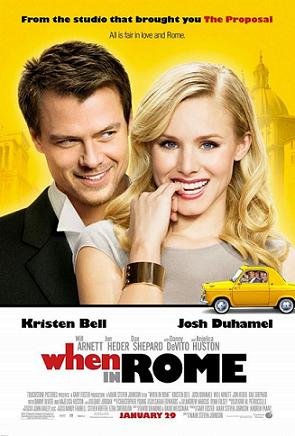 I like Kristen Bell! Romance plus comedy! :)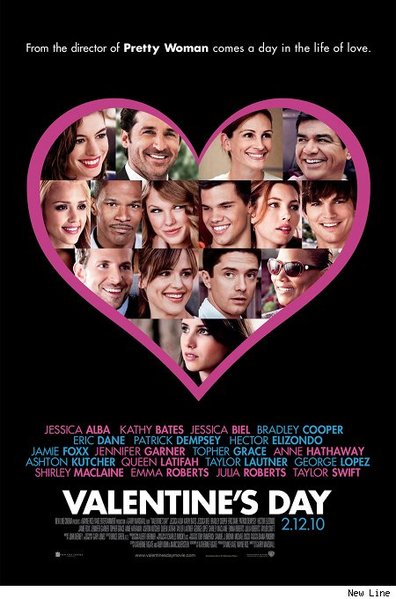 I'm so going to watch this movie next year!! :) I can watch with my boyfriend! (IF I have one... -.-)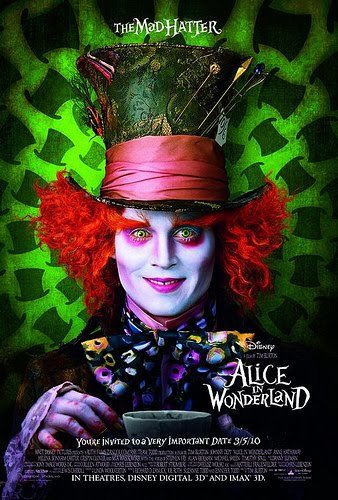 Alice in the Wonderland! There's Johnny Depp and Anne hathaway! :)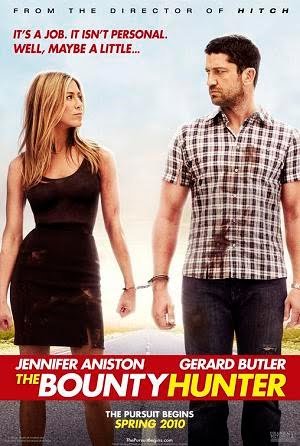 GERARD BUTLER & JENNIFER ANISTON! It's funny! (Watch the trailer~)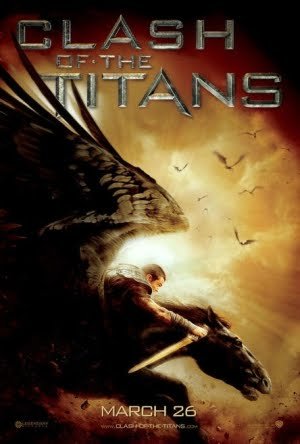 Go watch the trailer~ It looks good!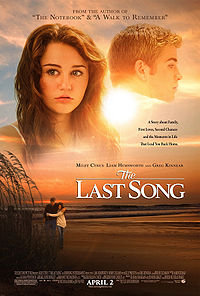 I wanna see how well Miley cyrus can act! :P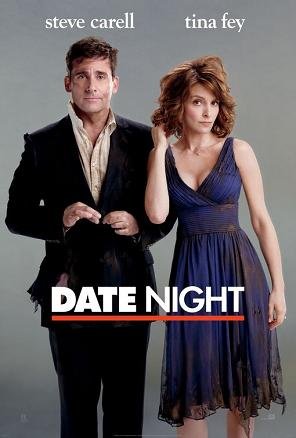 Ha! Its a comedy movie! Obviously~ Cause they got Steve Carell...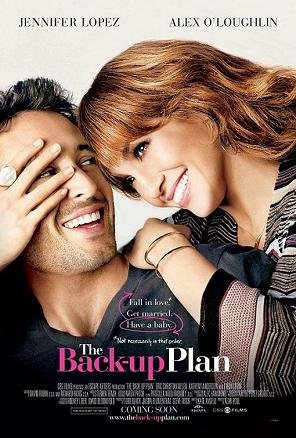 Another comedy plus romance movie! Jennifer lopez is acting!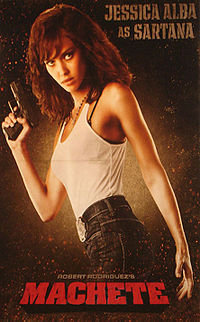 There's Jessica Alba... Why not?!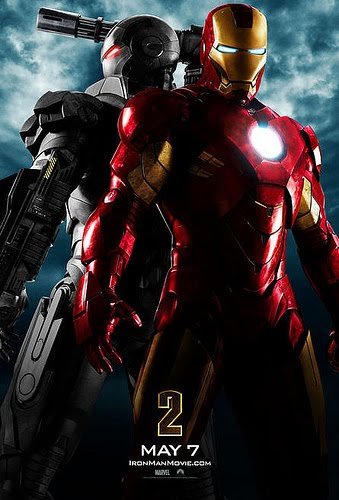 Iron Man 2! You should watch the trailer~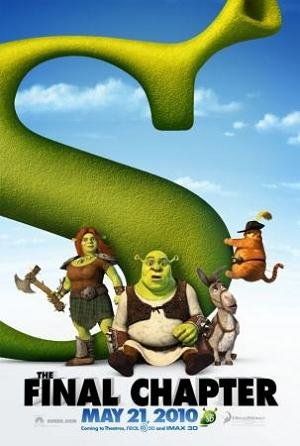 Last of shrek... Sad~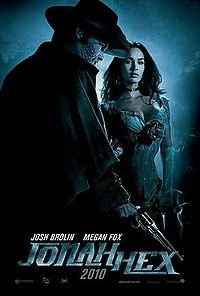 Megan fox in it~ Hmm... Then, Guys would watch it...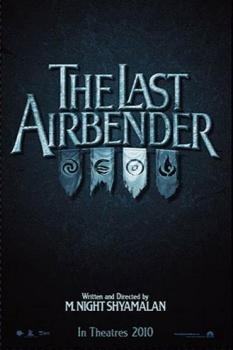 Love the anime. That's why I wish that it will be a good movie too!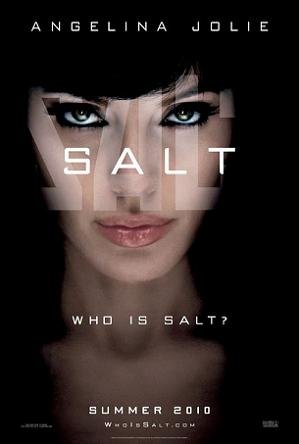 My sister can't wait to watch this... So am I!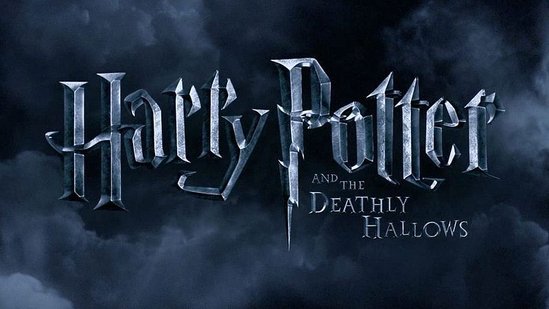 My must-watch movie! But I think it will again be a disappointing one...

This is also a must-watch movie. Agree?!
[[END OF MESSAGE]]