Just came back from movies with Krystle and Wenlin! :)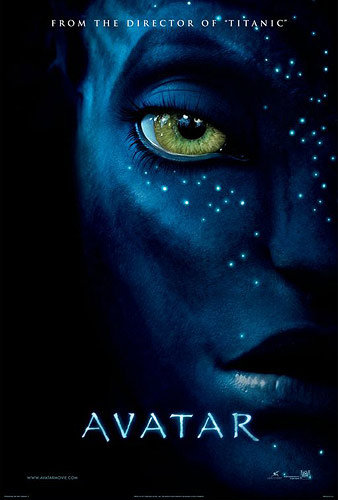 BEST Movie! Sad that we could not get the tickets for the 3D one. It was sold out at ILUMA! Unbelivable... That 'ulu' cinema. The movie was so good that we didnt have time to think for a second! (That's what krystle say, which is so true!) Woah. The whole movie was so damn GOOD that I could not find anything to criticise! YES! It's really a MUST WATCH MOVIE! Anyway, what's with the "I SEE YOU" phrase?! anybody care to explain? Oh ya! Filmgarde salted popcorn suck so, don't waste money on them. Eeee... I'm gonna buy the blue-ray disc for this movie~ If there's 3D one, EVEN BETTER! (Heard that they maybe doing 2 sequels too... )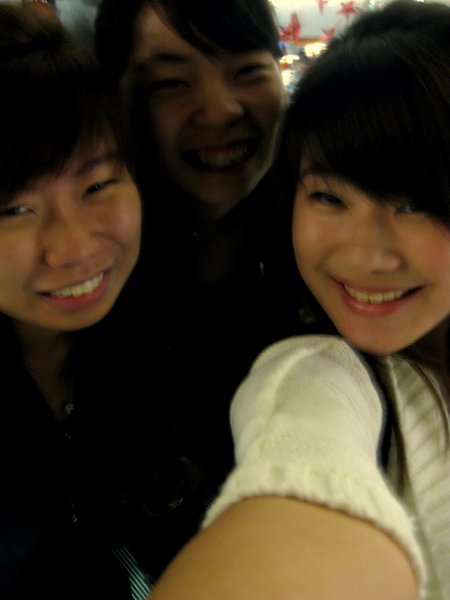 First time, being darker compared to the other two!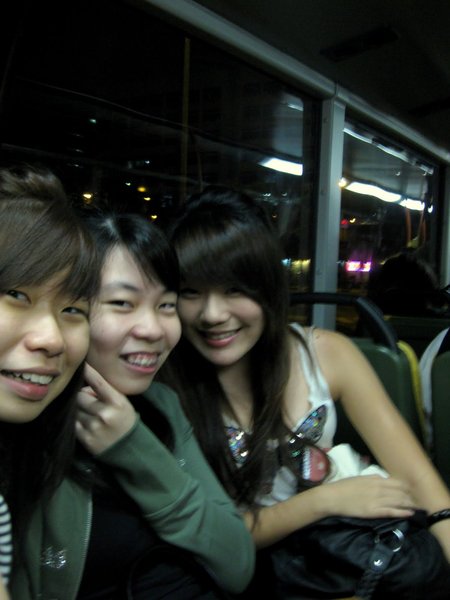 In bus 80, going back to Kovan!
HK Cafe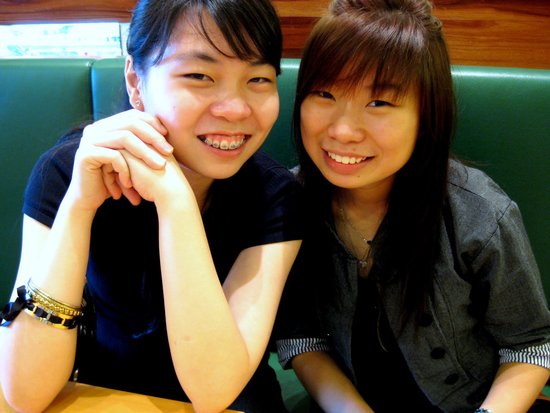 Me and Ah Wen! (Excuse me for my screwed hair...)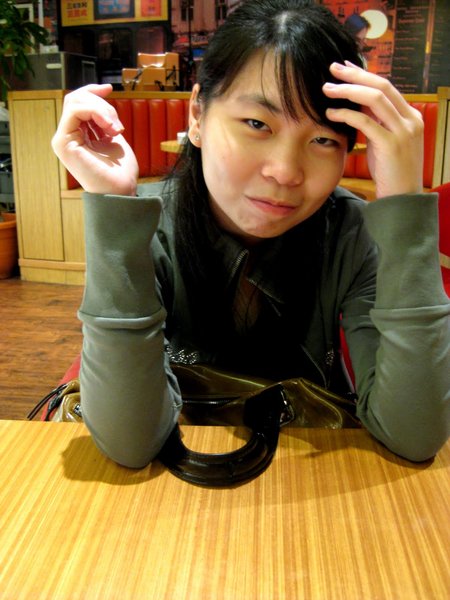 Ooh! Not bad! I like this photo krystle! :P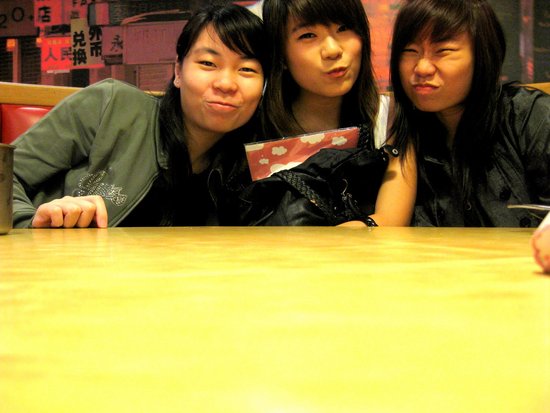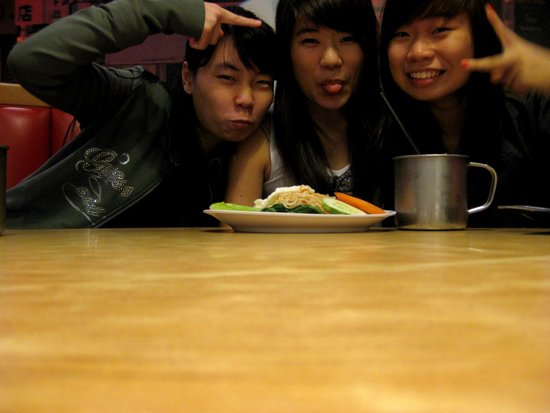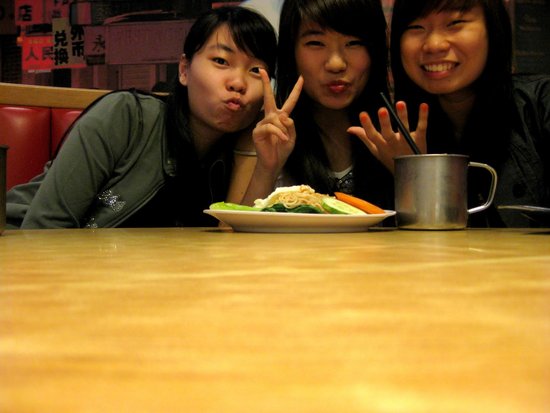 Cheers to both of them! :D Shall meet again soon! GREAT DAY! :) Except that we didn't catch the 3D one! RAH!
[[END OF MESSAGE]]