24th Sept, France, Lunch At Paris.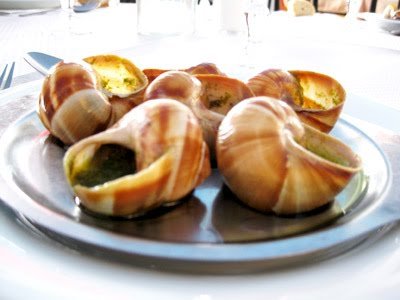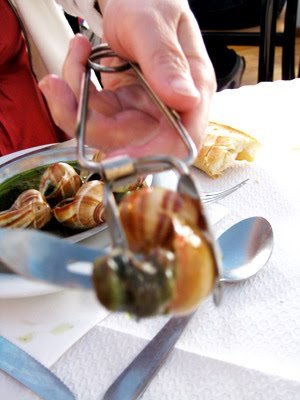 Whoo! It's SNAILS called Escargots... :) Looks disguesting, but nice! Squishy Squashy one!
Touring Around Paris In Our Tour Bus With A Local Guide.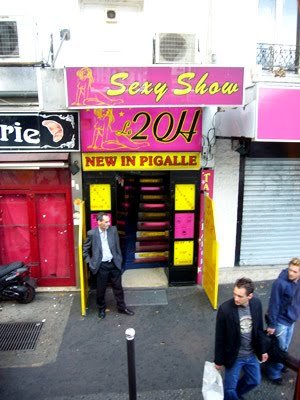 "Red Light" District! It's looks better than singapore's Geylang. Haha!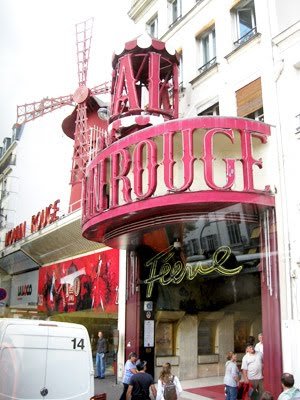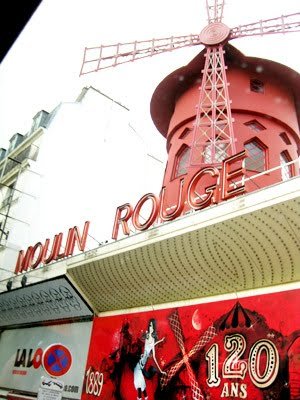 The Moulin Rouge Musical. "What's This?" It's "Can-Can" Dance. It's very s-e-x-y...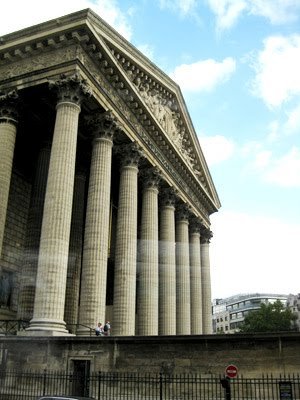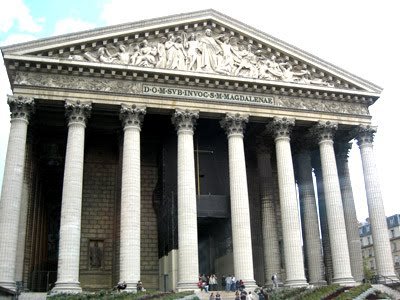 I forgot the name of this building! (Their names are way too long...)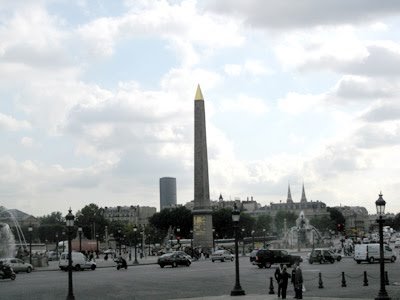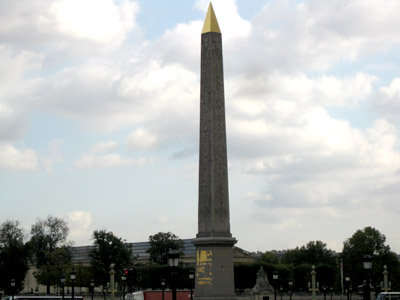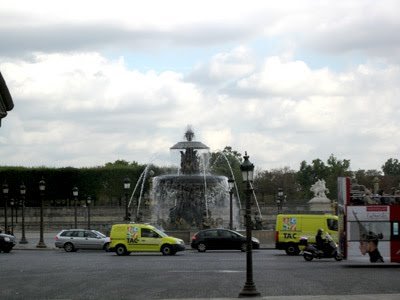 This is called Place de la Concorde. One of the largest squares in the world!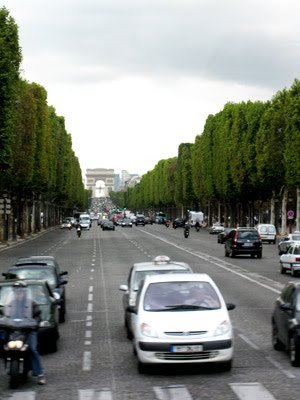 This is the "Champs Elysees"! The Avenue Of Paradise!
24th Sept, France, Paris Eiffel Tower.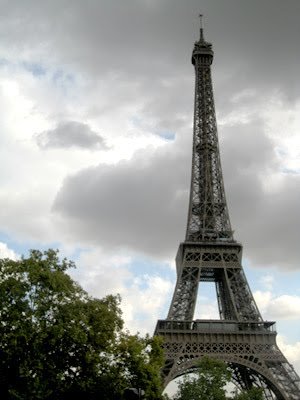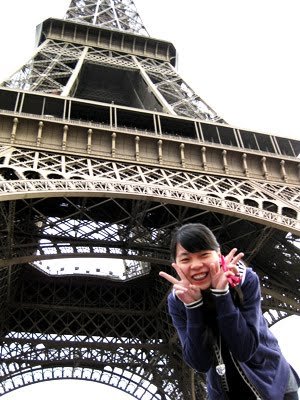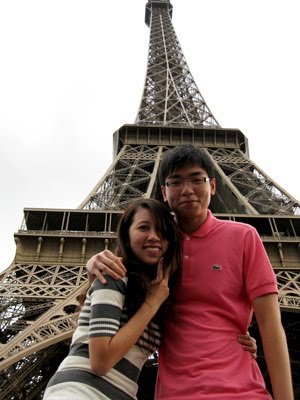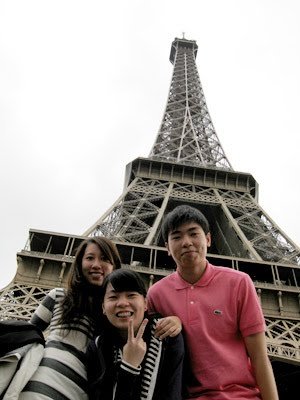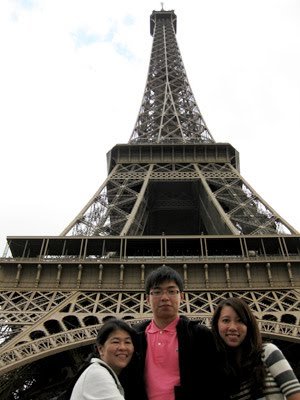 We can take Lots and lots of photo with Eiffel Tower! It's just so damn COOL.! [Where's G.I JOE?!]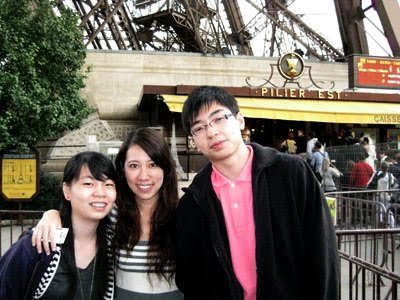 Queuing up for the elavator to bring us up to the 2nd level~
The 2nd Level Of Eiffel Tower.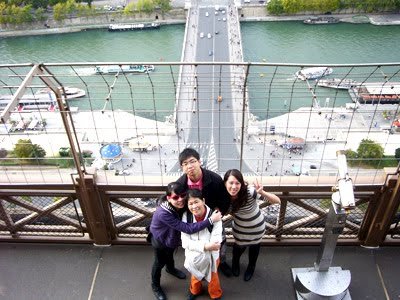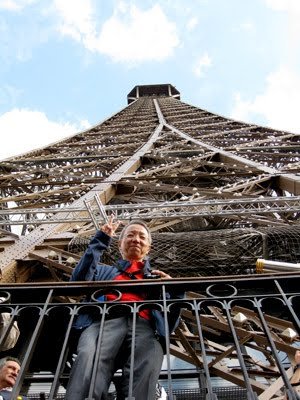 My dad! The Video-camera man! He's in-charge of video-ing the whole trip! :)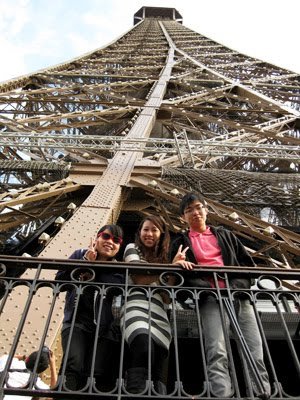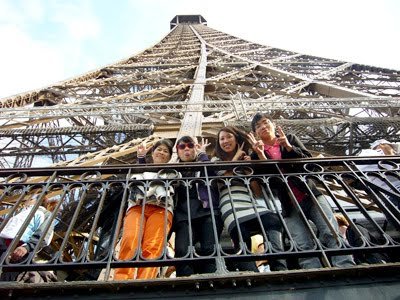 Our dad then took photo for us!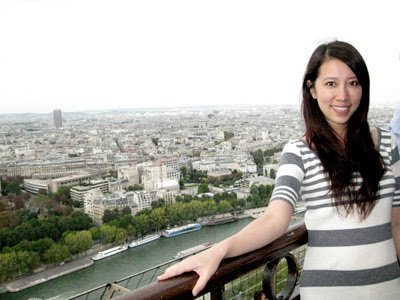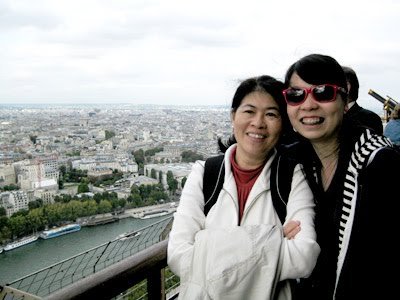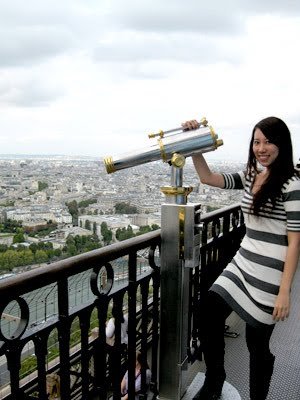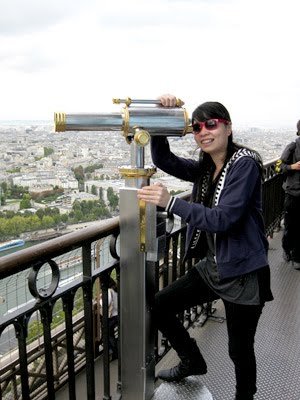 Views From The Eiffel Tower.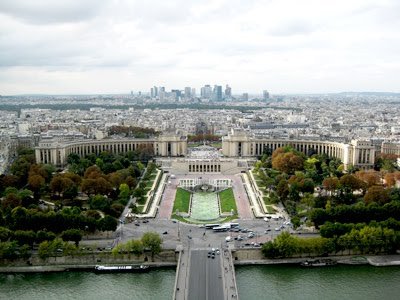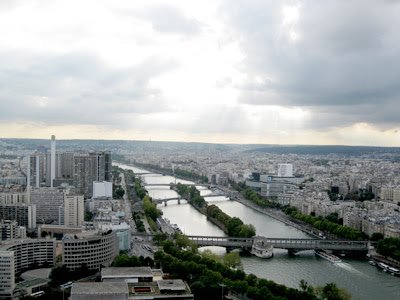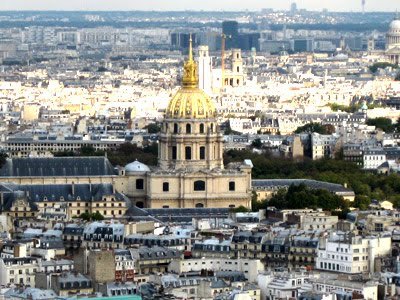 Time to Get Down from the Eiffel Tower...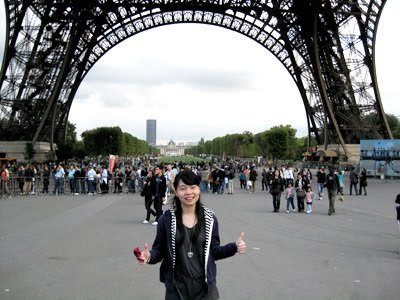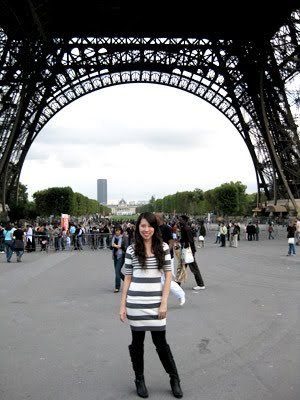 While On The Tour Bus To The Next Location.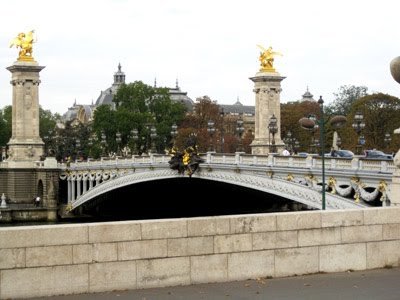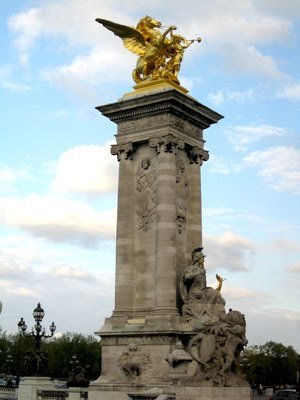 It's GOLDEN!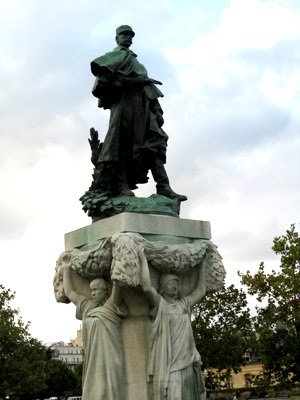 They got a lot of statues in Paris.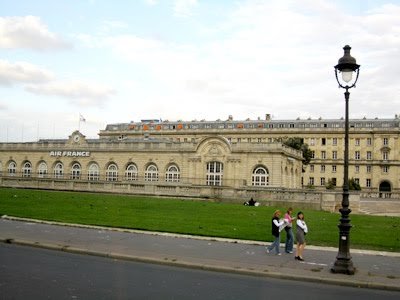 Air France!
24th Sept, Paris, Les Invalides.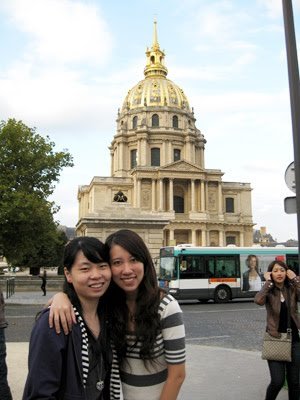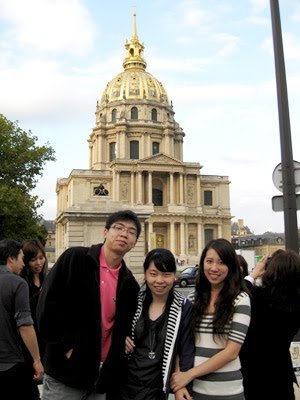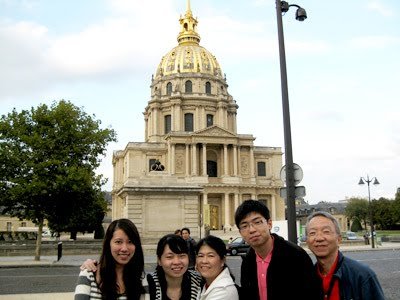 I love this building! (It's golden and So Outstanding!)
More 'Sight-Seeing' Shots.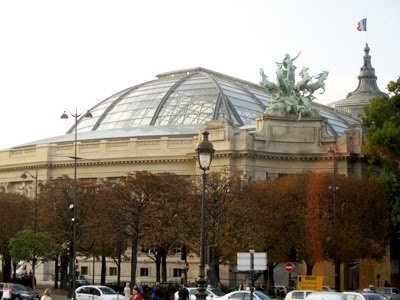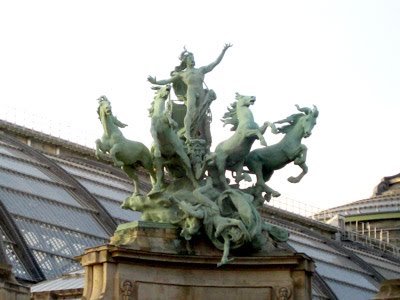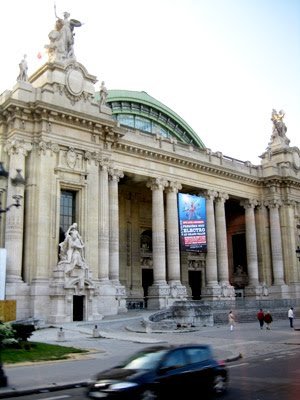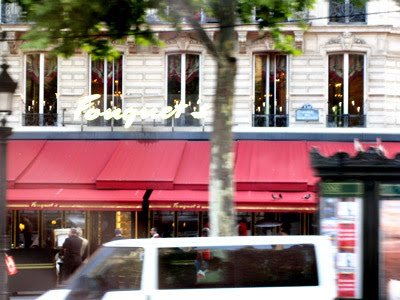 City Guide: "This is the restaurant whereby most celebrities will meet up and dine in when they come Paris..." [What The Hell?! Where's BRITNEY?!?!?! OR ANY OTHER CELEBRITY?! I WANNA SEE THEM!]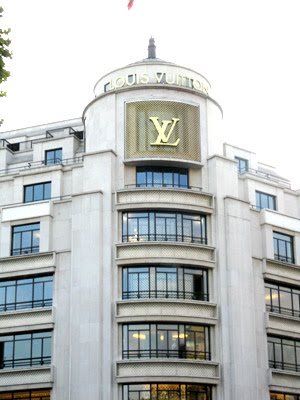 I WORK HERE. [In my dreams... ]
Arc de Triomphe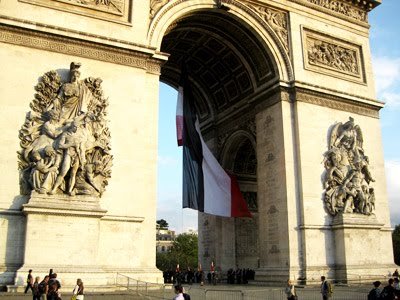 [Front]This is So Freak-ING pretty!!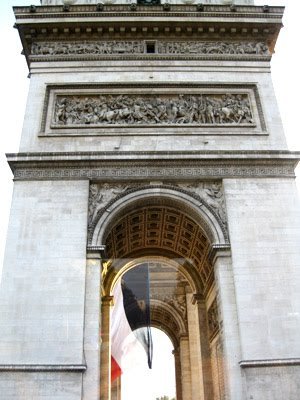 [Side]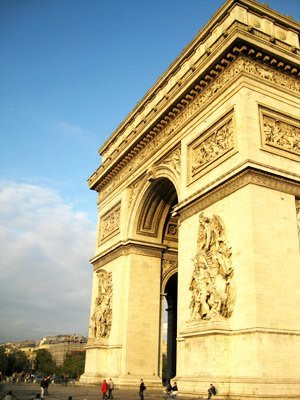 [Back]
P.S Paris (Part 2) Coming Soon...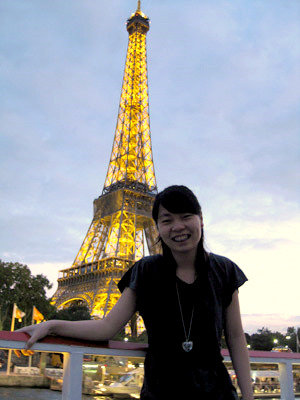 Whoo!!!
[[END OF MESSAGE]]