Had been very busy during the weekends, Doing project, Not shopping okay... We had Presentation! Scary right?! But after I came home, guess who sms me? Zong xiang! Sms "Eh, tml no presentation. -.-". Wth right? It's like... RAH. Never mind! At least, we complete our slides! :D Cheers to Adeline, Angelin, Yuwon and Zong Xiang! :)
Day 1: At Bugis.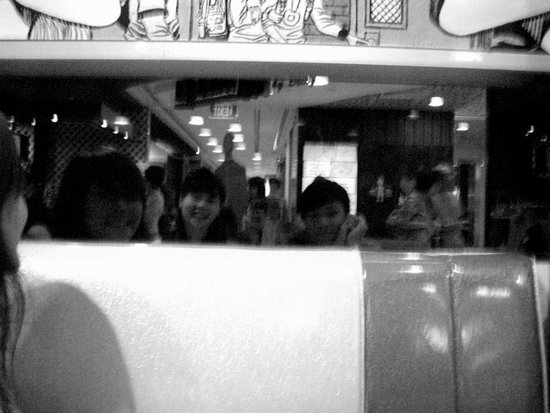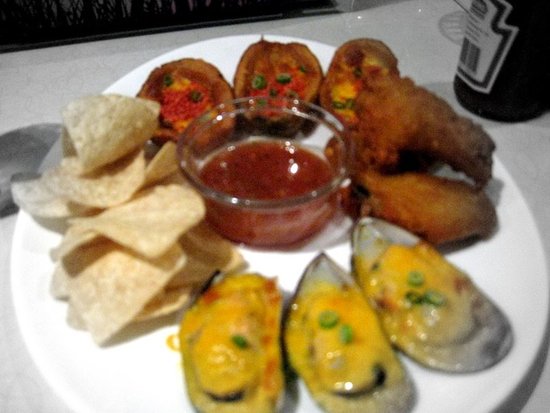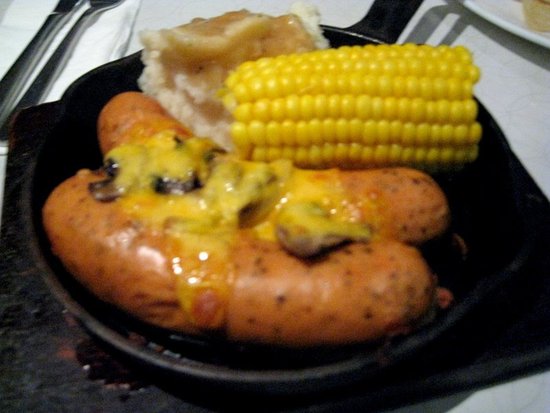 Thanks to zhong xiang for the treat! :)
Day 2: At Clarke Quay.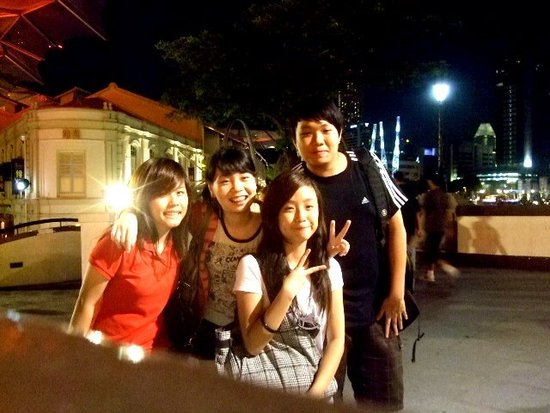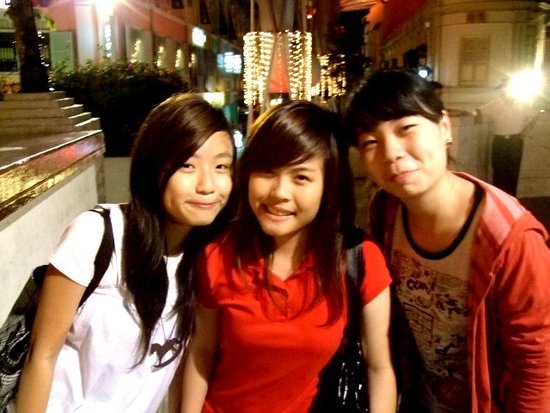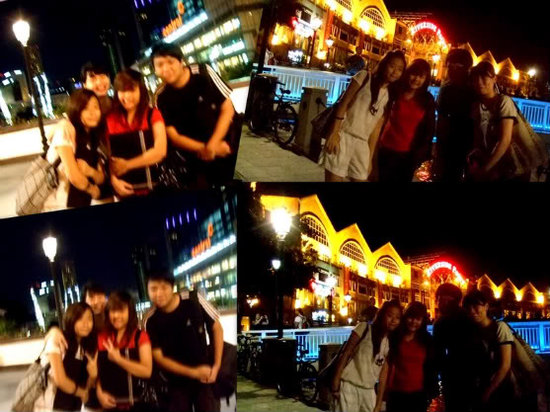 Examples of bad photographer who doesn't know how to take good pics!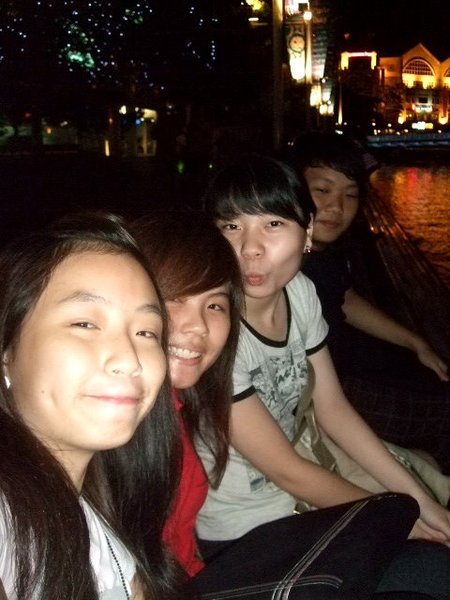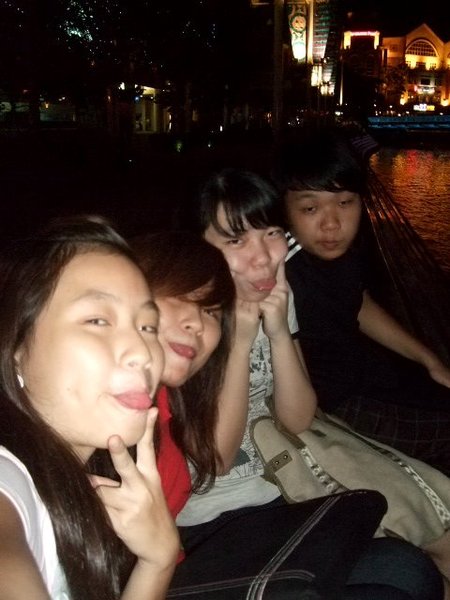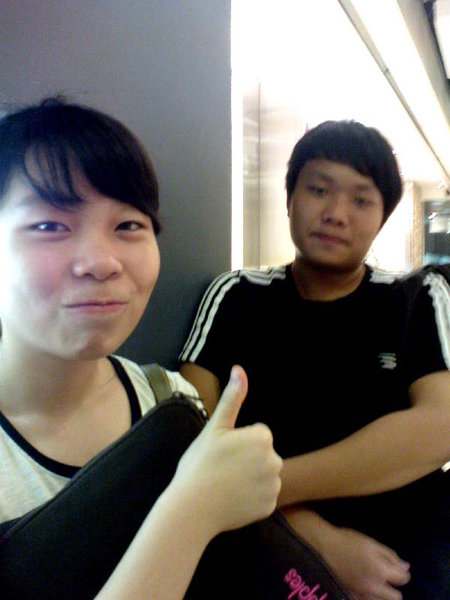 Oh my... We will be seeing each other again tomorrow! Ha!
[[END OF MESSAGE]]