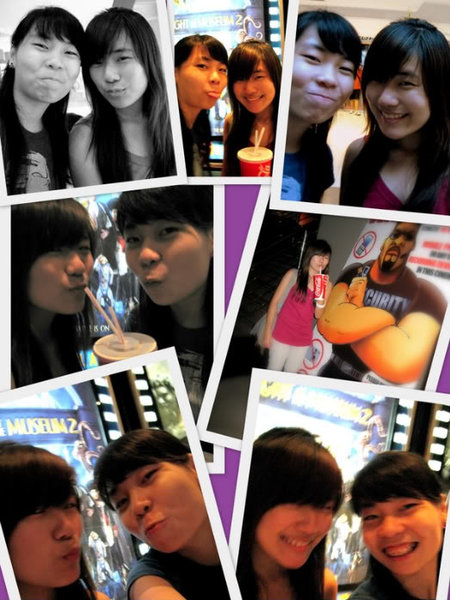 Woohoo!!! I finally get to see my bitch(Krystle) Again!!! I miss Her~~~ (Oops! Sounds les, but it's true!:( ) Met her at PS, ate pepper lunch and watched X-men Origin: Wolverine!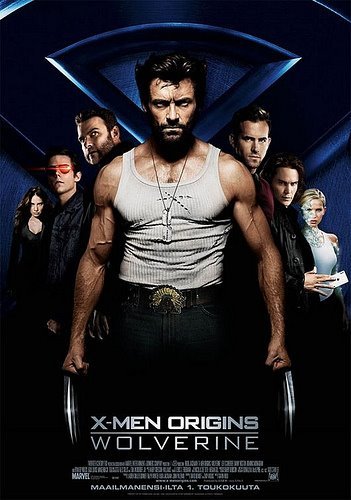 Not bad la! Maybe cause there's Hot Hugh JACKMAN! :D Hee! There's some irritating 'couple' sitting beside krystle. And Krystle kept complaining about the girl cause she was ACTing CUTE when she talks! Eeee.. Dislikes such girls. :X Oops!
Anyway, I've got to rush my work and presentation's on MONDAY! DIE!
[[END OF MESSAGE]]