This post was supposed to be posted on Saturday but I ain't got the time. I'm a super, Busy, Busy, Busy girl~ :)
Ha! Alright! Er... Let's start! We went to both cemeteries to 'Baibai' my great-grandma and grandpa. Yup! It was after good friday and they were located at different places.
This is where my Great grandma is...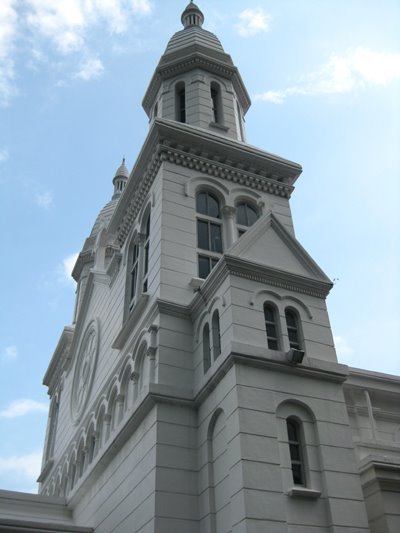 And this is my grandpa's.
All these photos were taken by my sister, NOT ME! Yes, I didn't dare take any photos... My god! What if there's weird stuff... GOSH. It's SCARY.! My sister took more photos but I prefer not to upload them here... Ha.
After praying, we head towards VIVO to SHOP! YAY! That's the best thing to do!! :D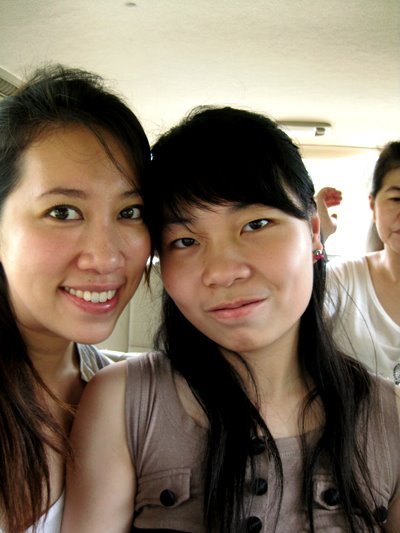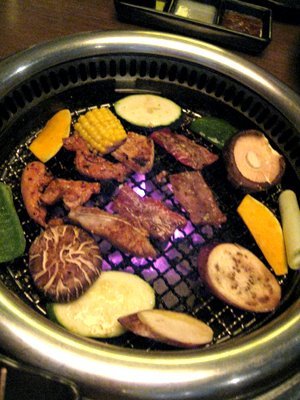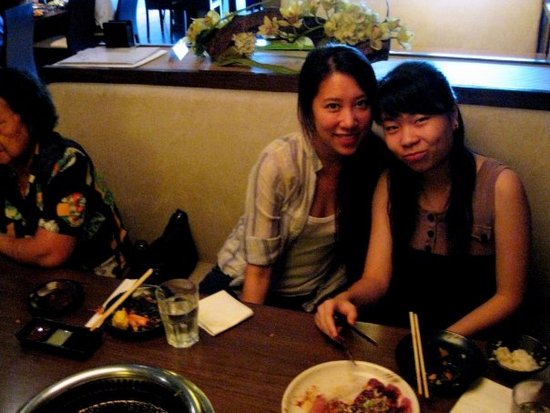 Ate at this Japanese restaurant which was super high class and super-duper good... Even the ice-cream was NICE! But the bad thing was that this dinner made my stomach stands out! And yea, Shit! I got to cover my tummy while shopping~ Oops! HAHA! So unglam! :D
That's all for the day! And Well... I Didn't BUY any stuff!!! Boohoo~
[[END OF MESSAGE]]