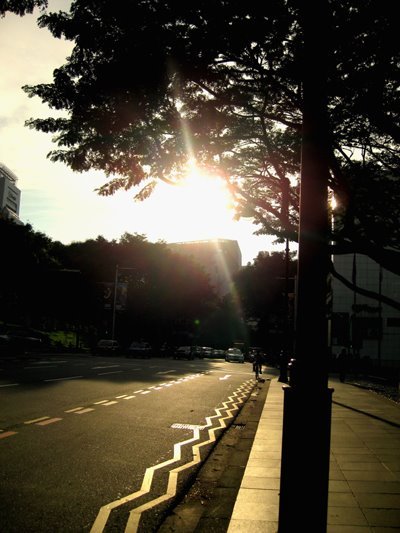 Had a Crazy day with Krystle and Mengshi! First... Watched 12 rounds with Krystle at Vivo because Mengshi got SSP. HAHAHA... Oops! We starting school soon...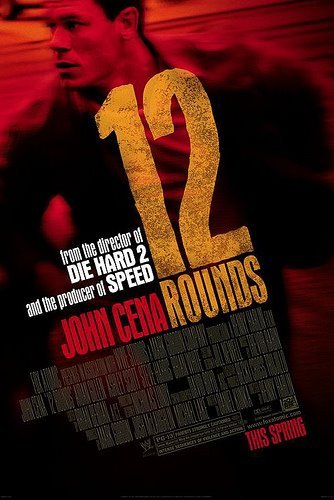 It's shockingly, NOT BAD! Didn't expect it to excite us.!(Maybe cause the actor's abs super big! :P) We actually shouted at the last part where they JUMPED OFF FROM A HELICOPTER into a freaking Swimming pool! Crazy right?! Oh! The helicopter was of course above ground la...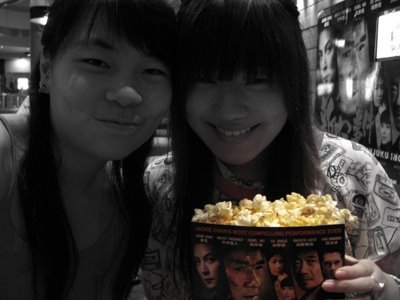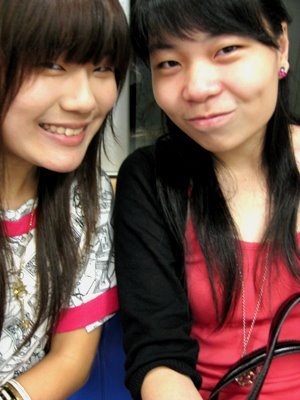 Then, went PS, Kopitiam to eat the 'not very good' beef noodle. Guess WHO WE SAW?! MEDIACORP ARTISTE(s), Zhang Yao Dong And Lin Xiang Ping!!!!!!! :DDD (Lin Xiang Ping was so chio!!!! :P) This is the second time that I saw her! Sigh... Yuan fen la. :P Anyway, we were super high cause we also saw BIFANG AND NIC! Haha! Then, krystle + Mengshi were like shouting at Bifang and Nic. Not only they turned to us, the mediacorp ones too! Haha! (I think they thought we were shouting for them. Oops!) Exciting right?!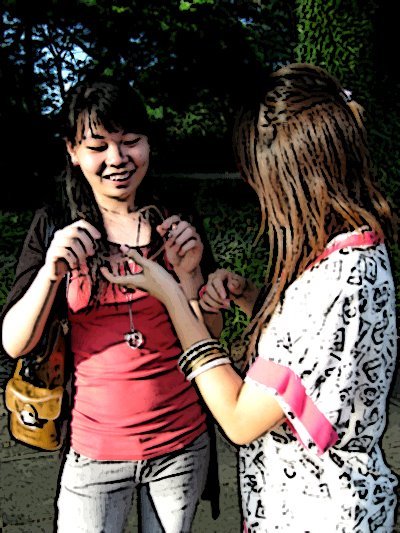 Meddling with KRystle's Spoilt sunglass~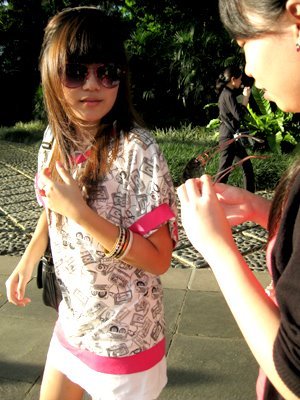 I'm not asking for bitch's autograph. Don't worry. :P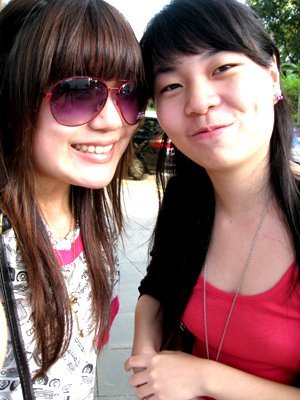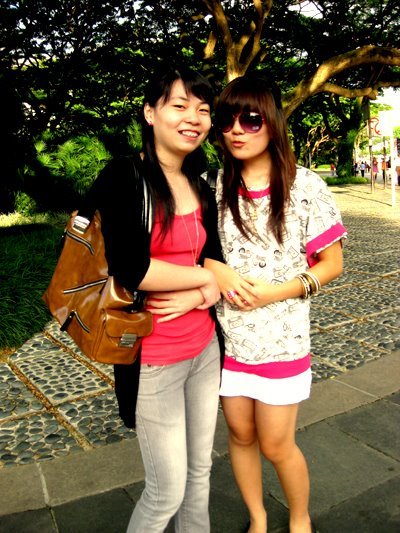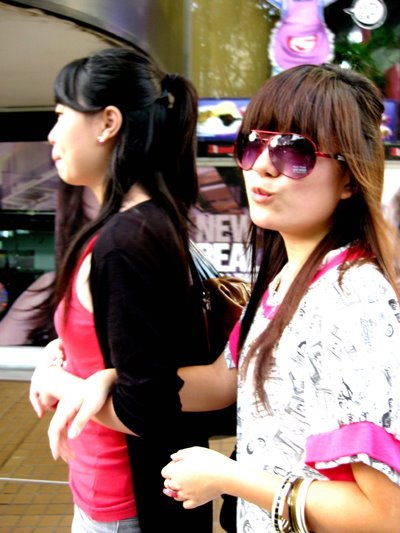 Not lesbians alright! We are BFF! :D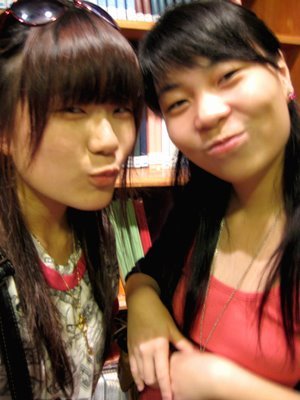 Credits to photographer: Mengshi. HA! The Pop-Eye Girl. :p
And Someone wanna me to teach you guys this...
Lesson:
If you want to soften leather shoe so that you won't have plenty of stupid, irritating blisters, put hair conditioner.! It WORK! --> By: Darren. :)
[[END OF MESSAGE]]