1st: Online Enrollment, DONE.
2nd: School Fees, DONE.
3rd: Medical Checkup, DONE. Just went with Bethany and Wenlin today! :D
4th: Mail Back To NYP, NOT DONE.
Hmm.... I will mail it this coming friday whereby I will catch a movie with Bethany, Doreen, Hweeteng & Wenlin! :D (Not confirm.) OOH! And the Best thing is that Britney's new single, "If U Seek Amy" SINGLE is coming out TODAY!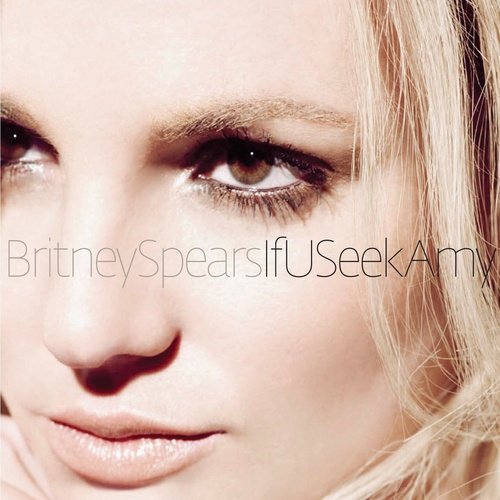 Her world tour starts today too! MY GOD! She is indeed VERY, VERY, VERY GOOD in dancing! OH! And... And Heroes Season 4 or season 3 part 2 + The Perfect Cut 2(The Channel U, plastic surgery show) are premiering TOMORROW!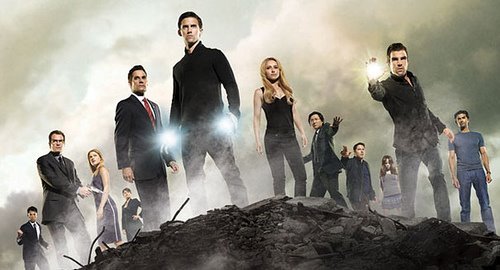 OH MY GOD~ I am going to be very busy... ...
[[END OF MESSAGE]]