Kinda excited that I'm about to meet up with my BUDDIES again to catch a movie this friday! As you know, I didn't date with anyone recently. HA. Hmm... I'm thinking, "What movies should we watch?" Shall decide now rather than LAST MINUTE. I Don't want it to be cancelled again!!
DRAGONBALL EVOLUTION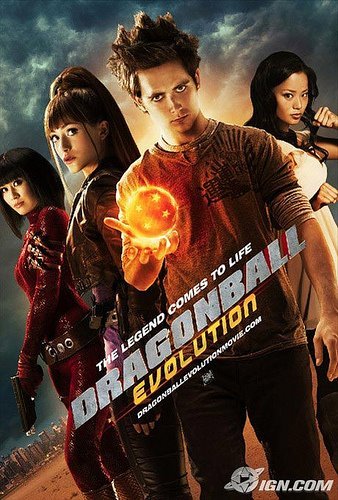 RACE TO WITCH MOUNTAIN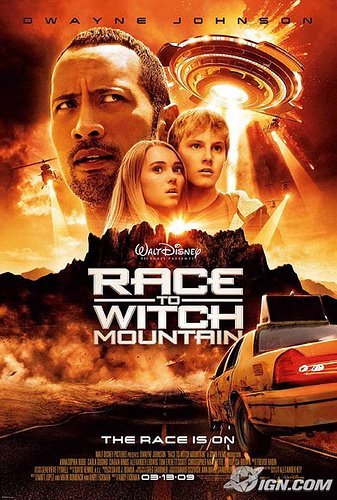 COMING SOON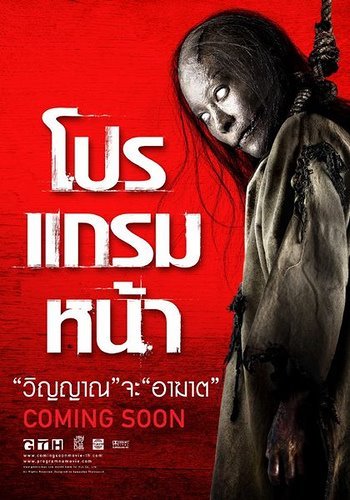 This is what wenlin suggested! My god! She's weird! This is like freaking 'er xin' and scary! Went to the official website and it's like... CREEPY?!
Yep! That's all! The movies that are in consideration! :)
[[END OF MESSAGE]]