Presenting the new official music video of britney's If U Seek Amy!
The real MTV starts from
0:51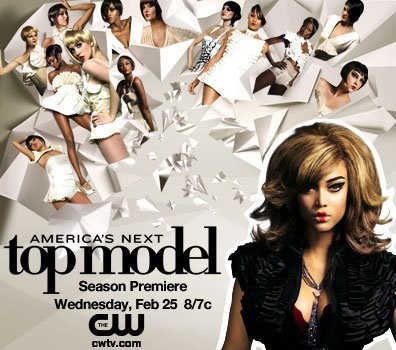 I'm now catching American Next Top Model cycle 12! :) And the OH MY GOSH THING is that there is cycle 13 and it's for SHORT PEOPLE like us! MY GOD! It's for girls who are below 5ft7.! I CAN BE A MODEL! LOL.
[[END OF MESSAGE]]