Head to town with Bingyuan, Jason & Shuan today to watch... ...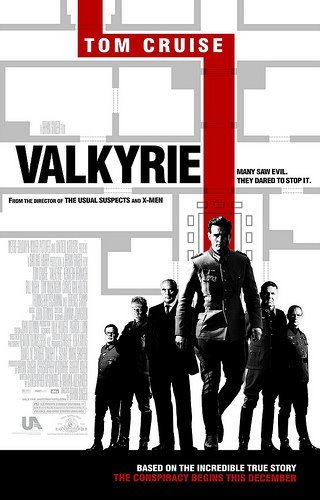 VALKYRIE! Was scared by those "BOOMS" from those bombs for a couple of times. -.-. Hmm... A really serious movie like what my sister said. About Stauffenberg(Tom Cruise) planning to assassinate Adolf Hitler. Hmm... How exciting it would be if history lessons are taught through by watching Movies... Ha!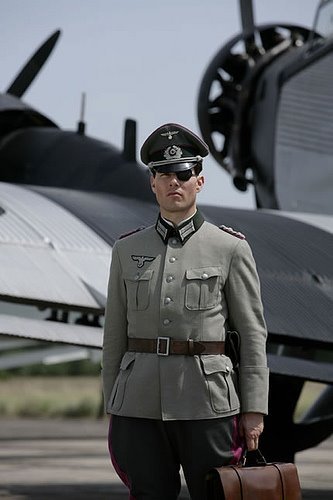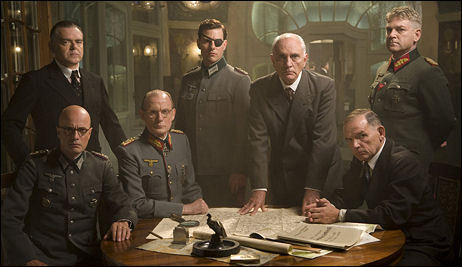 Honestly, it's just an 'OKAY' movie. :) After the movie, eventually, they found something to kill time, which is to play pool. haha. Saw some ahbeng GANG there trying to find someone to fight with. Yep. Then a guy just took a billard stick and walk out. That's all. Nothing very interesting. Ate long john silver and here I am! HOME!
CONCLUSION OF LAPTOP: NO ACER & MACBOOK.
[[END OF MESSAGE]]