OH gosh! Oscar, Tommorrow!!! (Morning -.-) I'm gonna watch it no matter what and of course spot Good movies that I miss out! Sounds like a plan. :D
Went to the Nyp online portal to fill in the whatever financial stuff just now. Notice state that the IT orientation has change to 1st april! OH! Scared... Don't know if I will get to find any clique... HA. Sigh. That's the bad thing about going to new school. Re-mix FRIENDS.
I Discovered something new! Real artist's 3D Chalk Art! It's DAMN REAL AND GOOD!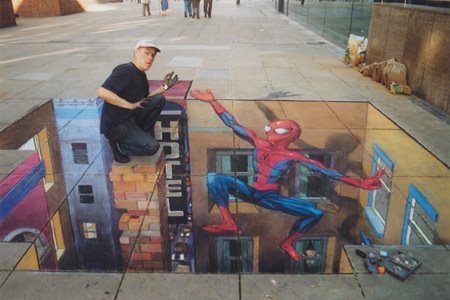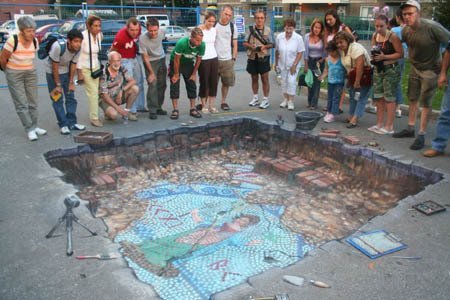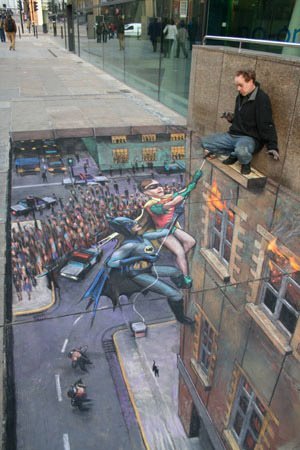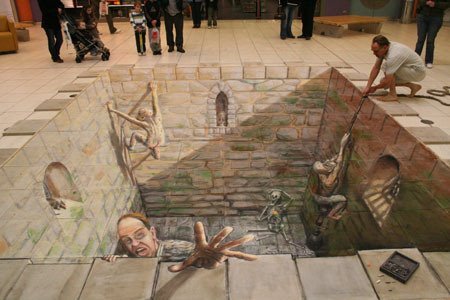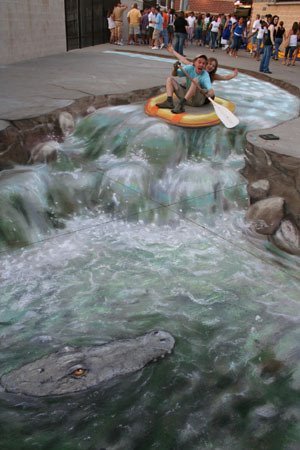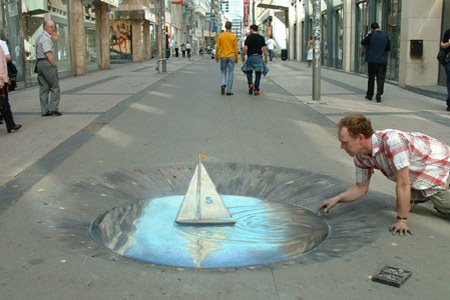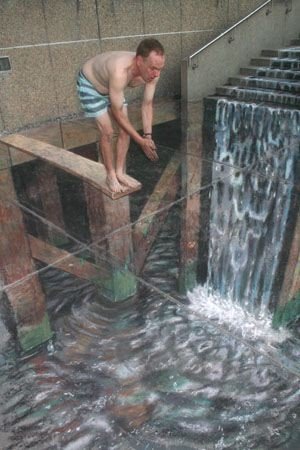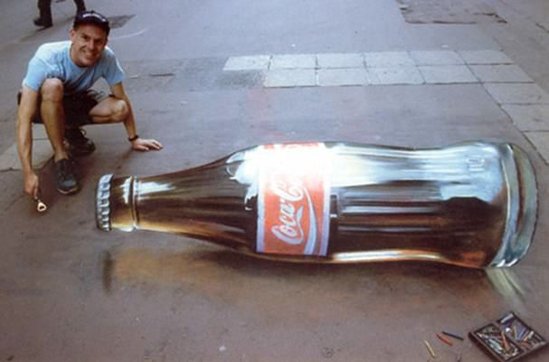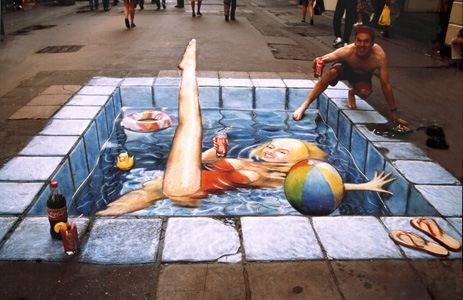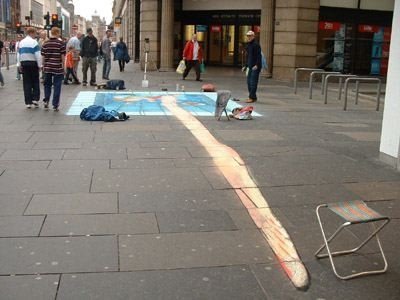 This is how long the girl's leg really streches...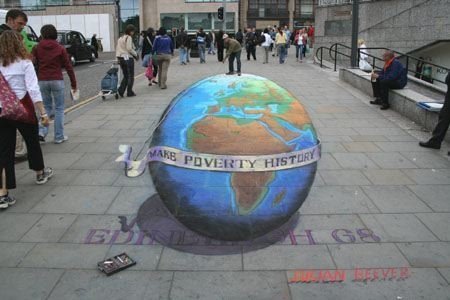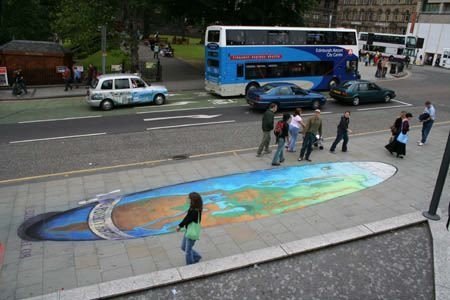 Another example! :)) Amazing artwork right?! There's actually MORE! One word: Lazy
[[END OF MESSAGE]]