Boring life I have here. Because if I 'predicted' correctly, I AM NOT GOING OVERSEAS! :( Alright! This is the first time that I am so enthusiastic about boarding an freaking airplane to somewhere despite my air sickness you know?!?! My japan trip was cancelled due to the lack of people and stupid poly IT orientation will CLASH with THOSE Switzerland tour date(S) that all tour agents are offering! How can I be so unlucky! Sigh! : ((( I'm just hoping that the orientation would turn out good...
KeeWei's(GUYS) IDOL LIST! :) (NOT IN ORDER)
1st: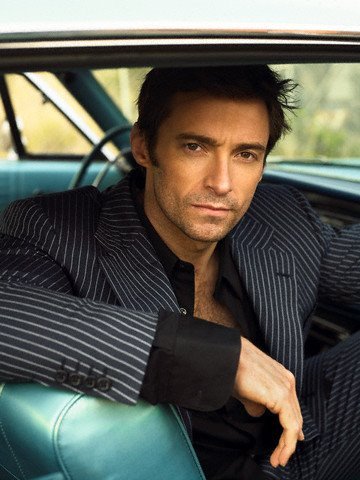 HUGH JACKMAN! Whoo~ HOT! SUDDEN liking for him! LOL.
2nd: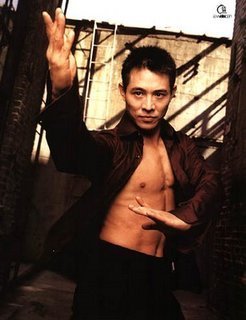 JET LI!
3rd: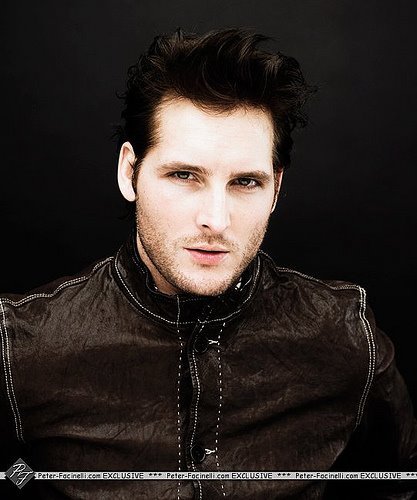 PETER FACINELLI! (Twilight)
4th: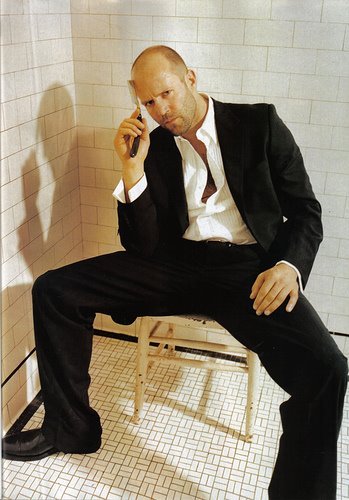 JASON STATHAM!
5th: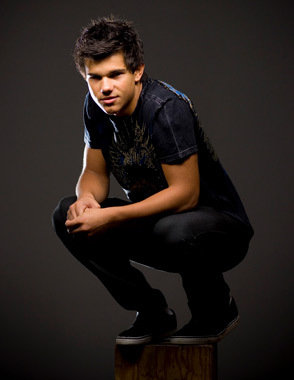 TAYLOR LAUTNER! (Twilight)
6th: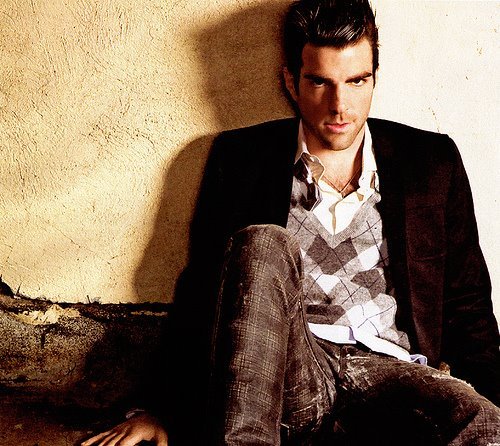 ZACHARY QUINTO! (Heroes)
7th:
MASI OKA! FUNNY + CUTE GUY. (Heroes)
8th: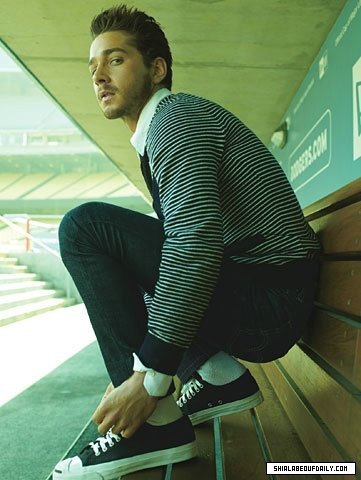 SHIA LABEOUF!
9th: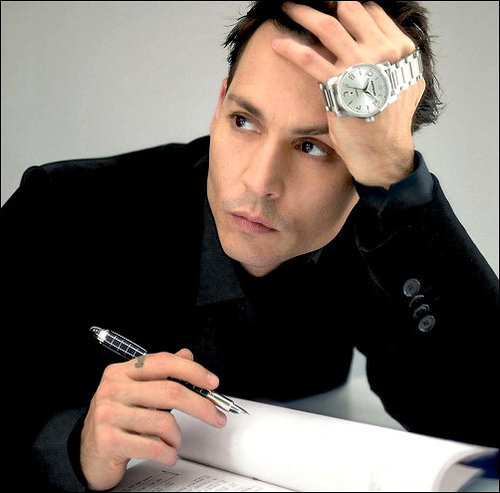 JOHNNY DEPP!
10th: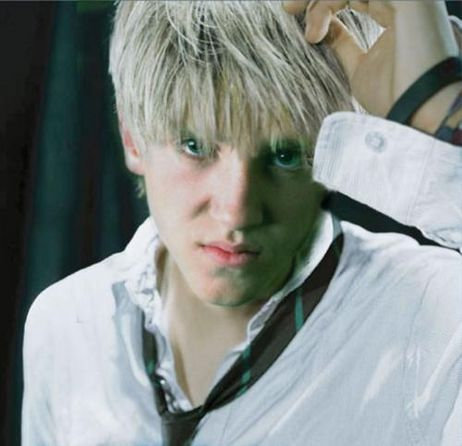 TOM FELTON! (Harry Potter)
11th: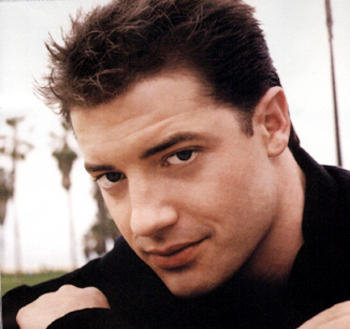 BRENDAN FRASER!
HA! I realise that I prefer mature guys.! My god! Anyway, there are actually MORE, but I'm tired of finding hotties pictures. Shall go play my sims! :P
[[END OF MESSAGE]]