Alright! I went to SCH today, and guess what? There's no conductor!! Why? Oh! I SEE! Today's practice is only for GUAN section! OH! How GREAT IS IT?! -.- BUT, It's okay! At least I got to eat dinner at the airport! :) AH! Wasted trip! Sigh! Another thing that I am very troubled with is... Should I go for looks or quality?! Acer(quality) or fujitsu(IT's PINK!)? Anybody? Recommendation please?
Anyway, I made a list of my FAVORITE IDOLS! :D HAHA! Just finding something to fill up my blog! OOPS!
FOR GIRLS.1st(Of course is):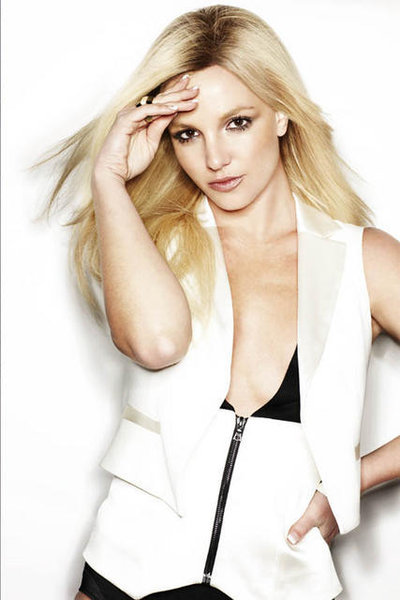 It's BRITNEY BITCH! I wish I am as pretty as her! My IDOL!!
2nd: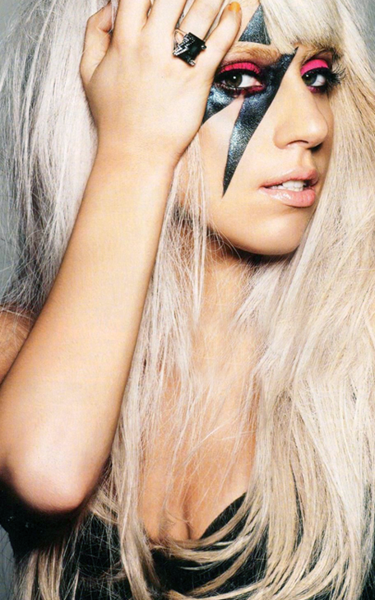 LADY GAGA.
3rd: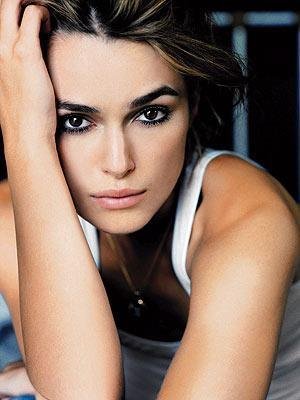 KEIRA KNIGHTLY.
4th: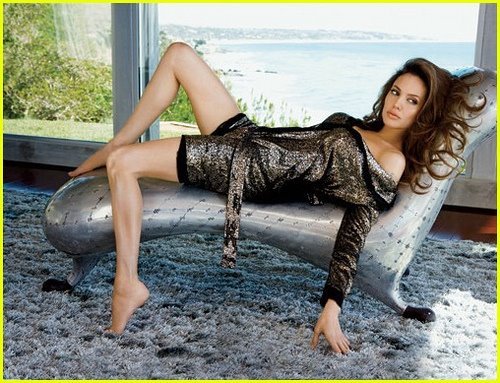 ANGELINA JOLIE.
5th: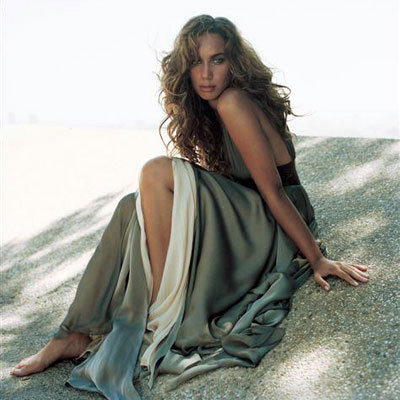 LEONA LEWIS.
6th: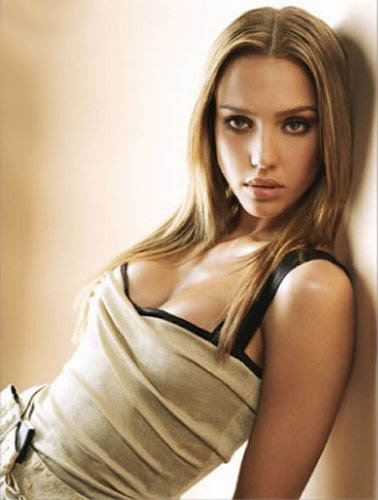 JESSICA ALBA.
7th: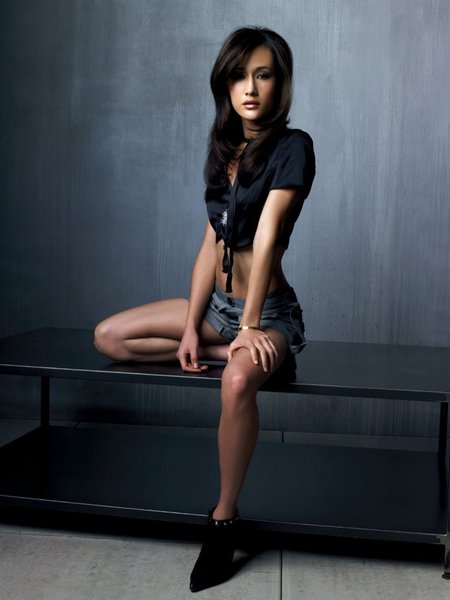 MAGGIE Q.
8th: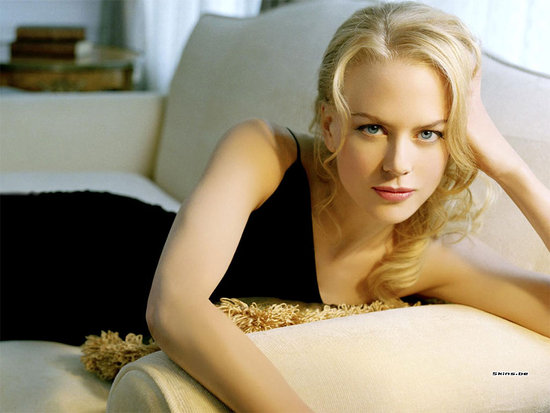 NICOLE KIDMAN.
9th: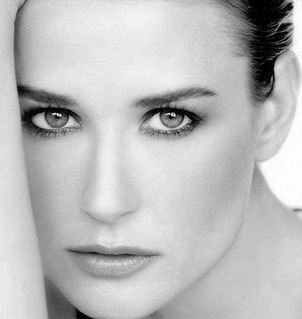 DEMI MOORE.
10th: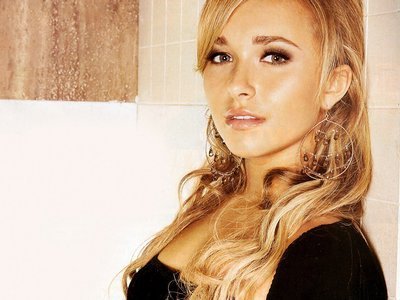 HAYDEN PANETTIERE. Began to like her after I watched Heroes! :)
P.S NOT Really in order. Only for the 1st celebrity:P. TML shall post my favorite MEN!
[[END OF MESSAGE]