First Stop: Vivo City.
Guess what/who we SAW?!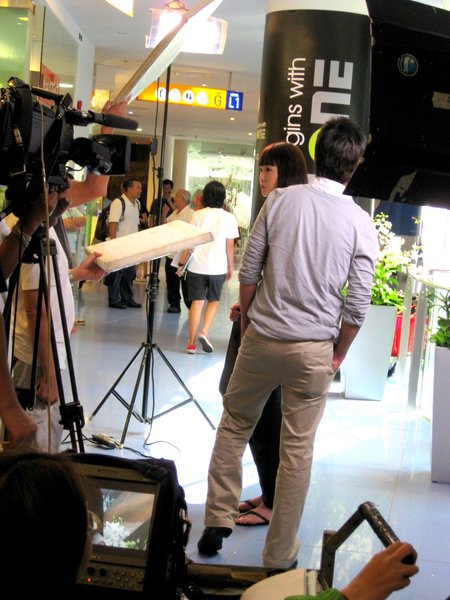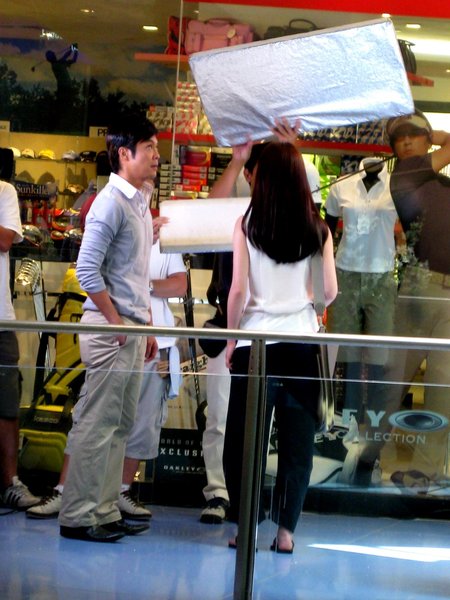 Fann wong and Terrance Cao filming! :D Actually I'm not that excited, it's only krsytle. Like auntie, like that! Oops! Anyway,She ran forward and took a few shots! (Unfortunately, they were not very clear... :P)
2nd Stop: Bugis/Haji Lane.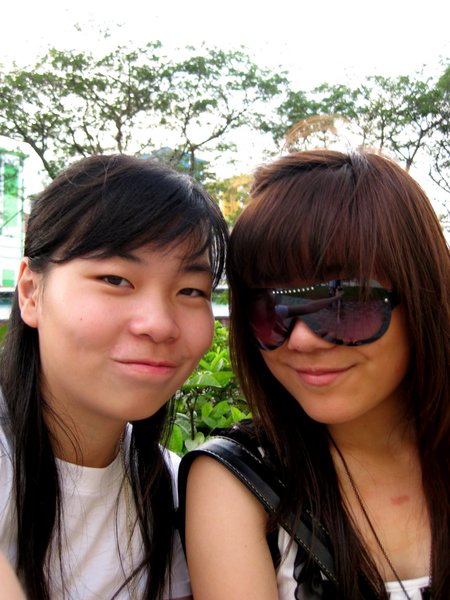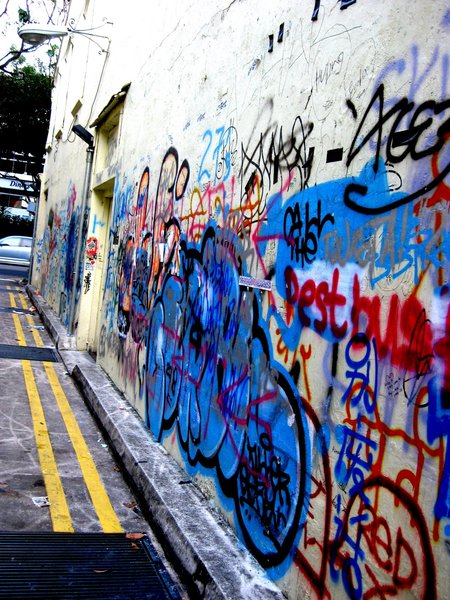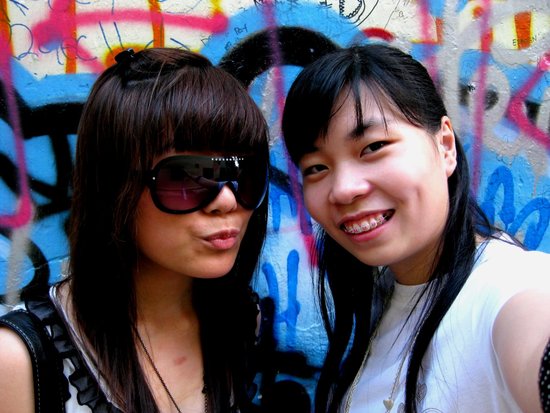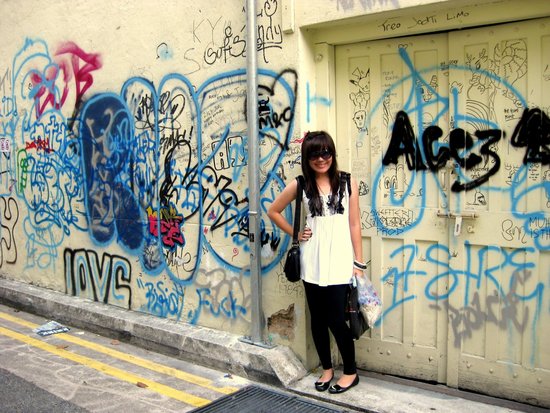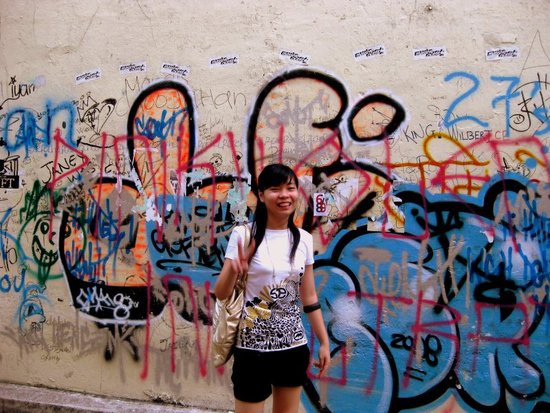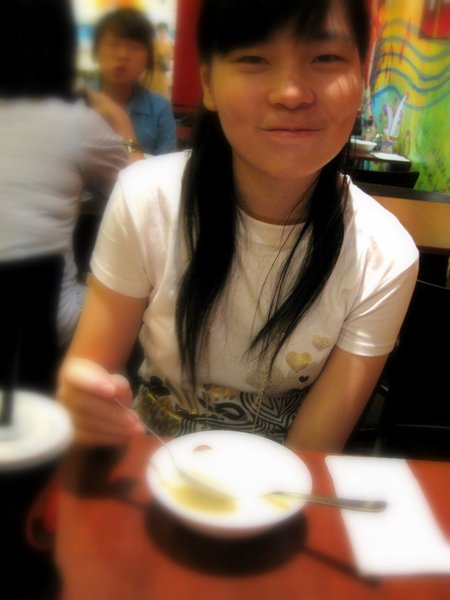 What else could we do?! SHOP! Bought Shirts and accessories! Whoohoo! Then found Pasta Mania, and ate there. Cheap and (sometimes) good! (And I learnt my lesson. 'Not to eat creamy pasta EVER') Okay. Maybe not very often?
Last stop: AMK HUB.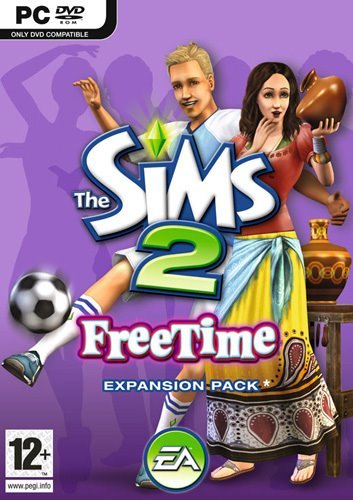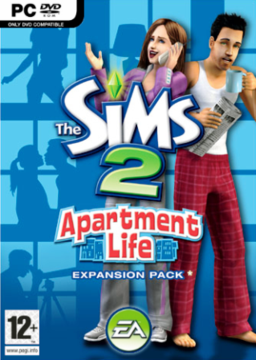 Collected Sims 2 Apartment life and Free time from Bingyuan! MUAHAHA! Thank you bingyuan! FINALLY, I can Start going crazy with Sims! It's super duper FUN! Anyway, I could use my mansion stuff pack to play! No need your disc leh! :D <-- TO: Bingyuan.
And That's all for the day! Will definately miss the laughing and talking that we always had...
[[END OF MESSAGE]]