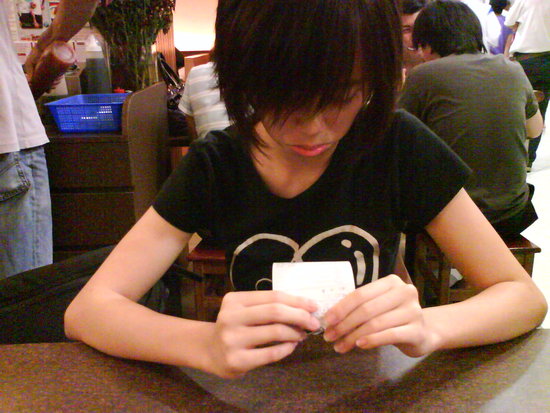 (SHIANGG!! Dont be shock if you see your face here. :P hee~) How we countdown yesterday? Bowl & watched movie!!! Ya..... We were the smarter guys.! I am always the last for bowling as usual... :( Sigh.. Maybe I can win them in Wii?! Then made our way to Bishan and catch the movie, "Australia".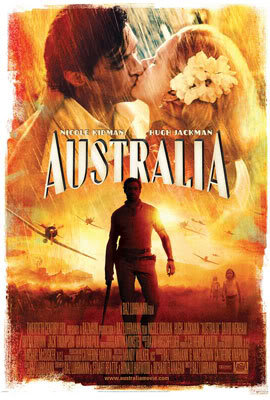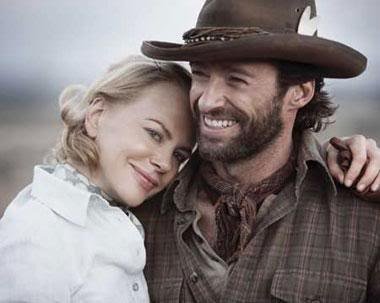 Although I don't understand the front part of the movie cause we were busy EATING snacks, the rest of the movie was good.! Tips: It's a LONG MOVIE so people should go and pee before going into the cinema! :)
That's ALL! BUT OF COURSE, I'm gonna wish everyone out there, HAPPY 2009!!! It's a sign for SHOPPING!
[[END OF MESSAGE]]