1e2 + 2e2 Memories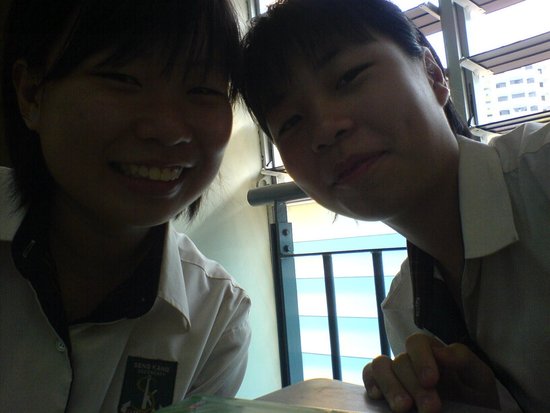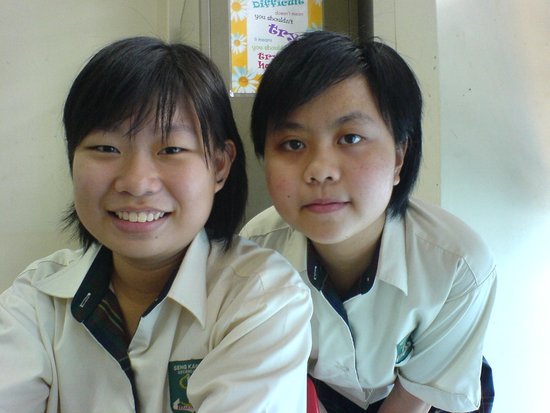 Young and innocent us...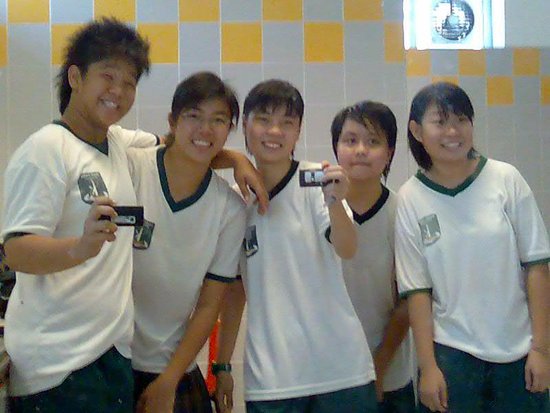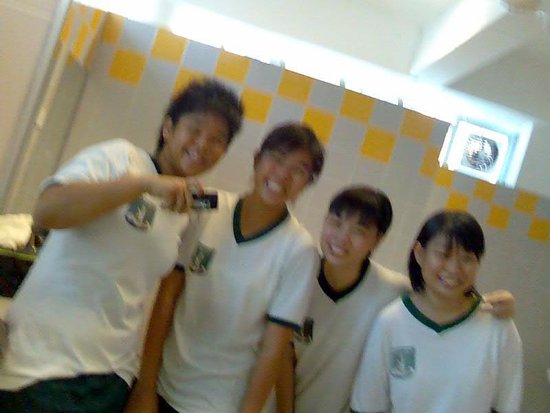 Taking pics when while waiting for an empty cubicle?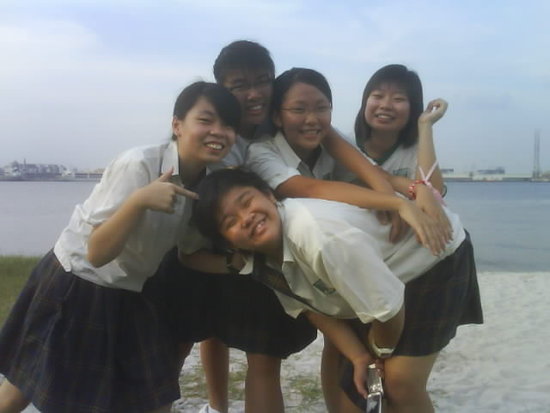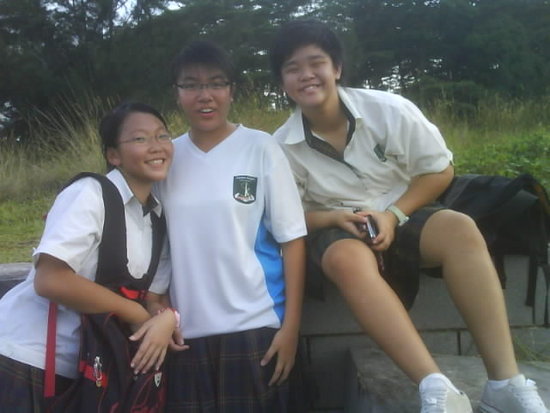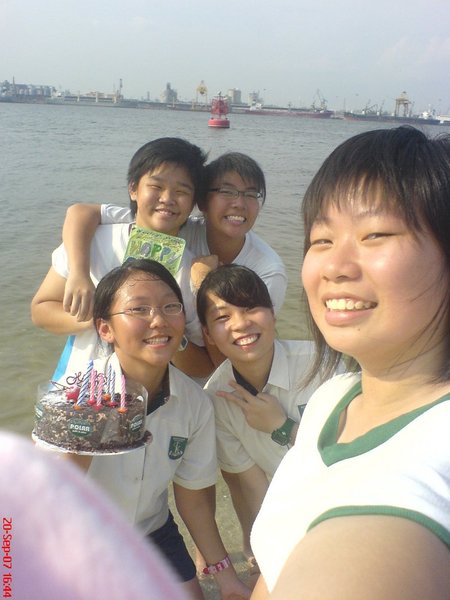 Ziya's 15th birthday? yup! Celebrated at punggol beach. :)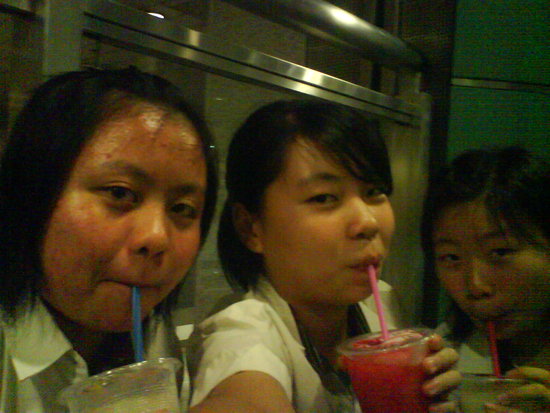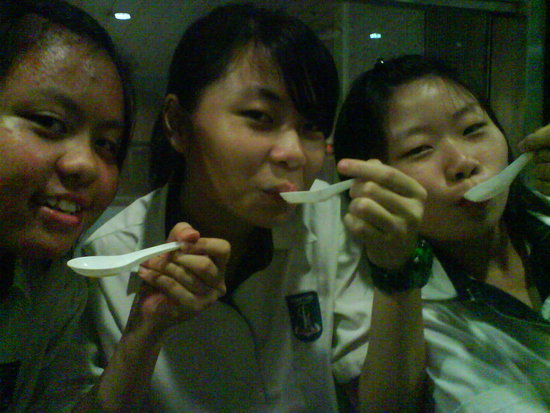 We do know how to enjoy after lessons in SKSS! Ya.. It's a must in this school.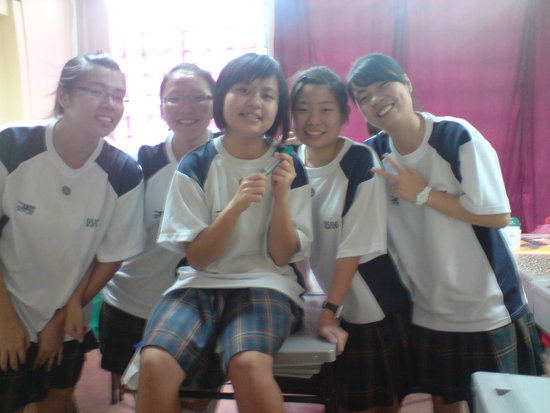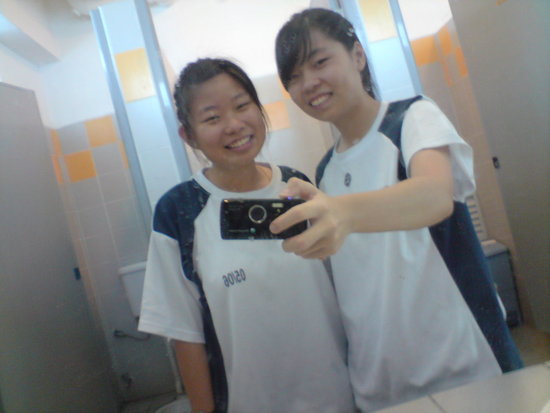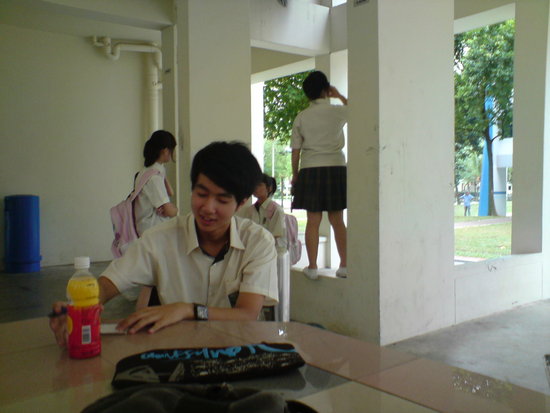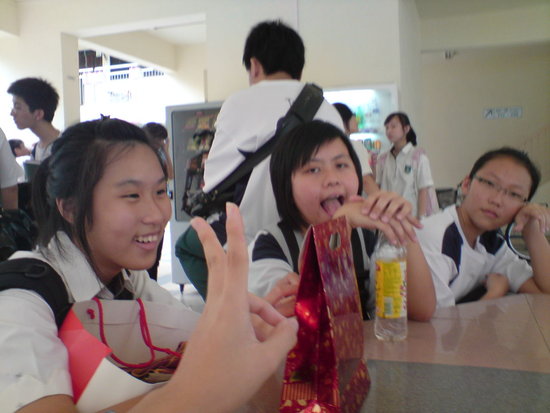 Gonna surprise Mr Fong on a particular day~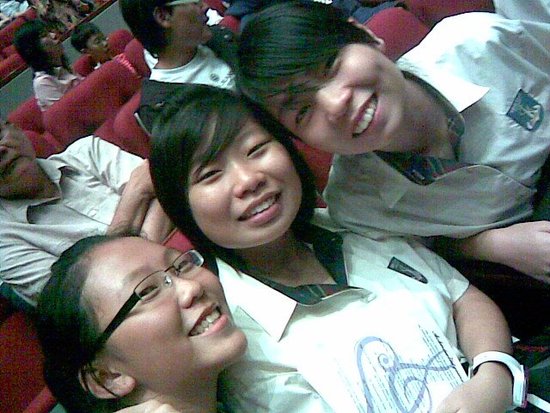 WE were watching NYP CO concert. One word to describe them, HIGH.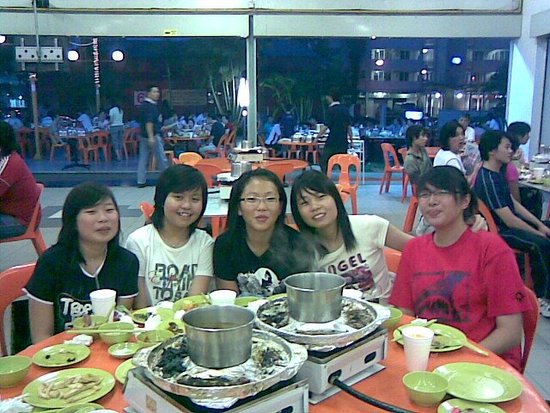 Steamboat madness at Buangkok! Celebrating Hweeteng, Doreen & Wenlin's Brother Birthday.!
3e4 + 4e4 Memories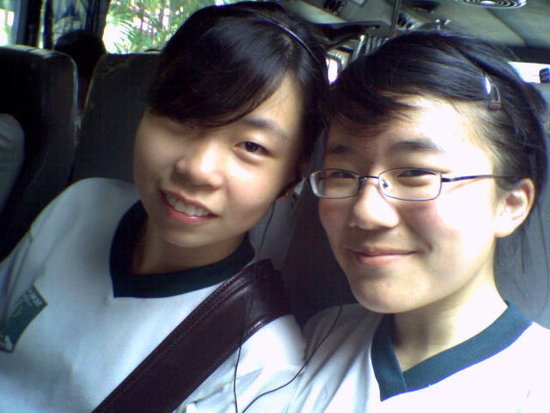 The very first picture we took! In a bus to a certain nature reserve?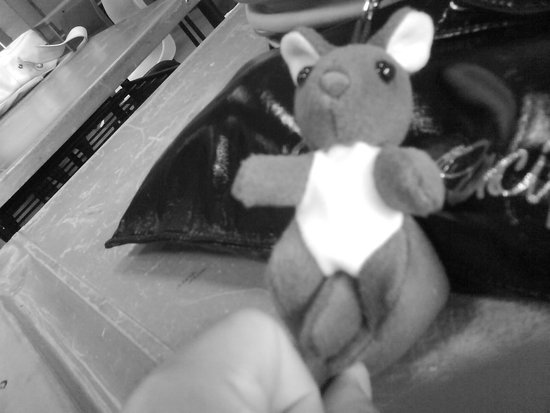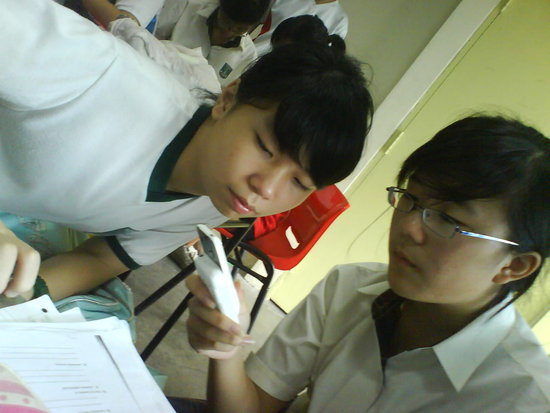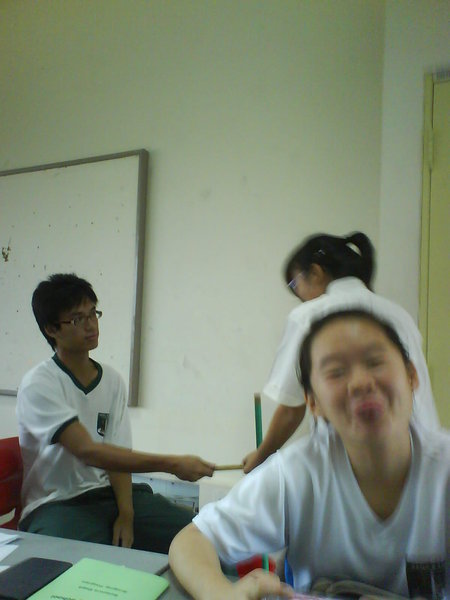 This picture is damn CLASSIC! At the background, as you can see, Krystle and Gary are.... Im not sure.... Fighting or Flirting? While, well, at the foreground, Sihui is.... er....posing.....ya..... Like..... WHAT?!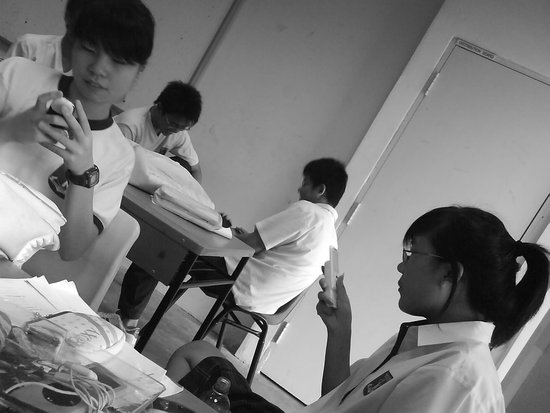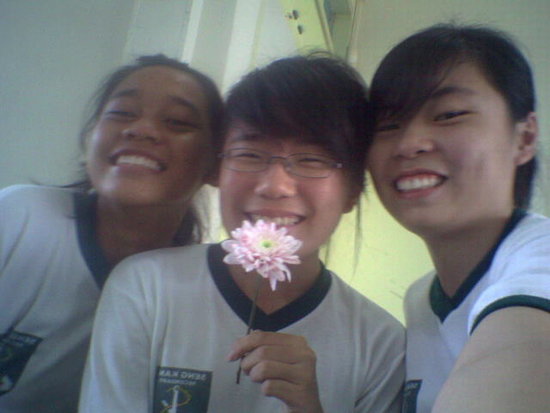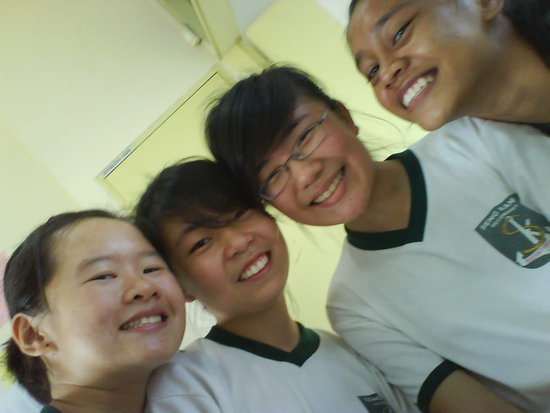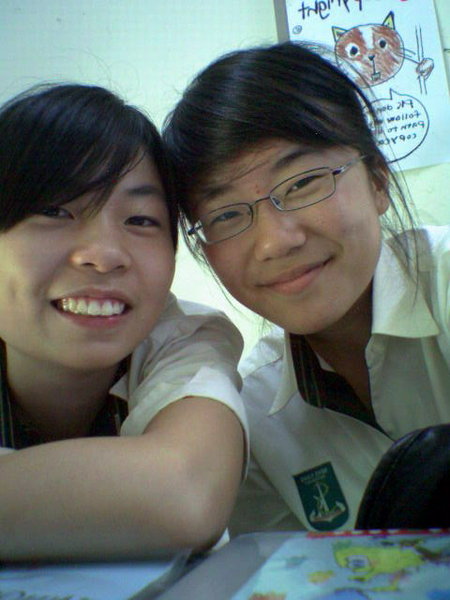 When teachers are not here, Students tend to find stuff to do... Especially Chinese lesson! Oh Gosh...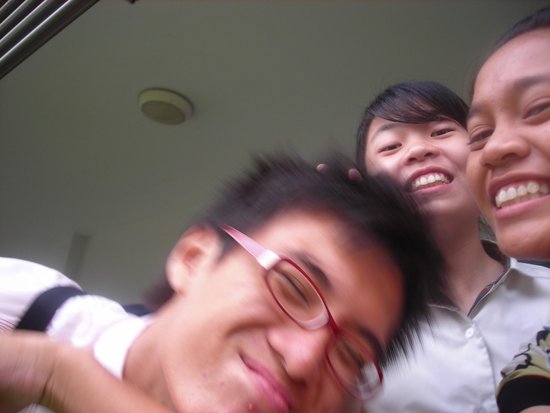 Teacher's day rehearsal for the dancers. Candyman, Candyman...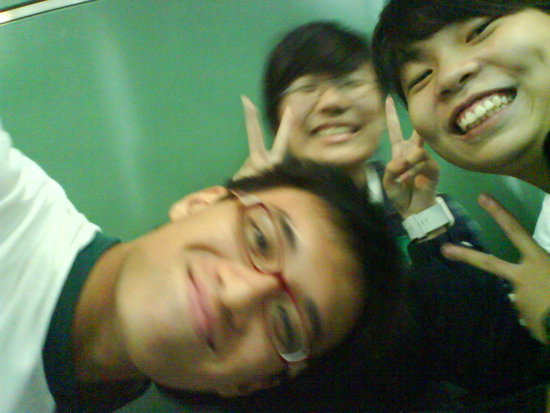 Did you realise something? Gary's head always pops out from the side of the PICTURE!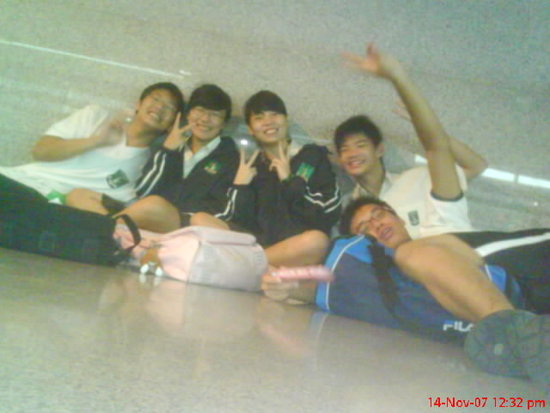 At the nearest shopping mall from our school.... I'm now currently scared of this place!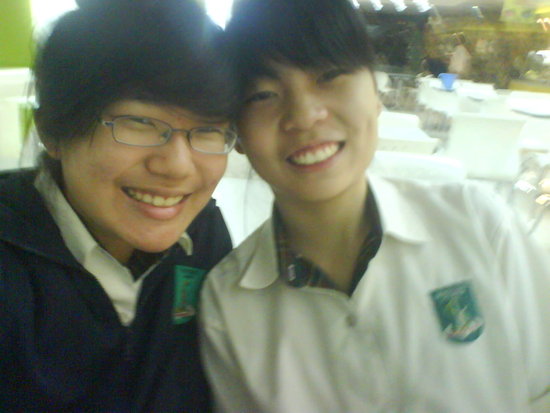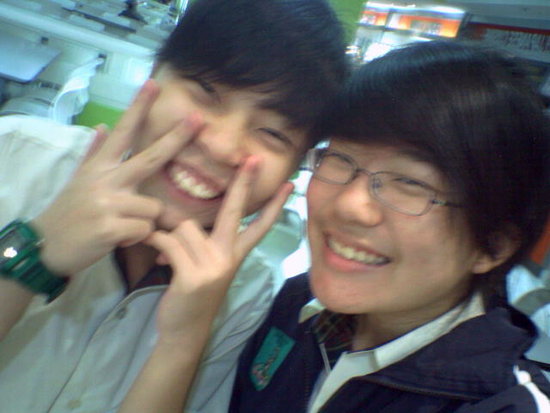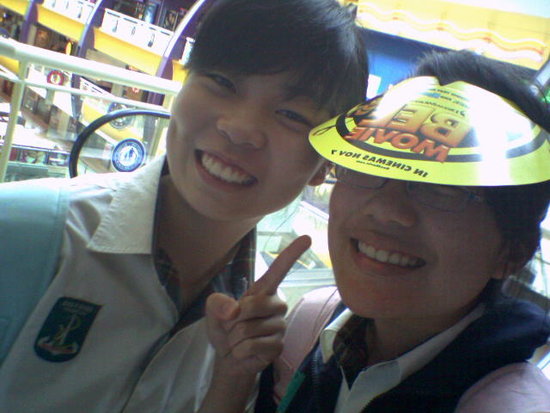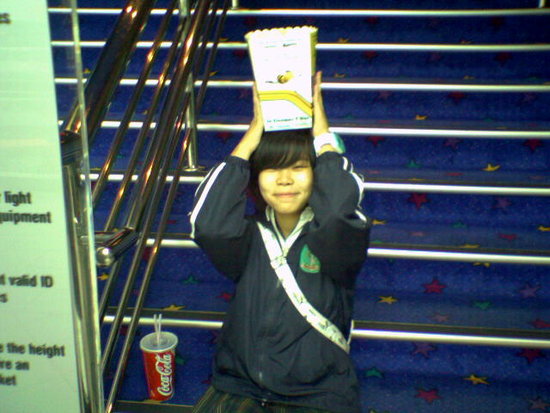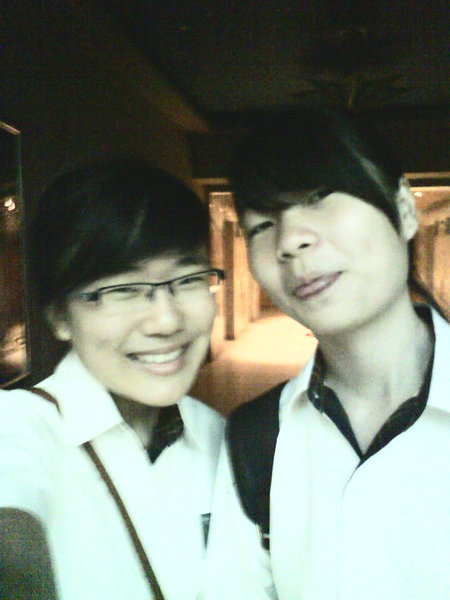 We don't study after school, we always catch MOVIES and eat BEEF NOODLES! blame Mengshi! She's the one who brought us there! :p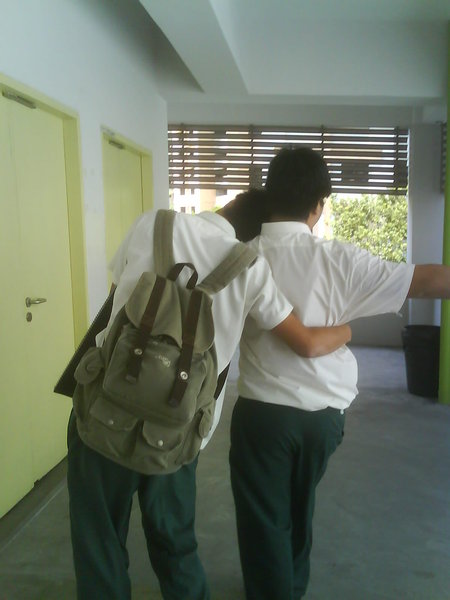 That's junjie and gary for your information. : )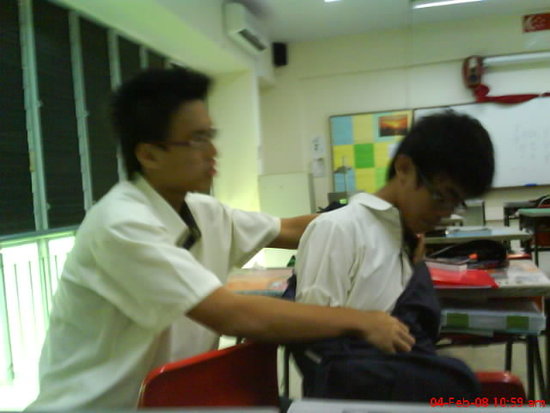 Don't ask me! I don't know what they are doing too!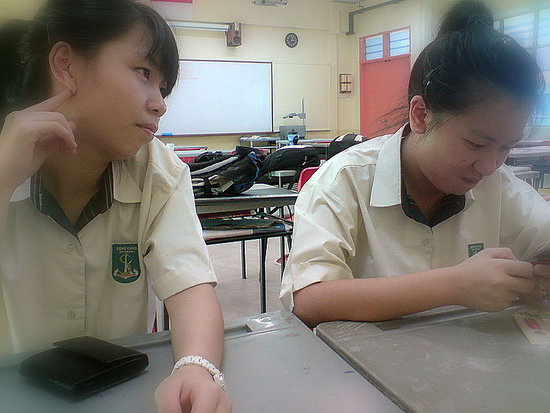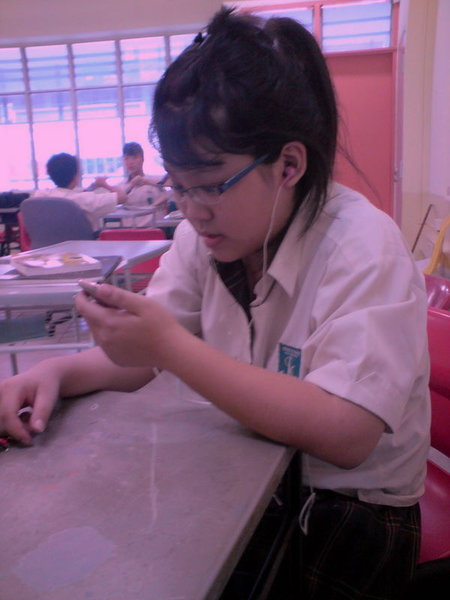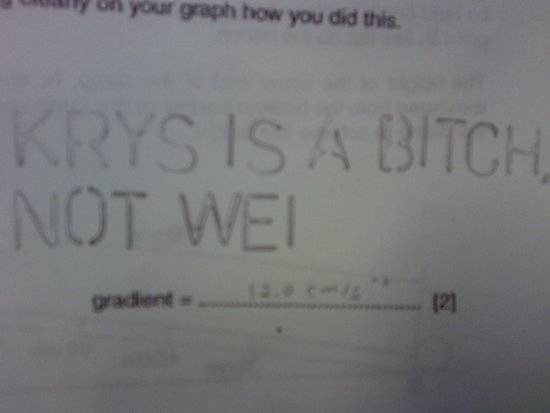 Though we recieved umpteen warnings, we stil spend our time in class during recess... That's our habit! Can't change!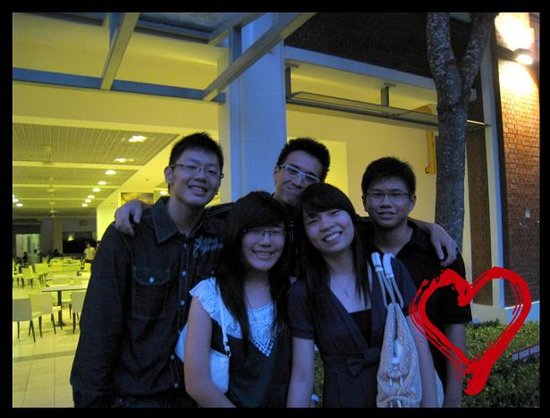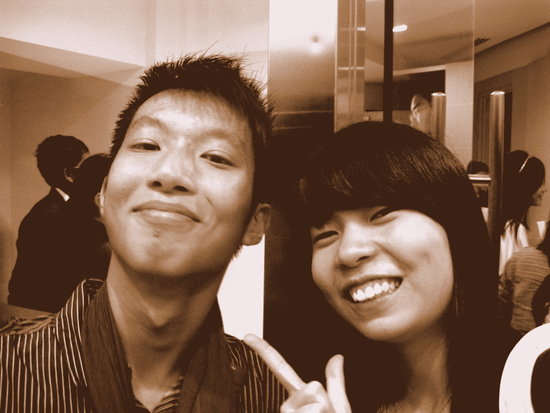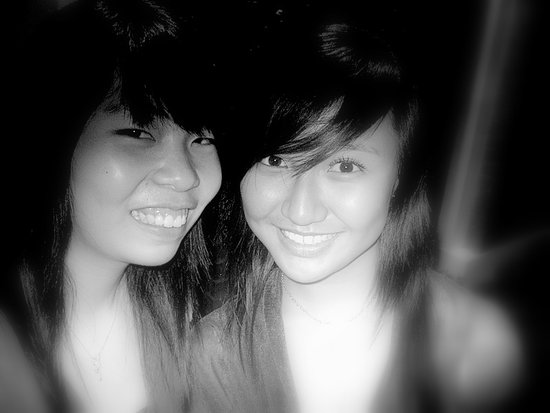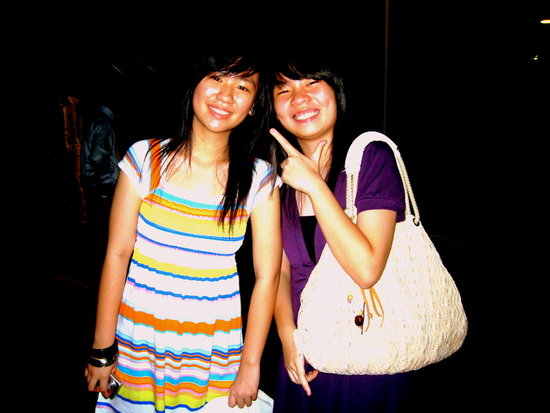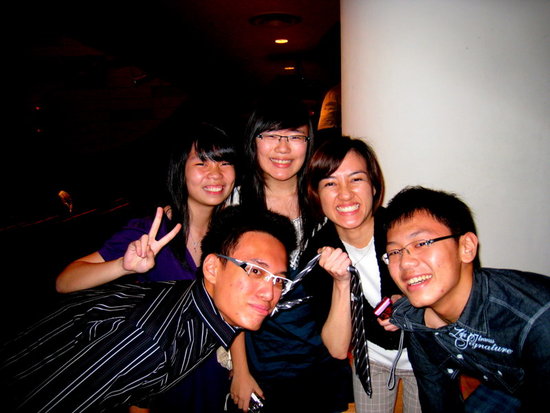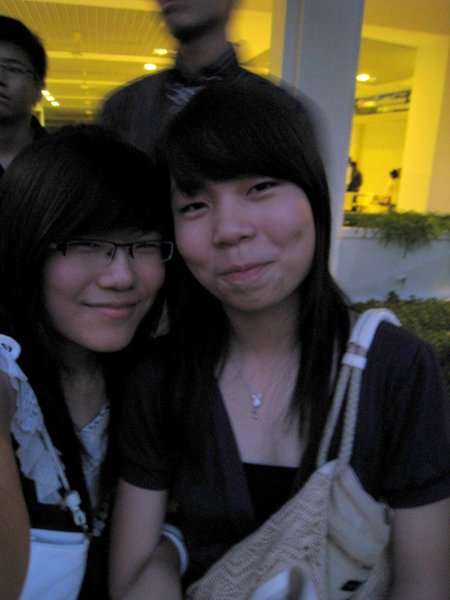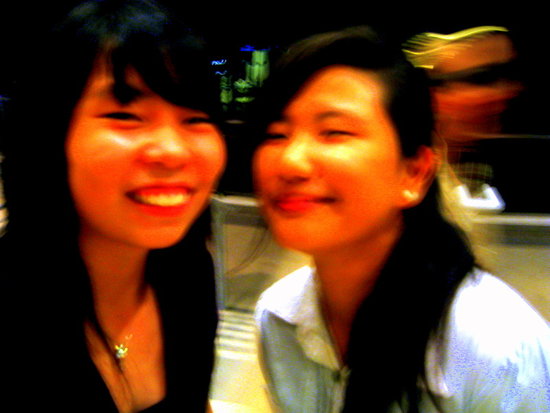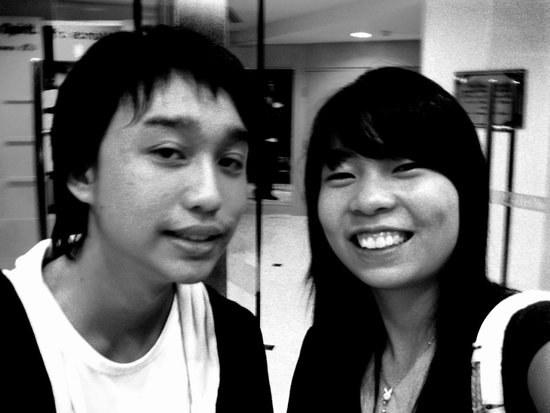 2008 Cultural night. Sigh.... no comments for this night...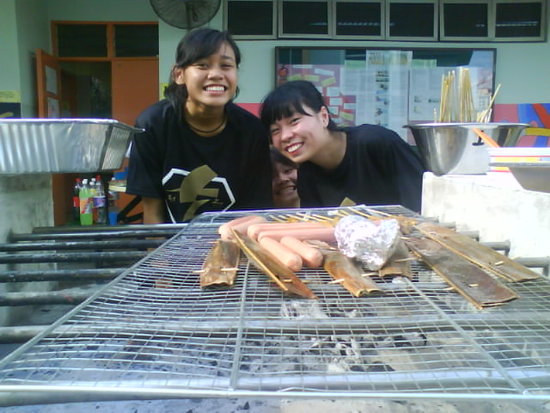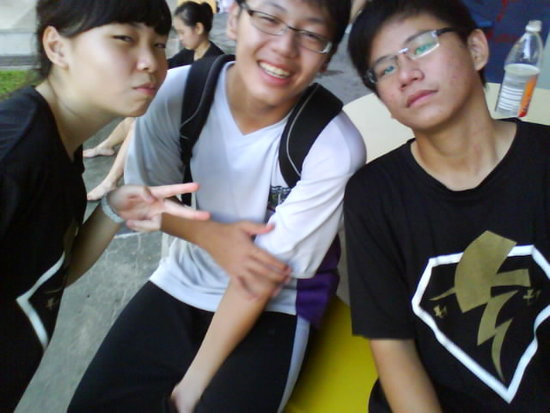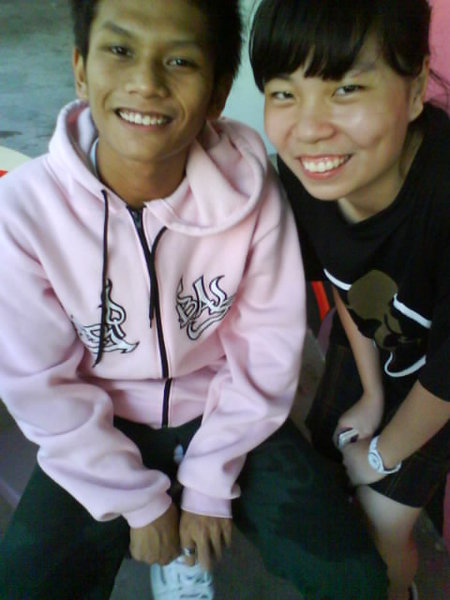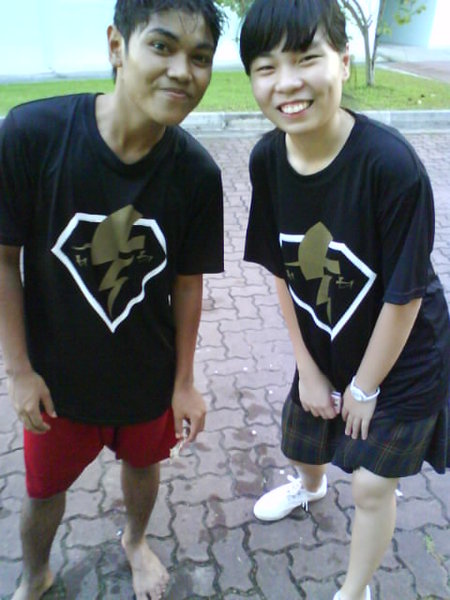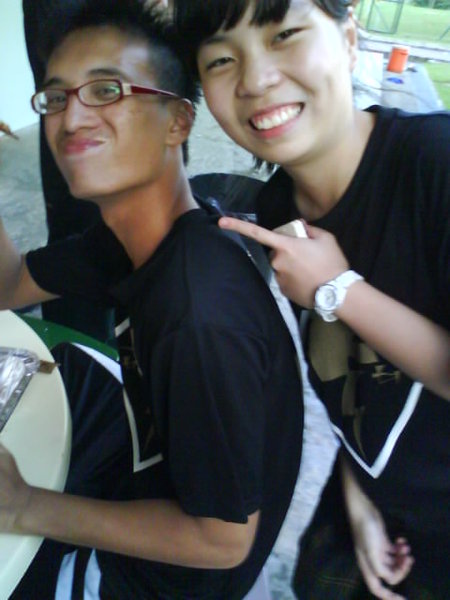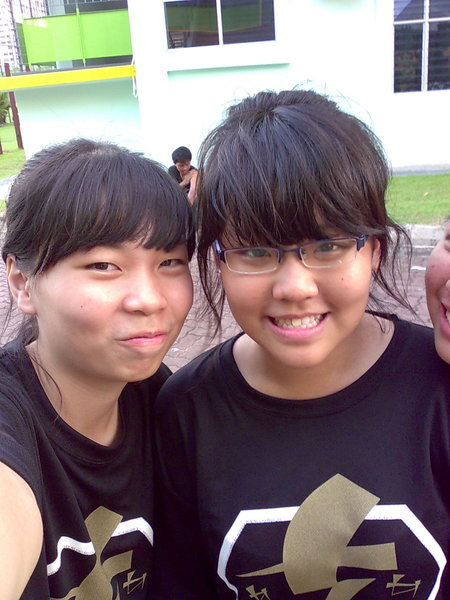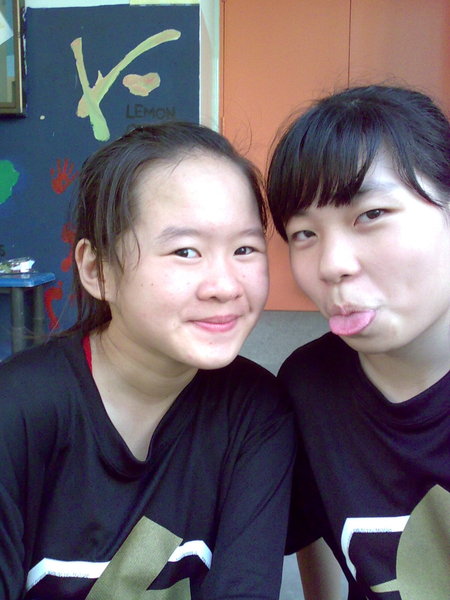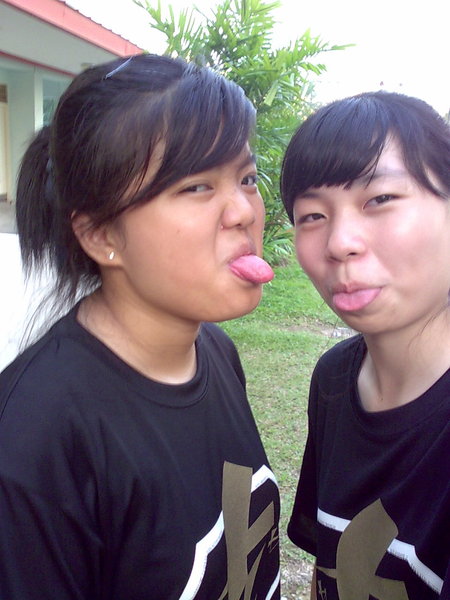 4e4 Memorable BBQ. :D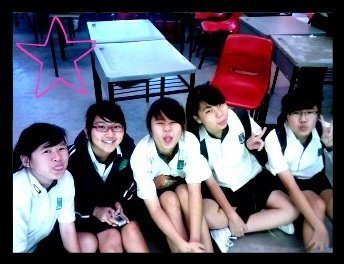 The very last day of SCHOOL! I Mean CLASS! It's O LEVEL! Life sucks from then.........
Chinese Orchestra's memories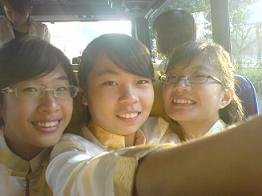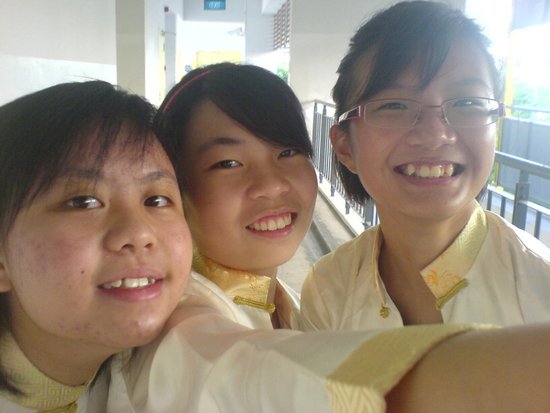 On our way to the battlefield! SYF! Whoo~~~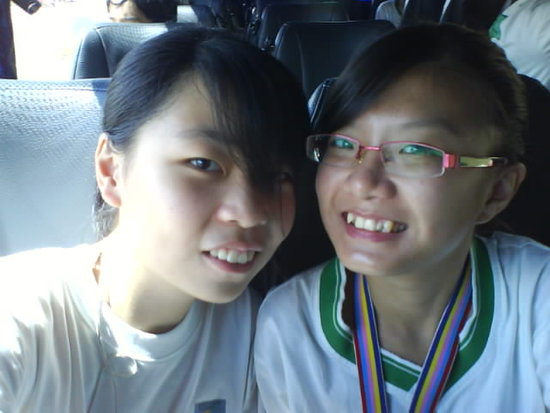 Some leadership trip... I have to say this.... BORING.!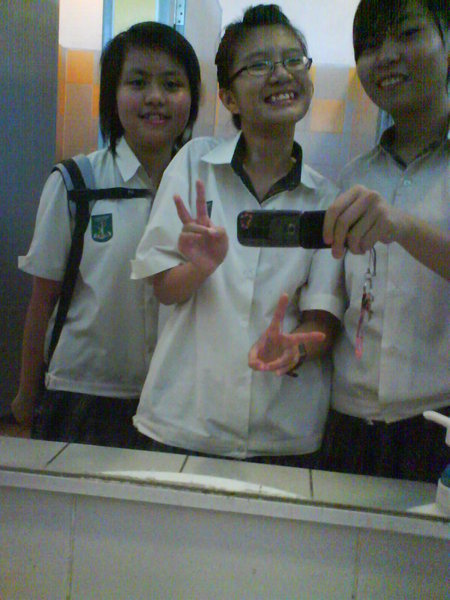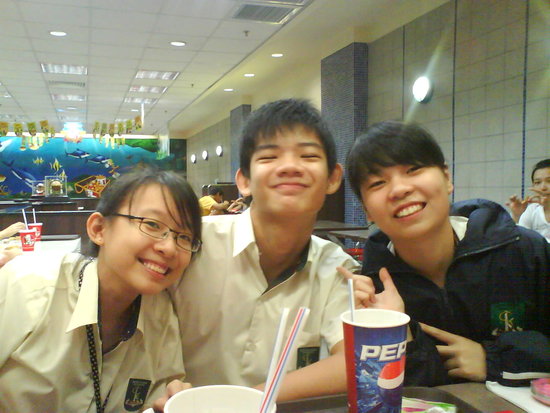 Always had dinner together after practices, Morning studies and Afternoon CCA. That's how sad students are... haha!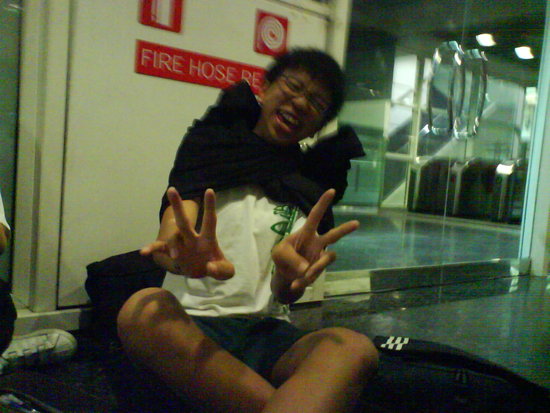 Camp planning at Cp, the old place AGAIN.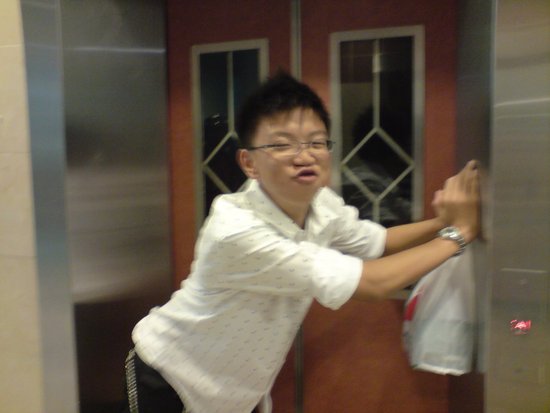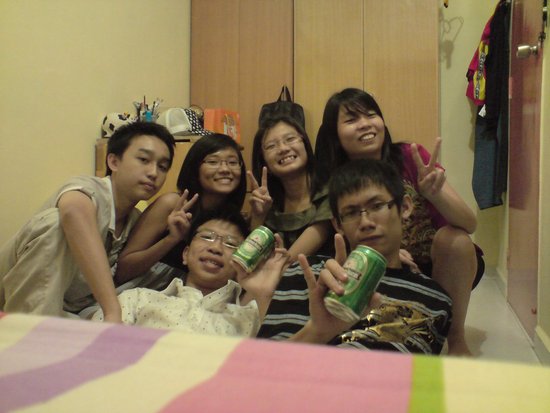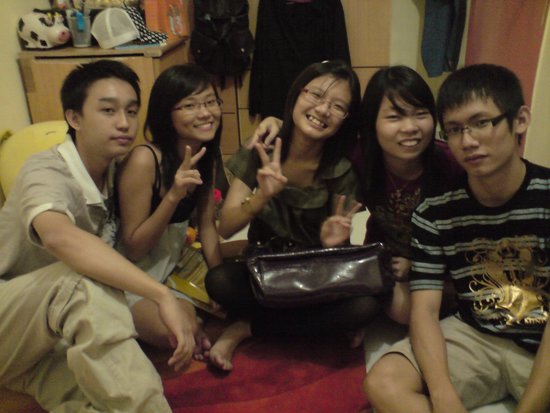 CNY celebration at Ping wei's house. :) Try some stuff NEW!
Spending timeS under void deck. Don't you?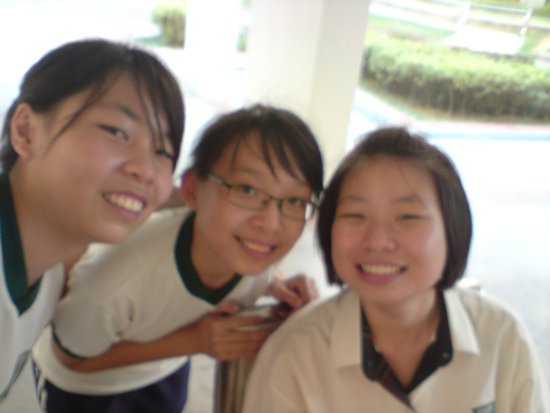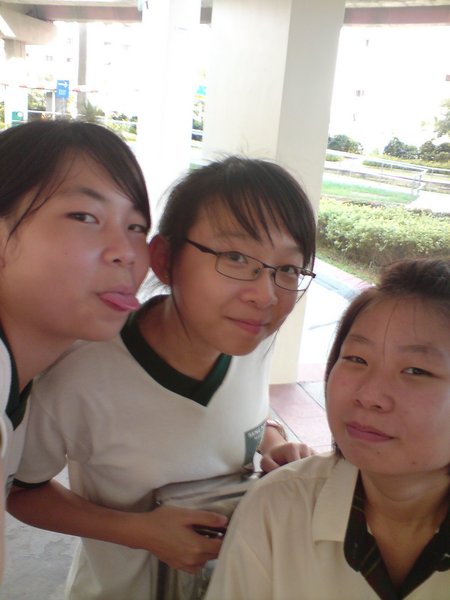 Waiting for them to finish BALLING. I mean.... basketball.
School's whatever weird events...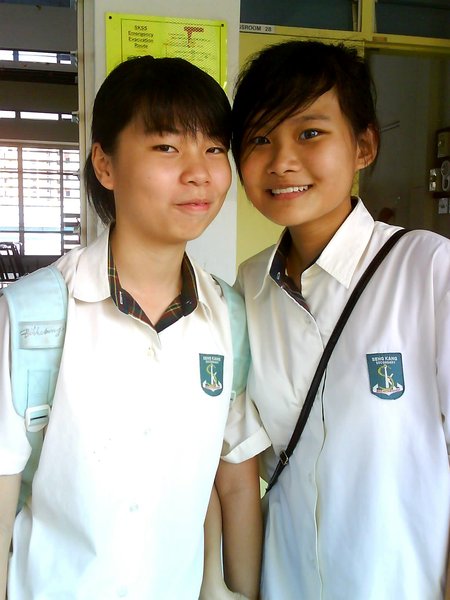 I think this is on youth day?! I forgot. ("Esther" on the right)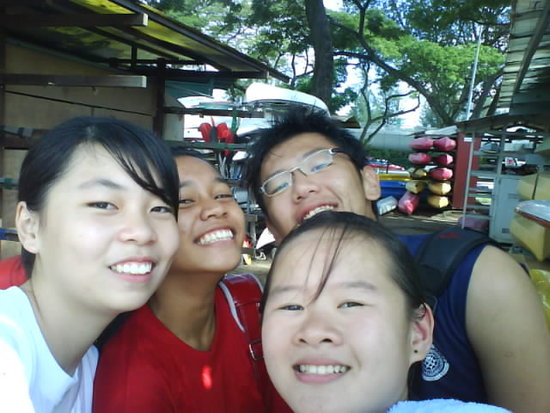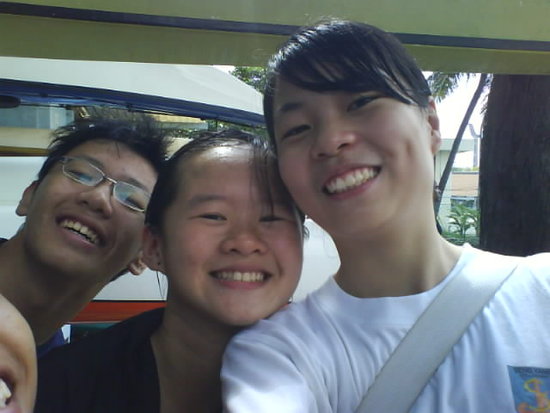 Another leadership event, Dragon boating! At least, this trip is better...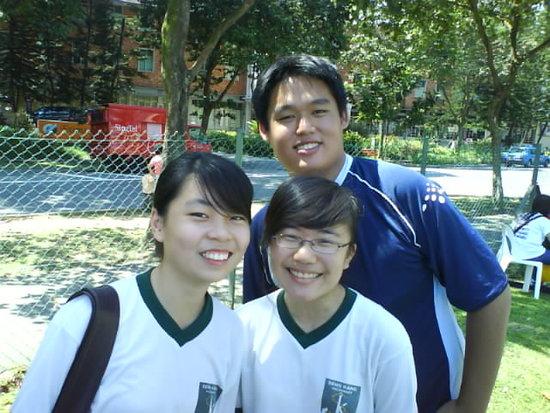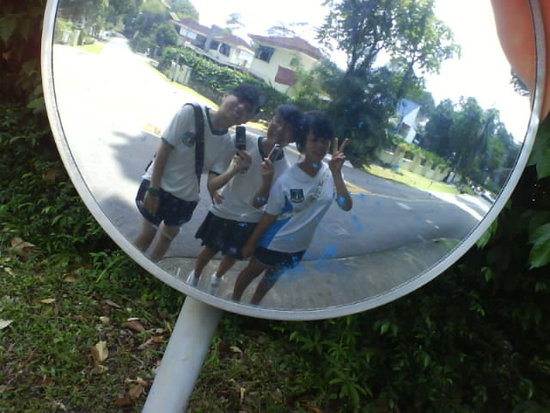 Last of all, the every year MUST HAVE 'sianess' Sports day.
[[END OF MESSAGE]]