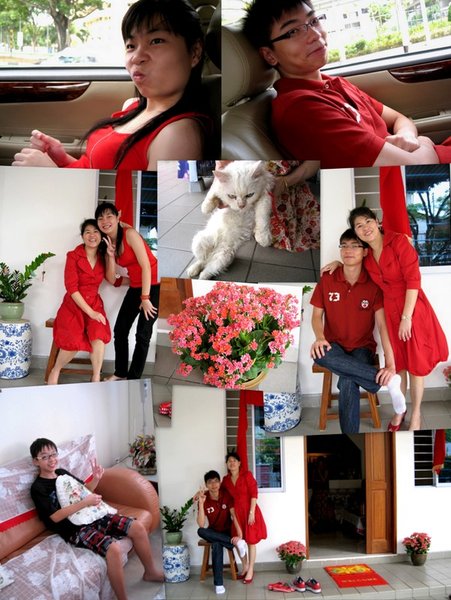 HAPPY CHINESE NEW YEAR TO EVERYONE! :D
Busy visiting relative's houses? Yup. Me too.... But the worst thing about chinese new year is that you would definitely gain weight! Because I gain 2 freaking KG! Sigh... Must start to control my mouth AFTER chinese new year. Haha.
Anyway, 1st Day, Went to my grandma's house to pay a visit...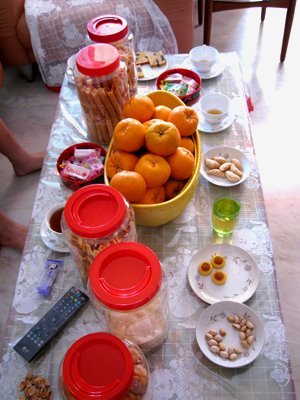 But when you were at someone's house, all you CAN do is to eat chinese goodies, sit, listen, talk and STONE. Boring eh?
2nd Day, make a trip to the temple to pay respect to my grandpa and head to my 'burbur's'(Don't know what is it called in english) house to eat Four Season Hotel Buffet!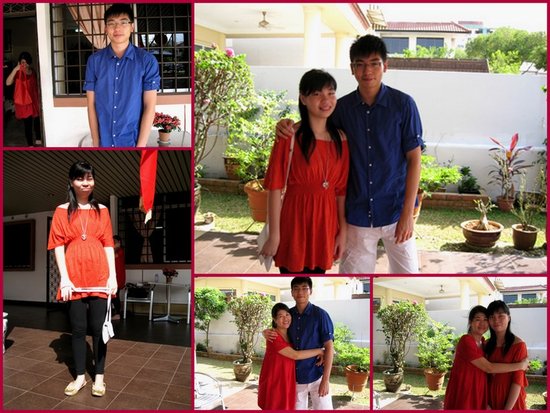 Then, went my Aunt's house to eat dinner! The one that I am always looking forward to during chinese new year!! Her food is DAMN DAMN GOOD!
Even my dog, Baobao, enjoys going her house! :)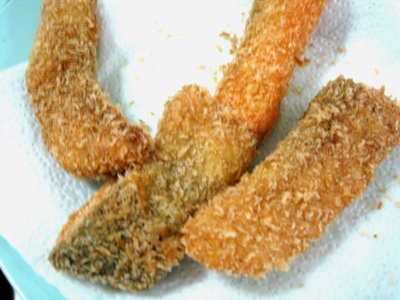 Her Salmon is Superb!!!
Okay! That's what I did for the past two days.! I'm currently Out of pictures! Shall blog more later if I'm not lazy!
[[END OF MESSAGE]]