I've been busy playing sims lately... Haha. :D And LOOK WHAT I'VE FOUND (Especially to KRYSTLE)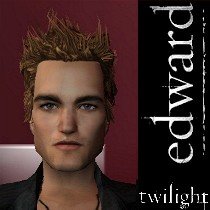 IN SIMS! HAHAHA! :D COOL! RIGHT?! It's custom. :))) Got Britney too!!!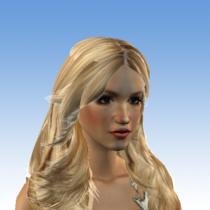 My favorite! She wears the circus costume! My GOD!!
And this is Lady gaga...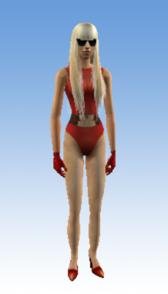 Tyra BANKS! This is damn funny!! HAHA!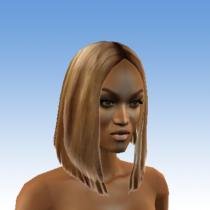 There were Angelina jolie, jessica simpson, Jonas and EVEN OBAMA! LOL! I LOVE SIMS! : ))
Okay! Let's change the subject! Yup! I got into the (expected) course, Information Technology in NYP! I am interested in it so I'm not going to appeal or whatsoever. Ya. I know. I'm bad at studying stuff or should I say, Understanding them? (Low IQ.) But Hey... I'm gonna work hard and get into university!! That's because I LOVE IT! :D HEE! Cheers to those who got the course they wanted! :D
P.S I'm sad cause i'm gonna miss all my buddies.... And most of them end up in TP! : ( SIGH.
[[END OF MESSAGE]]