Went dinner at Holiday Inn with my family! It's a last minute decision cause my mum had an off day and my brother took leave. So this means that I will have an early birthday celebration with them. And guess what?! I LOVE IT! Cause it's buffet! (Which means that I can Munch down anything I see....) Let me SHOW you how wonderful it is!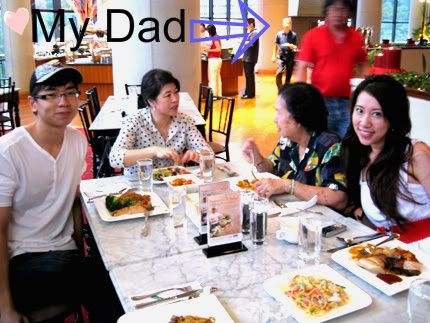 Dad's taking food back to table~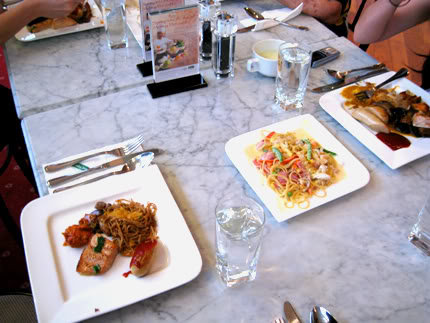 Yummy! isn't it?! :D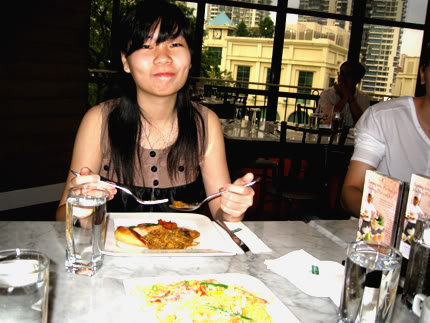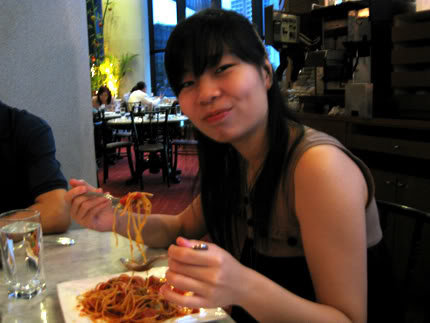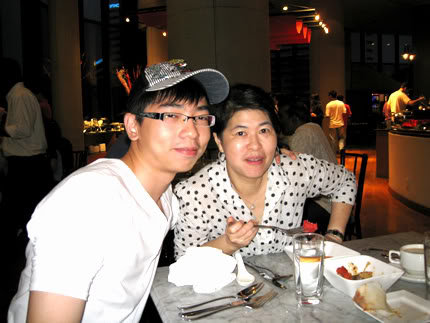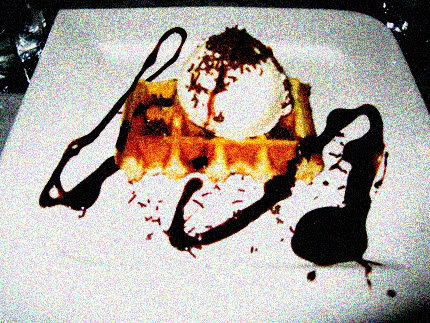 Brother decorated this ice-cream and he is very proud of it...... -.-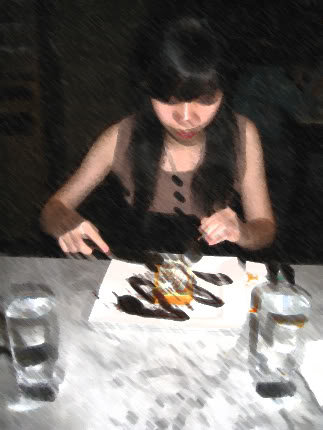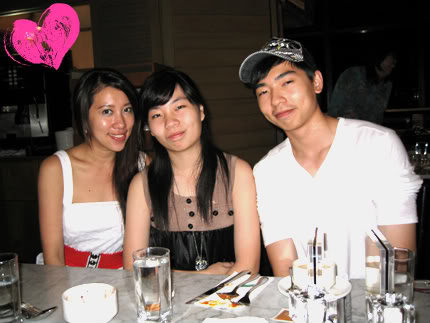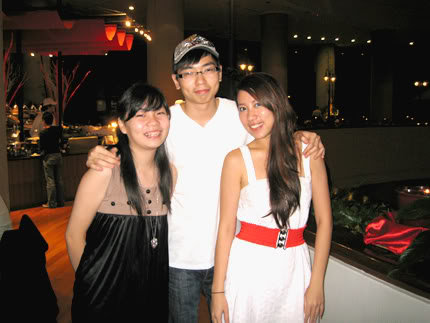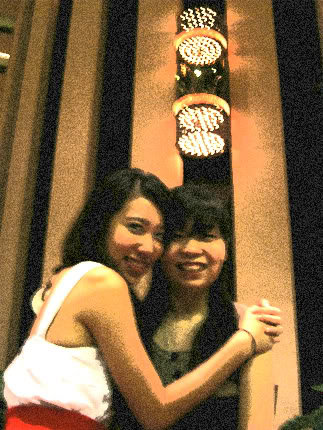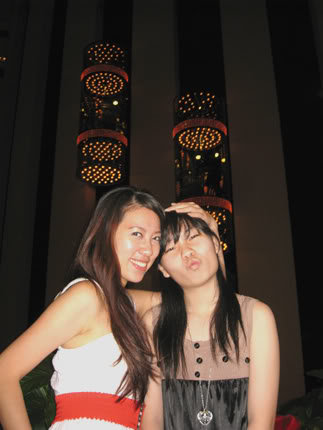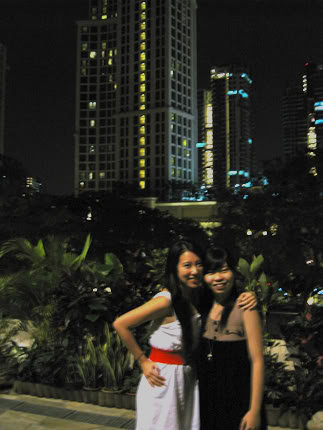 Stepped outside for FRESH air~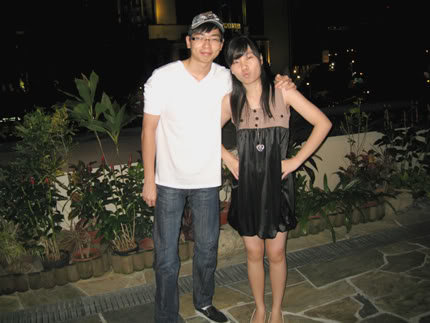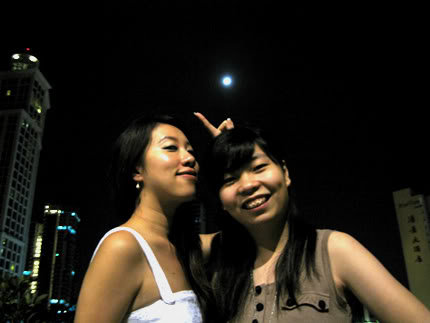 See the round moon?!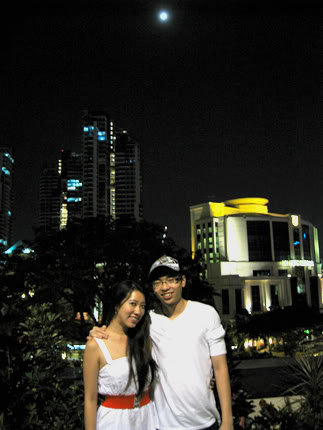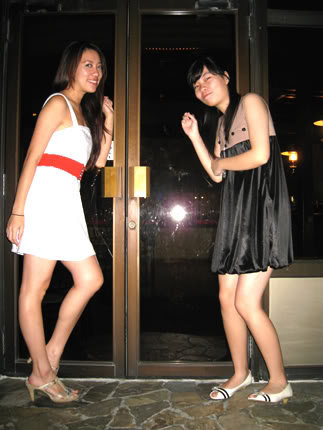 Knock Knock!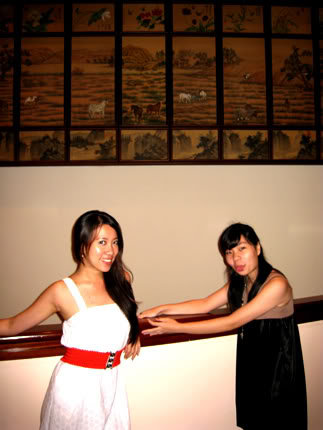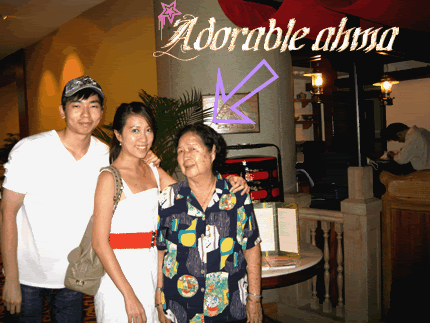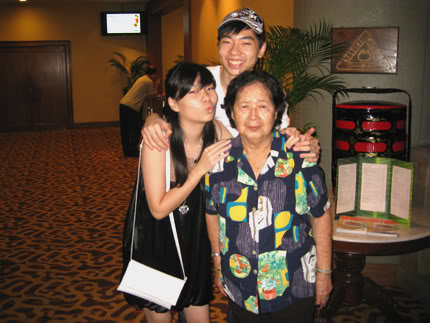 My grandma, She's very CUTE!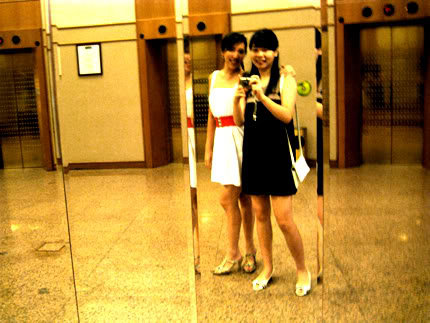 Yep! That's the end of my birthday eve day, and It's GREAT! Thanks to my family! :D CHEERS! I'm freaking 17 years old~!
[[END OF MESSAGE]]