MERRY CHRISTMAS TO ALL! I bet you guys enjoy the day~ Hohoho!! Because I did! :D Ate very DELICIOUS food together and it's my MUMMY birthday! HAPPY BIRTHDAY MUMMY and wish you would stay healthy and young forever!
First half day of christmas day!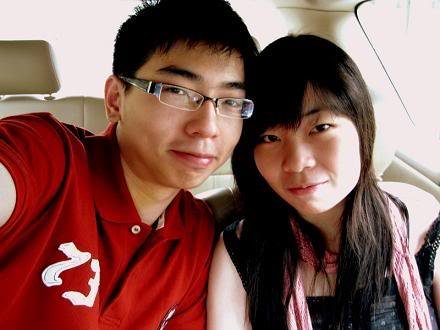 On our way to eat Bak Kut Teh & Shop at Raffles city!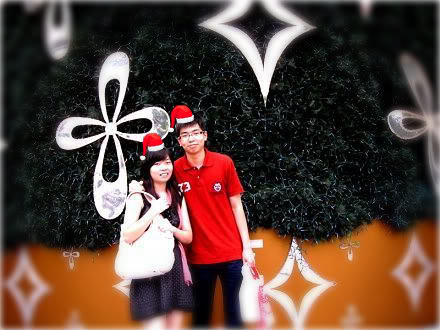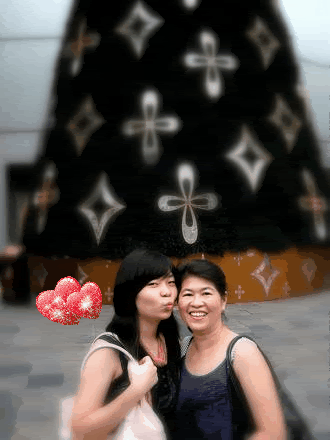 It's the christmas tree at raffles! It's super huge, so we did not capture the whole tree and the pathetic star on top.
Second Half of Christmas Day!
Enjoying seafood dinner at east coast. :)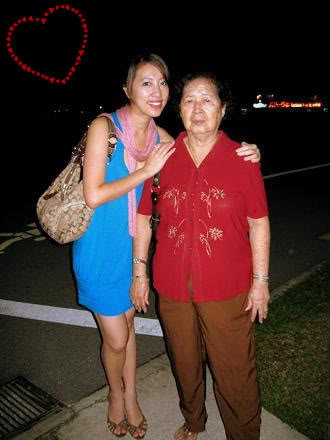 Lovely pretty women.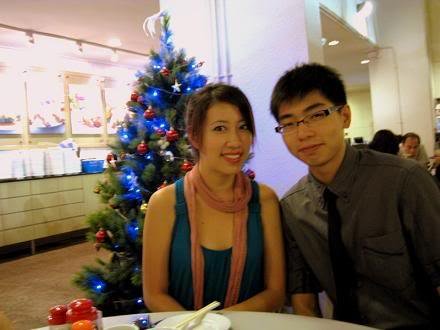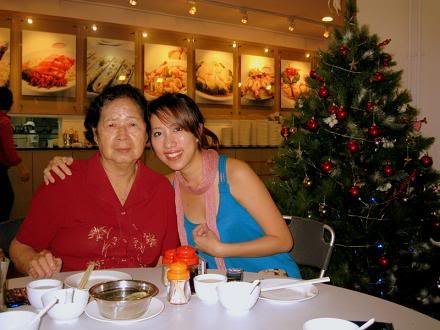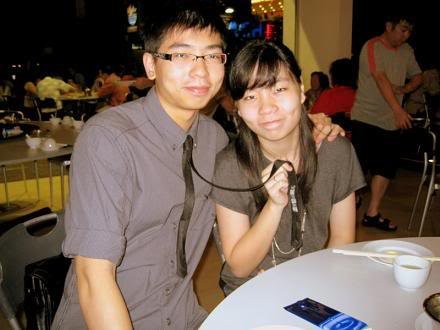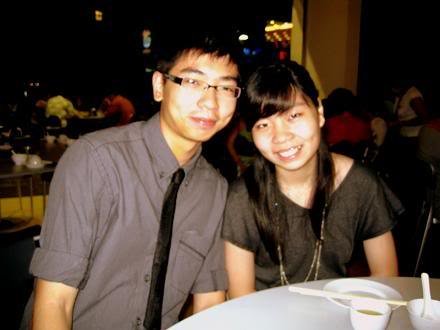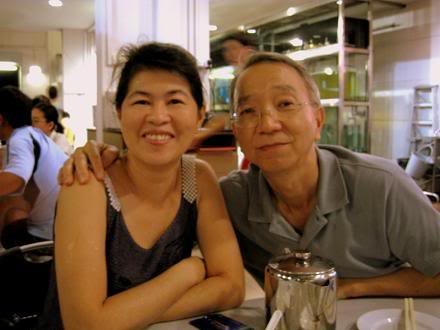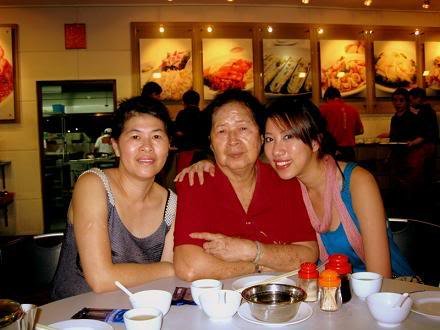 Waiting for our dishes to be serve. So.... Plenty of time to take pics!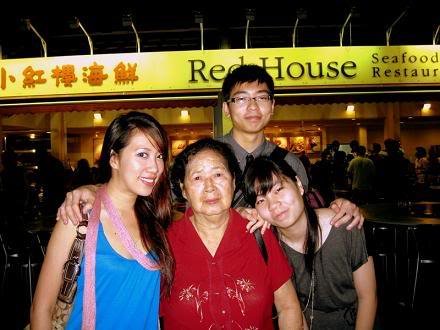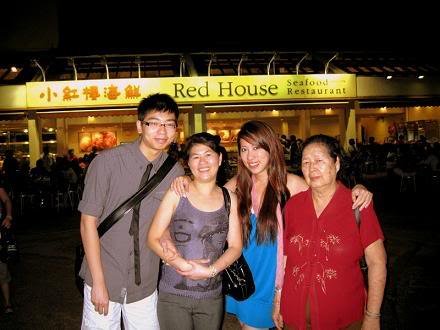 This is the seafood restaurant! Ever ate at this restaurant?! try it!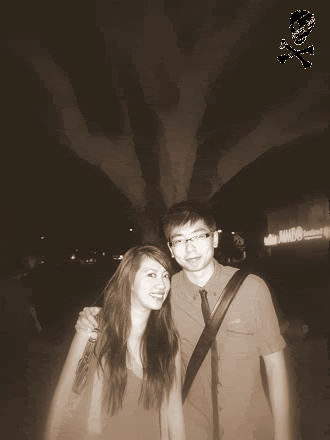 Random spooky tree~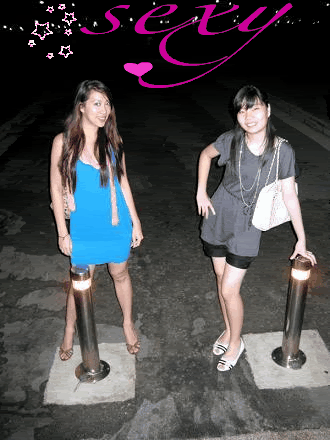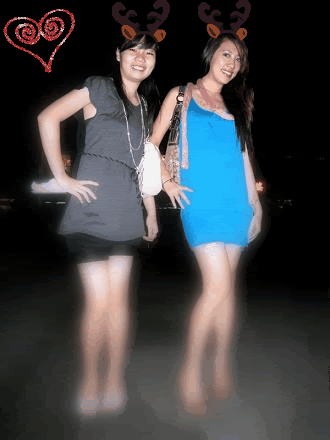 Pose Pose Pose!
Last of all, Singing a birthday song for the birthday girl~!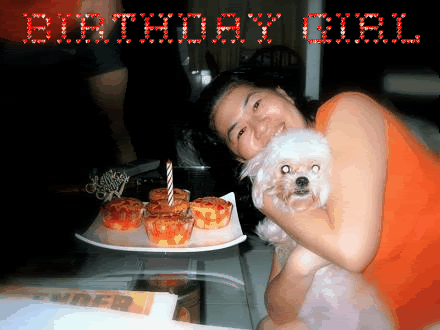 [[END OF MESSAGE]]