Presenting the Random people......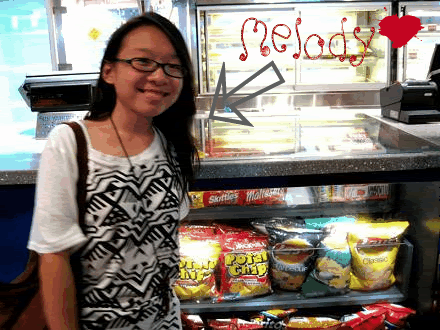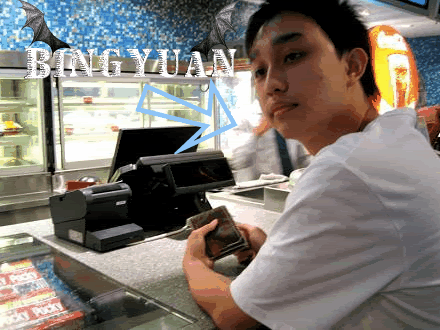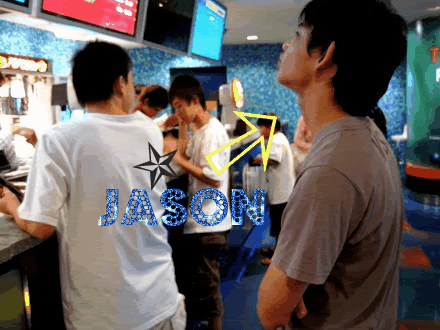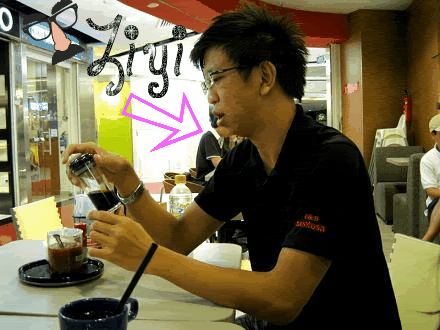 That were Going to watch Ip Man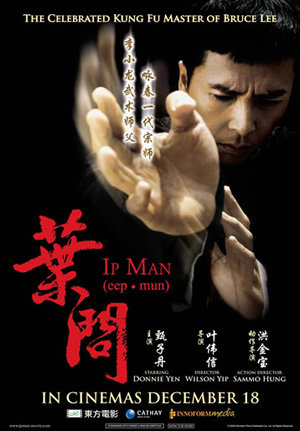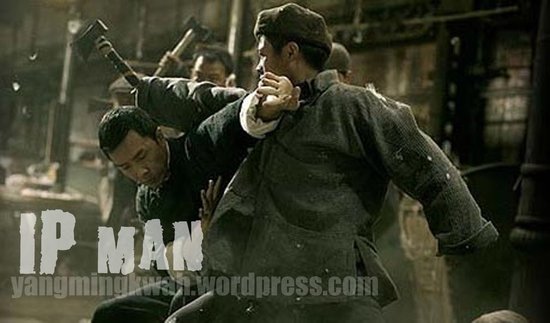 This movie is unexpectedly NICE! A MUST WATCH movie! :) Although it's a violent movie.... Erm..... Like not very violent.... Anyway! Some parts are funny! And the fighting parts were damn good! BAM!
Decided to mum mum at the asia crusine? Oops. I forgot the name again.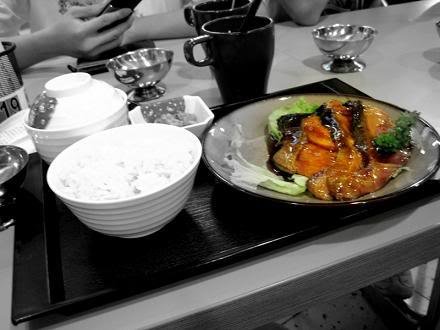 This is the salmon I like! Soft and good!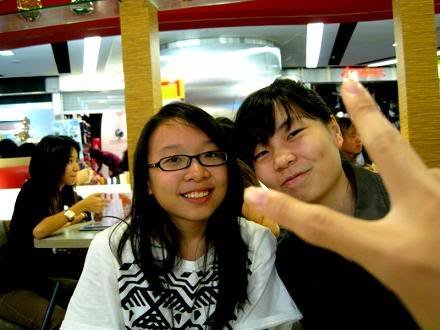 Don't know who's stupid face under my FACE. Right, BINGYUAN? :P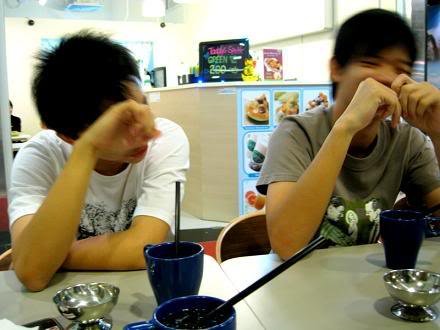 Act shy people are like that....
Nowhere to go, but just walk aimlessly!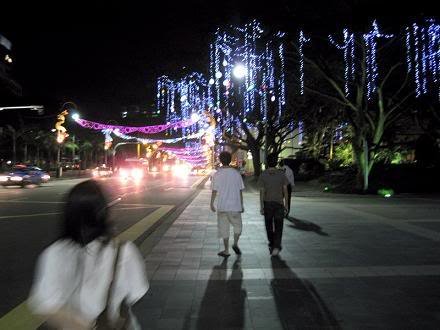 The last shot of the day!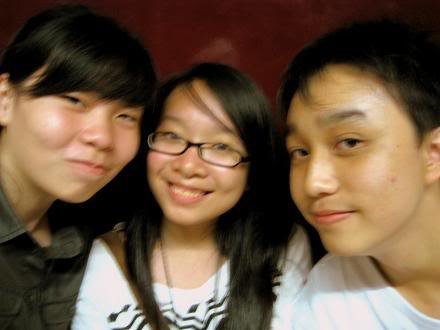 (Jason was too STONE to join in... -.-)
[[END OF MESSAGE]]