FINALLY........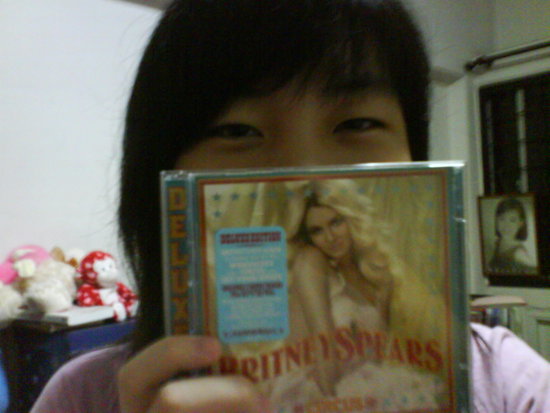 YAY!! I BOUGHT BRITNEY'S CIRCUS ALBUM!!!! AND It's DELUXE EDITION! :DDDD SO HAPPY!!!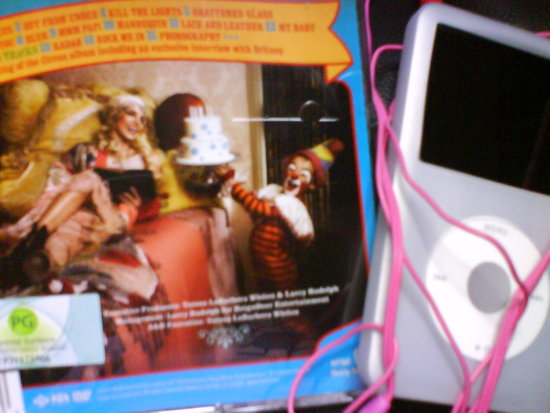 This is the back of her album & my new 120GB Ipod Classic!
Pretty right?! :) Anyway, The sad thing is that SHE's NOT COMING TO SINGAPORE FOR HER WORLD TOUR!!! : (( Not even asia. -.-... Sigh... Damn IT!
[[END OF MESSAGE]]