At Lao shi's house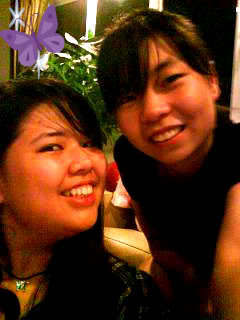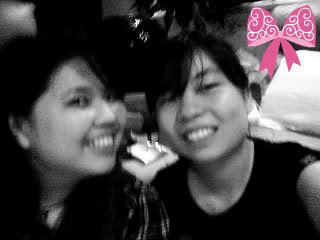 Me and kuku! :)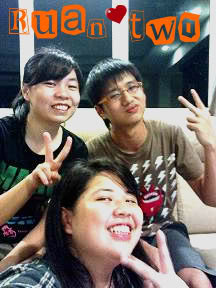 Ruan 2 is the past....
Went to zhang's house to celebrate her birthday yesterda! It's really fun and crazy! Haha! Especially when we were playing the numbers stuff game. The one whereby you can't say the number that had been set by someone. The punishment: Drink a big cup of those "red-coloured" weird drink. All I can say is that, I'm LUCKY! Miss all of them but I finally get to see them! OF COURSE! Its been 6 months, if I'm not wrong. Anyway, I wish them good luck and all the best for their competition! :D CHEERS RUANNERS! MUST WIN OKAY?!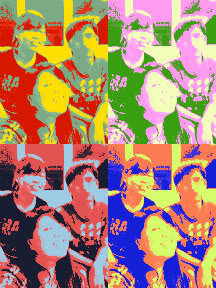 More Pictures to COME!
[[END OF MESSAGE]]