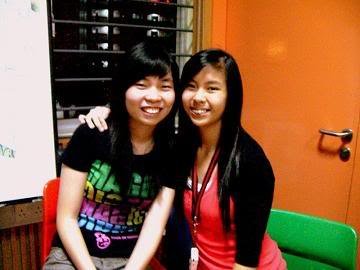 Yan luan and me! :D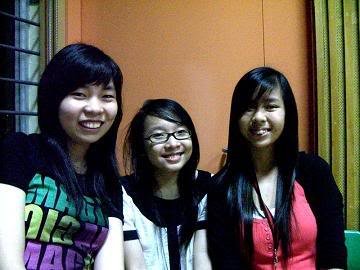 Yan luan, Melody chan.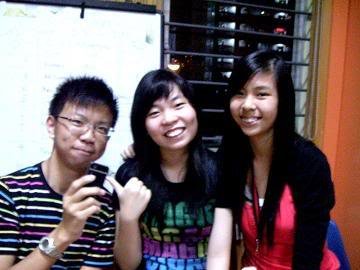 Act cute ziyi.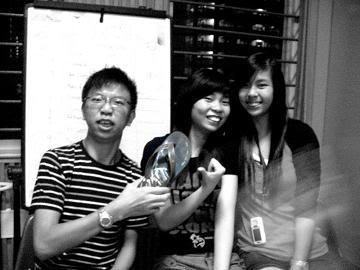 Whose slippers is that?!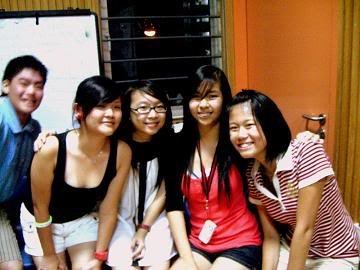 Shuan, Connie, Melody, Yan luan and Wan qing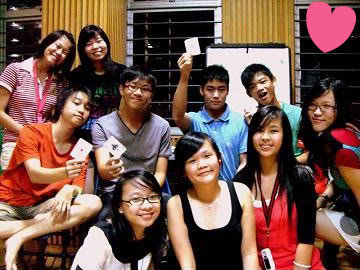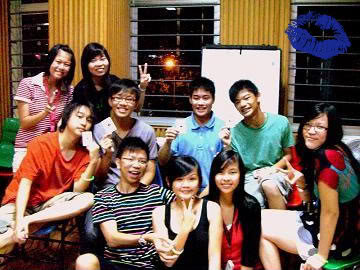 The difference between the previous group pic and this is that ziyi is being replace by melody. :)
Been our junior's co camp yesterday... The sad thing is that their camp is plan by teacher! They had no choice but to follow the planning la. Strict right?! Another thing is that everybody shouted so loudly that police came. =.= Unfortunately, the nighbours complained. Sigh..... They are pitiful. Luckily, we graduate le! Haha! :D SO GLAD! :)) P.S will post the picture when MELODY CHAN post it on her BLOG!
[[END OF MESSAGE]]