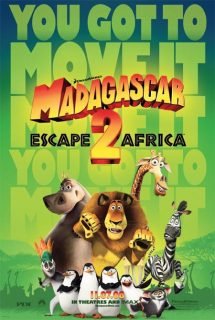 At LAST~ I got to date wenlin, her brother and bethany! (The others busy WORKING!All too desperate to earn some money..) We had window shopping at plaza Singapura and vivo city. Then watch madagascar 2 at The Cathay. Its really NICE+FUNNY! :D Thumbs UP! Our planning was not that perfect but at least I got to go out with them! Anyway, after O's, all should relax a few weeks then find jobs! What's the rush man! :) ENJOY YOUR LIFE AT 16 FIRST! That's my style!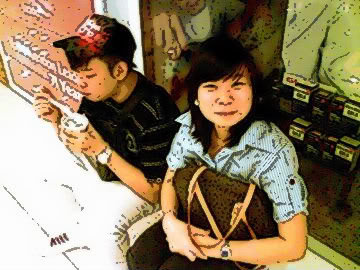 Wenlin & her brother. Sharing icecream. :) HAHA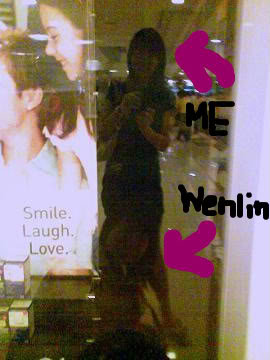 Can see?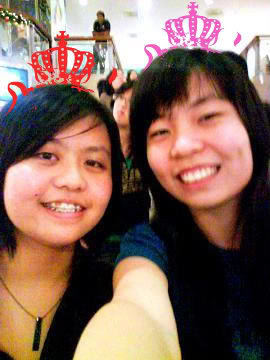 Bethany, with the big big eyes!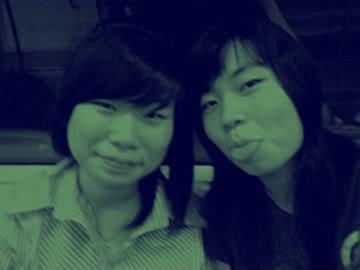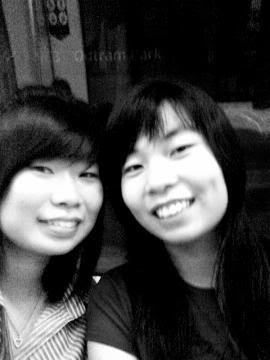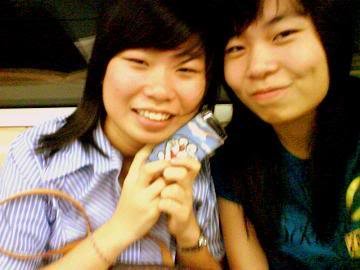 Take pictures when bethany is ASLEEP! hee~ :P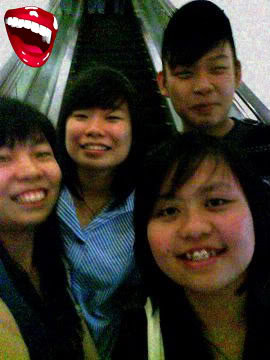 Appreciate THEM.
[[END OF MESSAGE]]