Watched ANTM cycle 11 and I admire these girls....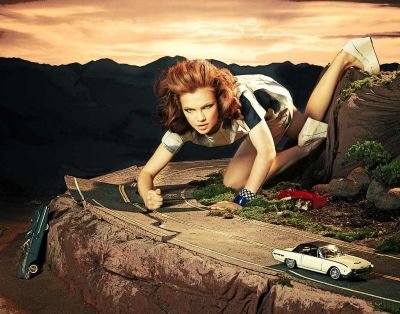 Elina Ivanova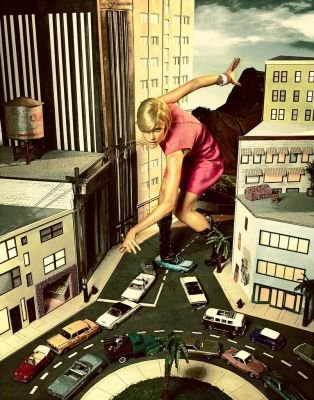 Marjorie Conrad
Gosh... All of them are so damn PRETTY! :D Alright. Change subject.
(Extracted from a song) "Don't stress, Don't stress, Don't stress." Is so not true when you are going to take your O's in 8 more days! MY GOD! Teachers are making things worse actually. Scary....Cause I don't wanna have the same bad results like my prelims! Everyone,
STUDY!