The days before injuries happens....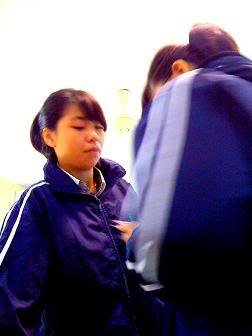 Some bian tai taking pictures of us. (should be Charmaine..:P)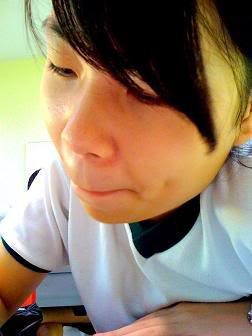 Up close scary face.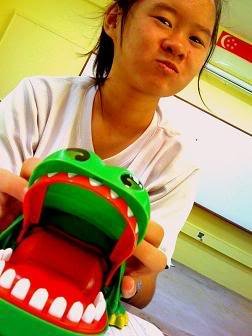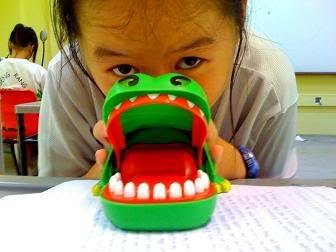 Sihui in love with Crocs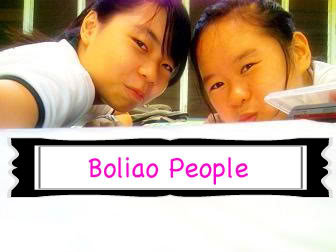 Boring chinese lesson. :D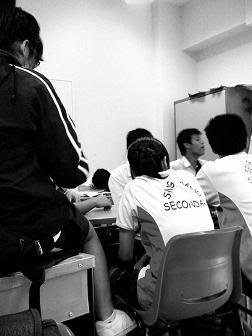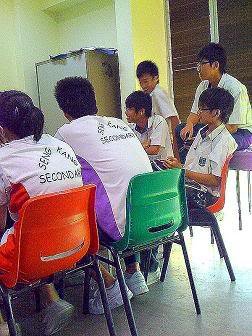 Gambling den(See the people invovled!)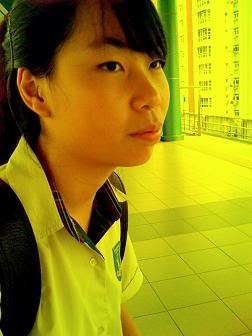 Emo at LRT station.
On pathetic friday...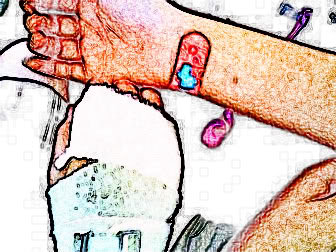 Krys "cute" plaster and my "cool" bandage.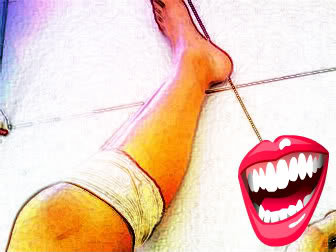 Poor Pretty leg!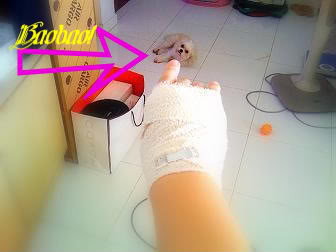 Baobao the cute dog looking at my hand! :D cute right!!
I injured myself today early in the morning at school!!! Long story.-.- sway.. lol. Skipped chemistry and english cause I was in stuff room. Being bandaged by Mr lio. (He's good! :D )Anyway, I dunno why I became damn high after hurting myself.(with that bitch,krystle.. :P) Abit crazy right? haha! Oh! And I just bath with 2 plastic bags. 1 covering my leg and the other on my hand! Like some retarded freak la! But its cool. :P haha! Mdm dewi says," Must go try out some new and fun stuff at your age! Have some new experience!" Yup! I gained 1 new experience today...! Waha. :p
[[END OF MESSAGE]]