The day where we went to surprise mr fong at his 'cosy' house....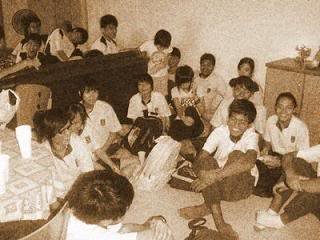 Poor kids... They had to sit on the floor and squeeze closely together in a sqaure room. No air, no air!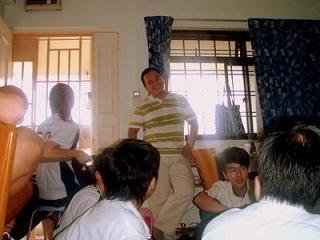 This is the culprit! :P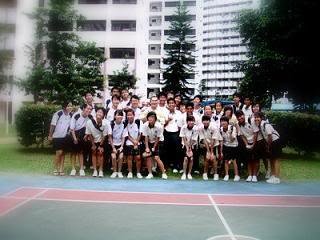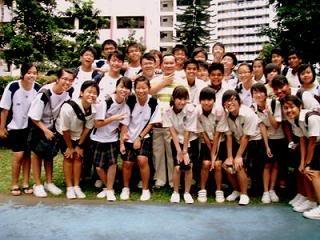 2e2 Forever! :D (closeup)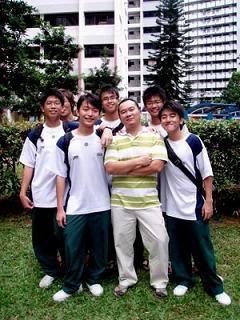 NPCC. Mr fong's CCA in the past..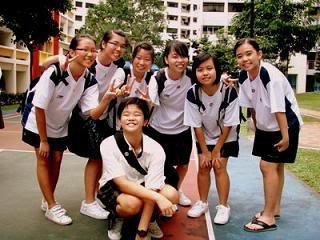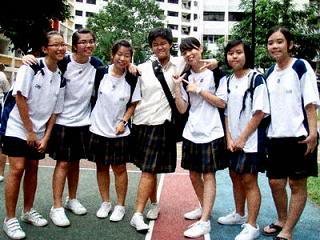 WE took ourselves when mr fong didn't really care about us!!TSK! :P hee~ (oops!)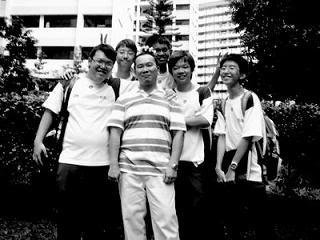 Guys from other CCA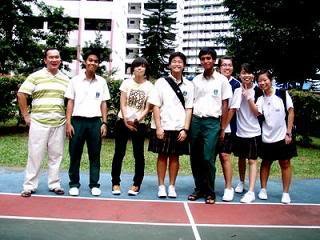 7 SISTER! :D 1st jie is at the extreme left! :D Excluding mr fong.. (extra:P) haha!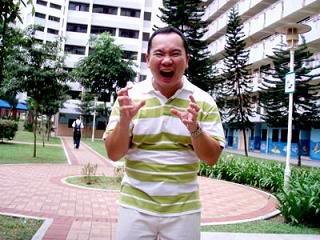 MR FONG, OUTTA TEACHING CAREER! (Actually he is angry when we were all going back home la... He says he will MISS US!)
[[END OF MESSAGE]]