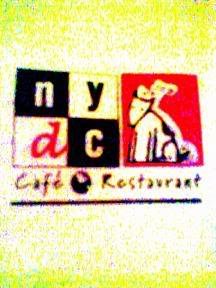 This is where we ate...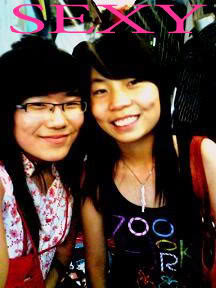 My favourite bitch! :D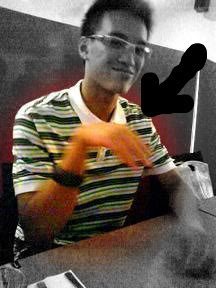 Gary the GAY! LOOK the position of his hand. -.-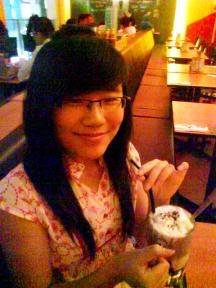 bitch drinks moccha?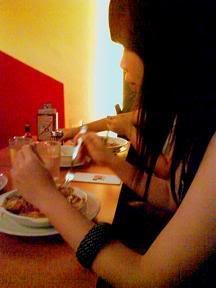 my pasta! :D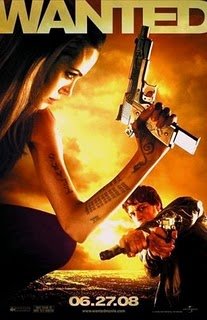 I LOVE ANGELINA JOLIE!!! She's so hot! :D wish I could be as pretty as her. -.-.... UNFAIR~ Krystle and Gary manage to pass through the ticket ah pek and watch their very 1st NC16, WANTED! Haha! Anway, we went to Bugis de Shaw cinema la. Thats why.... Shopping time! All of them bought something except me! hmm.. manage to resist my temptations. hee.... Even the guys bought something. lol.
Sigh... thinking of going back to that colourful school of ours really make me feel damn sian..!! :(
[[END OF MESSAGE]]